Free Book - load your own covers, etc - turn the pages
See here.
https://www.sharecg.com/v/88785/view/5/3D-Model/book-turn-pages
Book will appear in Props \ Diomede folder
Old Info
Coming soon but need some file structure confirmation.
I modeled a book with covers and pages that can be turned. I rigged a version in Studio and saved as a DUF file. However, I have never shared a DUF file and I am not sure which files need to be included. I've never tried to create and share something in the data file structure instead of the runtime file structure. If I just ZIP a folder that contains the content \ data and content \ Props folders, is that sufficient? The book's DUF file is in a subfolder of the content \ Props folder. Or, do I need to include my working files?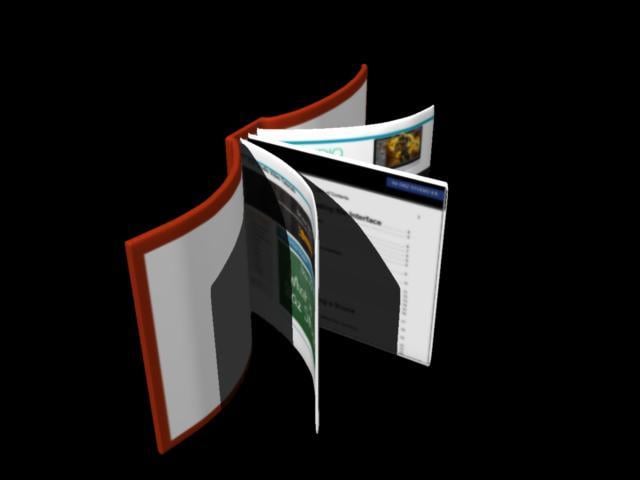 Post edited by Diomede on