Distance squared fall off (LightX free plugin)

Alberto
Posts: 1,003
Carrara normal lights do not follow distance square falloff. Neither do it the shape lights or the anything glows. As Phil Wilkes pointed out, only channel glow with indirect light and gamma correction to 2.2 (Carrara - Realism Renderig course). But the use of global illumination produces a slow rendering in native carrara render. This lack was discouraging to me.
Some time ago, Head wax told me:
welcome aboard :) applied maths eh? we can always do with another person to write plug ins for Carrara !
Well, I have experience in java programming, but not in C++ . But they are similar languages, so I resolved to create a plugin for more realistic lights. Thanks to I Samuel for its very useful videos about Carrara SDK https://www.youtube.com/channel/UC-5fwx_PDxjogPf5JewW2fg, otherwise I would be blocked.
See the two following images (from the working files of Phil's course)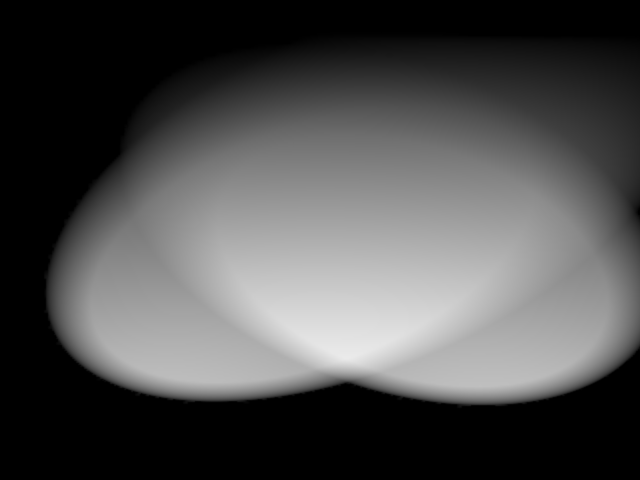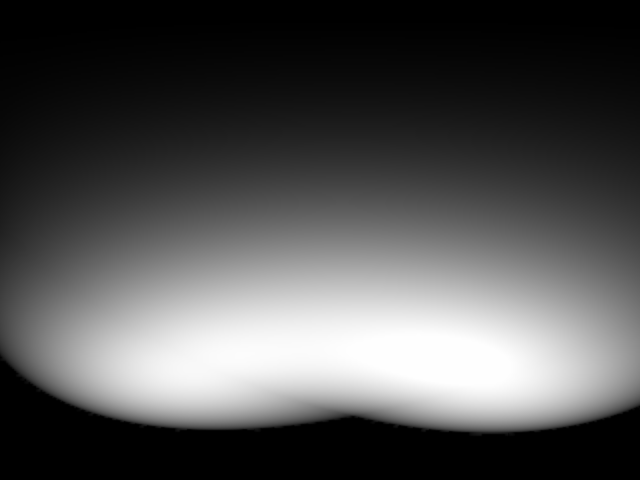 Both of them are gamma corrected to 2.2. But the first is the rendering of two normal spot lights. The second one uses two SpotLightX (as I called), these follows the inverse squared law. I did not use indirect light
Another example: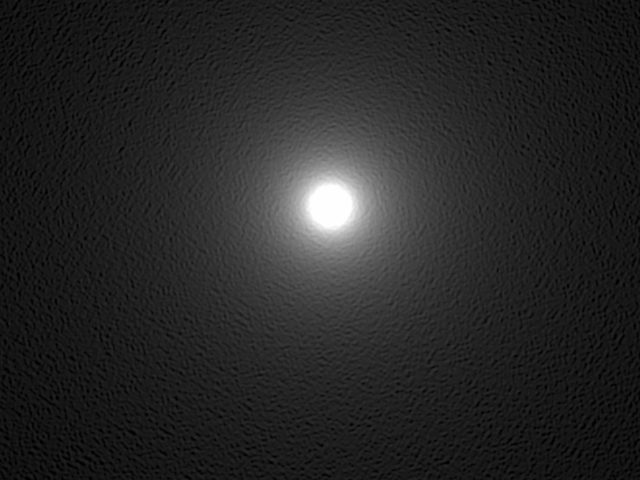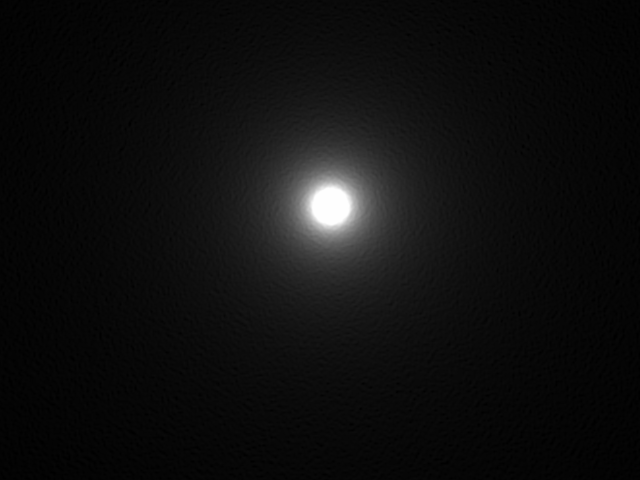 They are bulb lights. The first one is linear falloff, the second one is distance squared falloff.
Now, a colorful example: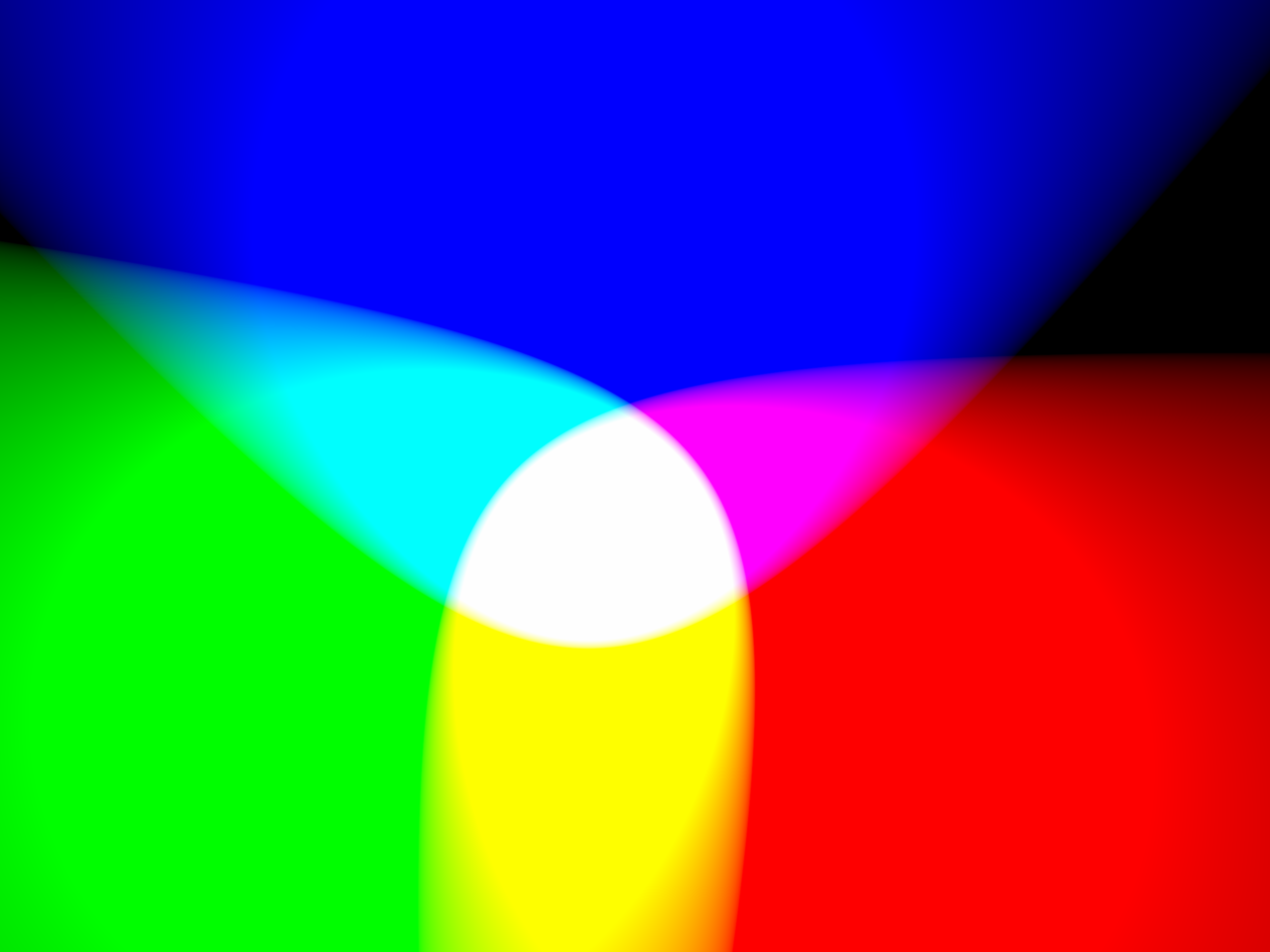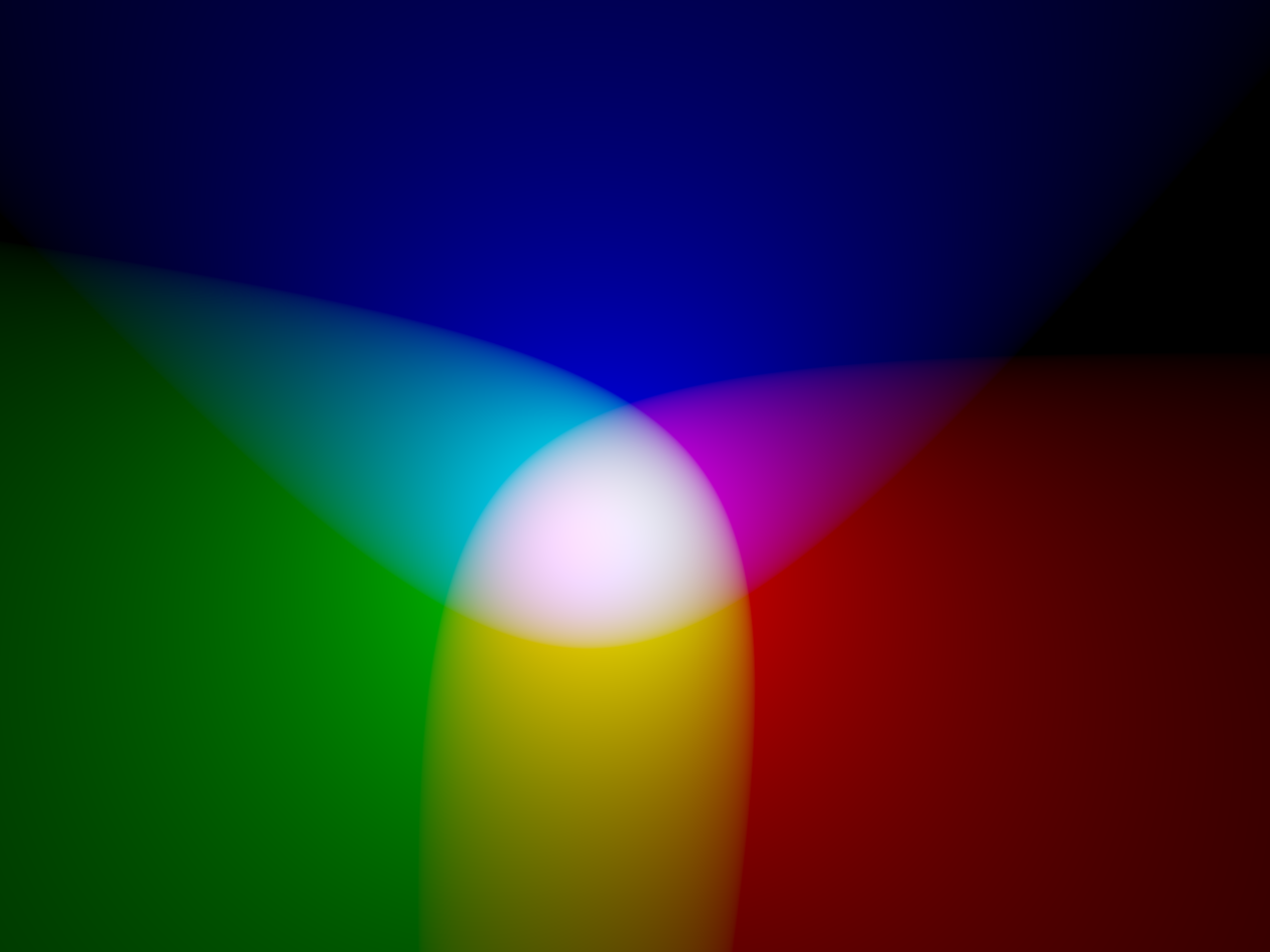 Three spot lights. Again, the first is linear falloff and the second one is squared.
The new lights are as fast and versatile as the normal Carrara lights. And they extends the inverse exponent of falloff to other values, not only 1 or 2 as in linear or distance squared. It can be selected 3 (cubic decay) or 1.42 if you want.
(The plugin can be downloaded at https://www.sharecg.com/v/88725/browse/9/Plug-in/LightX)
Post edited by Alberto on