MMD Importer for DAZ Studio not working.
Tryhard
Posts: 165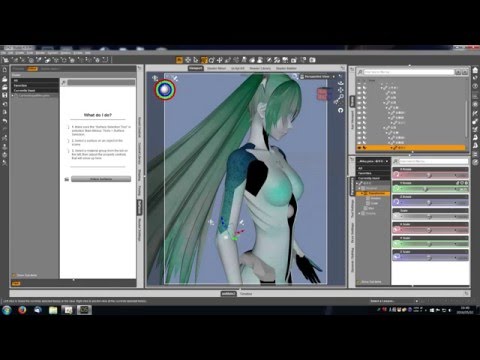 https://translate.google.pl/translate?hl=pl&sl=auto&tl=en&u=http://bouyke.hatenablog.com/entry/2015/06/16/203249&sandbox=1
I did everything like in this video. I tried installing both with manual copypasta and install manager.
The problem might be in the fact that I have Daz client on C: and content/runtime on portable hard drive due to lack of space.
Is there a work around this or do I have to have everything on partition in order to get it to work?
Or maybe it's because it's japanese script that require something else entirely?
Post edited by Tryhard on