Kindred Arts - May Day Giveaway!
KindredArts
Posts: 1,189
Well hello everyone, happy May day!
I'll try not to ramble, because I know you just want to see the goodies. If anyone here follows my project thread, you might have seen a campervan. Well after several weeks of work, it just wasn't coming out quite the way I wanted it to, I can't put my finger on the issue, but I can't justify charging for it if i'm not happy with it. To change the bit's I wanted to change would mean a massive overhaul of the mesh, or pretty much starting from scratch. The biggest issue is that I used a smoothing algorithm that produced n-gons without my immediate knowledge. I've put forth my best efforts to bring it back to quads, but there are still some visible smoothing issues - and due to mesh density, it's hard to pinpoint the problem.
Moaning aside though – the whole vehicle is rigged and uses morphs for certain doors and dials etc. It has custom painted mapping and UV templates for you to modify if you so wish (In the textures folder). The set comes with iray and 3DL materials, but the 3dl mats are quite basic and you may wish to spruce them up a bit if you are a 3DL connoisseur. The full objs are in the geometries folder as well, in-case you wish to tamper with it yourself.
I sincerely hope someone can make use of it, I know it has issues but I couldn't bring myself to archive it.
As always, if you appreciate this freebie you could always be a pal and pick up something from my store HERE. There's always something on sale ;)
Note: This product has not been through daz QA testing, so if you do have an issue unpacking the files or an issue with the files themselves, post in this thread or message me directly.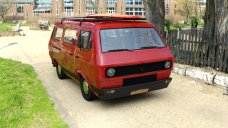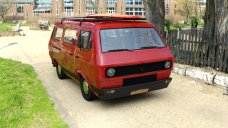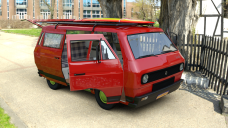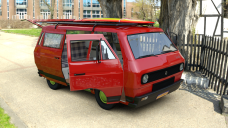 Post edited by KindredArts on