iRay Final Render Skin Normals different to iRay Preview

bjr21185
Posts: 6
I'm getting the weirdest error that is preventing me moving forward with a new figure (Kayla HD Remake from RareStone).
The skin in the iRay preview looks just perfect, but when I go to final render, the normals appear to be massively exaggerated, creating a horrible finish. I have turned down normal and bump strengths in the skin of the figure, but this has made no difference.
Has anyone seen this behaviour before? And/or any suggestions on a fix?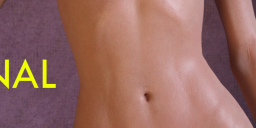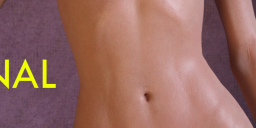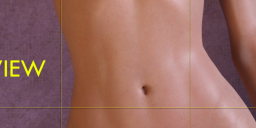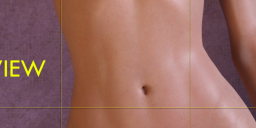 Post edited by bjr21185 on