IK Chain Question (Solved)
Dartanbeck
Posts: 18,644
I was under the impression that, if I created an IK Chain on a hand (and enabled it) that I could use it to have the hand follow where I place it (the IK null thingy) Evidently, this is not the case.
Is there a way to do that?
Here's what I'm trying to do:
For a car chase animation, I'd like to have one hand follow the steering wheel's rotation.
For this one I did it all through key frame animation, which is fine, but there has to be an easier way.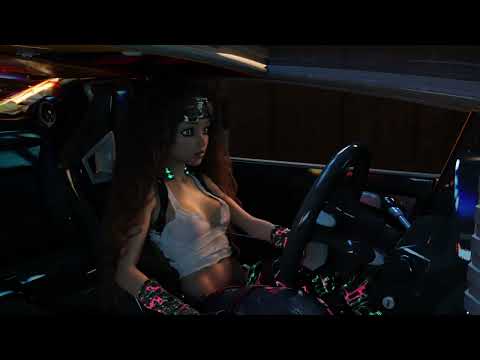 Post edited by Dartanbeck on