dForce need to be replaced with XPBD based simulation system.
butaixianran
Posts: 161
Check following video for the power of XPBD based cloth simulation: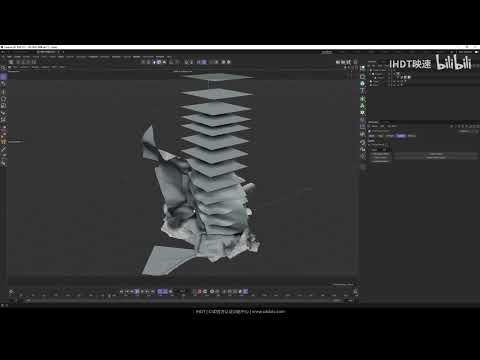 Marvelous Designer already has it for years.
Cinema 4D has it from version S26 in 2022.
Blender says they plan to have this in 2023-2024.
Why every other 3D tools want it? Becasue XPBD based simulation is too fast, and too easy to use. Also there is no explosion issue.
A 5 hours' simulation task for the old cloth simulation system, can be done with XPBD in about 5 minutes, and still comes with a good result.
XPBD is a whole generation for cloth simulation, like PBR and ray tracing for rendering.
For those who tried XPBD based cloth simulation, won't even touch any old cloth simulation system any more.