Day 1 - Outdoor Oven
I've been trying to impove my modeling skills a bit lately and I decided to challenge myself to post a freebie every day until christmas. I've finally started to figure out how uv works (well, somewhat) and I'm trying to find a balance between quality and keeping the items as LoRez as possible. Still making mistakes, but it's a big improvement from the mess that my previous models were.
All of the parts here can be used separately. This will receive two updates later (a table of kitchen props and a set of poses for most steps of making a pizza).
The item comes with "interactive" lincese.
Already up on Renderosity.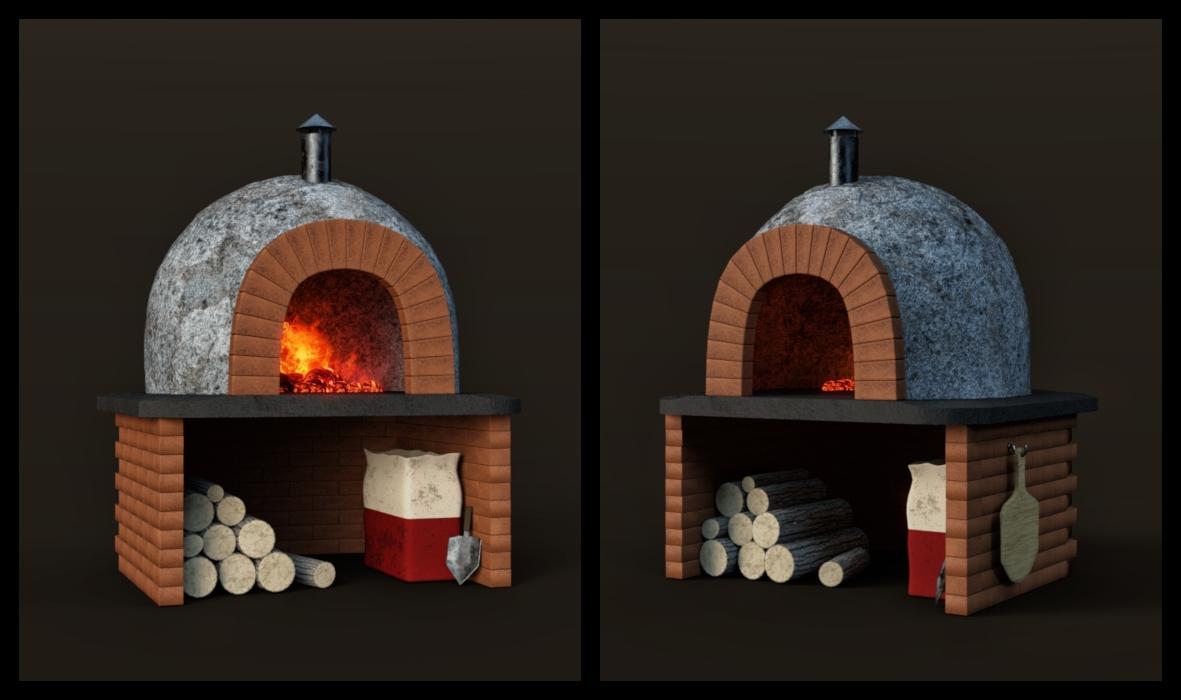 Post edited by ioonrxoon on