Bone joint oriantation wrong in Unity
petera3d
Posts: 4
Hello !!,
I'm trying to fix bone's joint orienation in Unity like it is oriented in Daz.
Only by exporting in Blender via bridge keeps one of joint axis (as say Y) along bone direction.
In Unity almost all bones's joint orienations do not align with bone direction and this is broblem for my project.
One solution is to burn joint orienatios but many blendshapes then break like Nails Length.
I have some screens bellow,
UNITY how to fix from wrong alined joint basis to right ?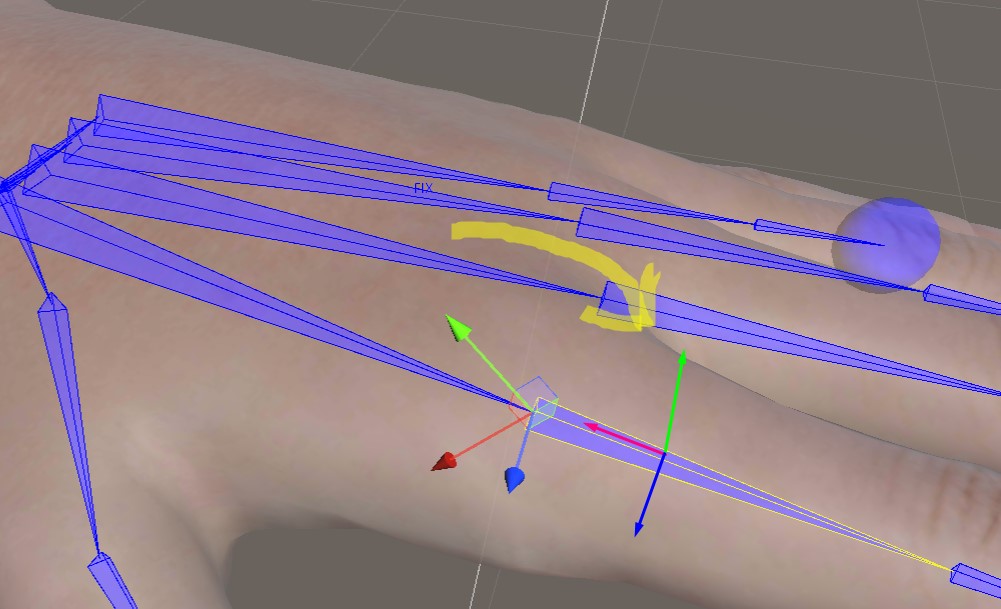 UNITY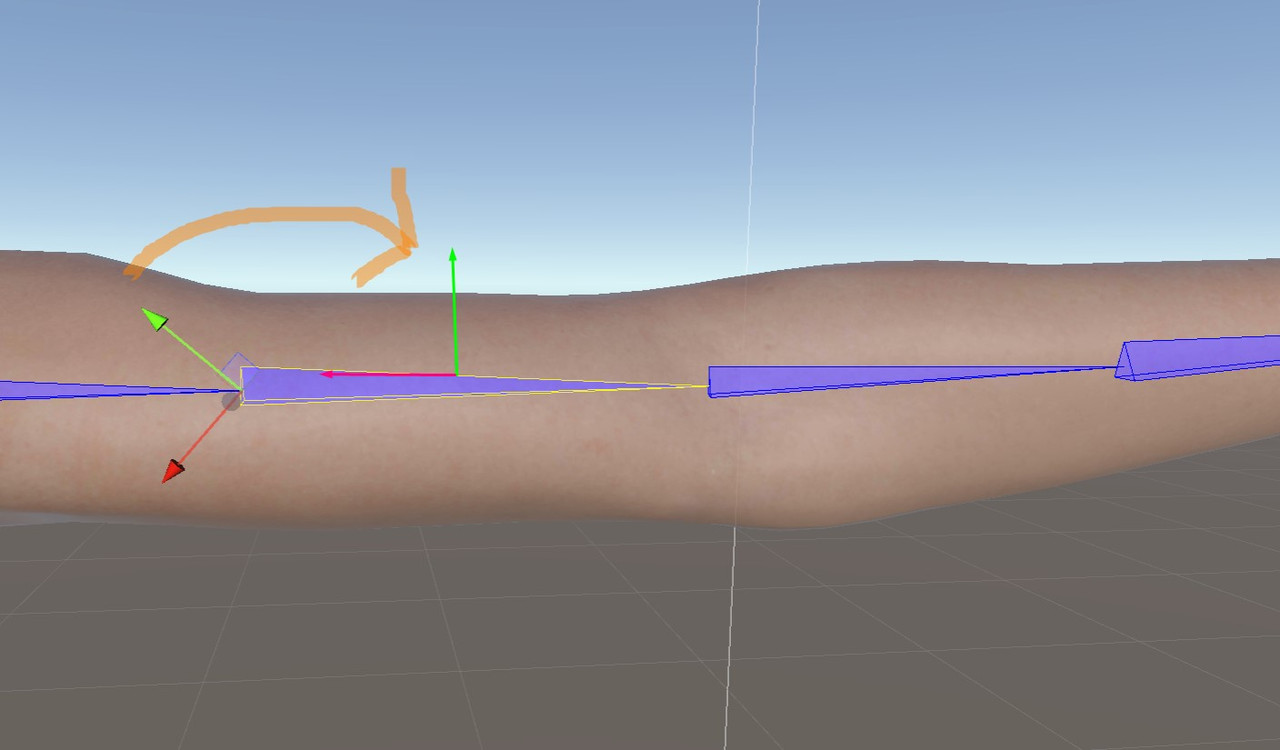 DAZ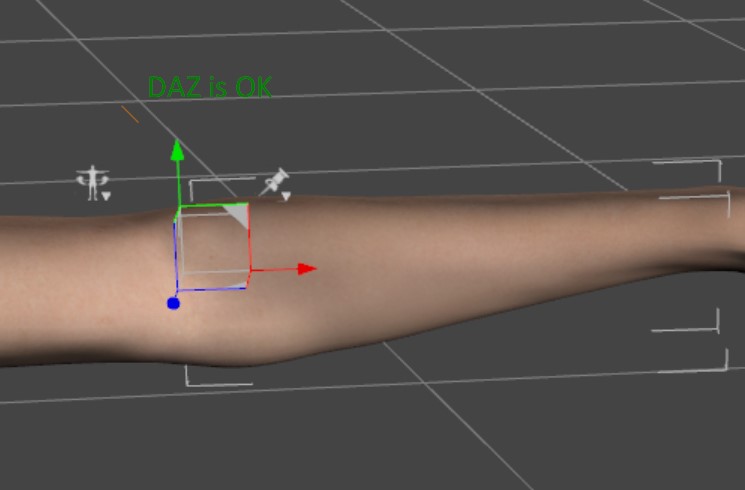 Please help !!