Slipper Socks for Genesis 9

Catherine3678ab
Posts: 7,179
Slipper Socks for Genesis 9. If you've made the clones for 9 on the other figures, hopefully they will convert nicely. Flat foot ;-)
No textures included. They are UVmapped. Should work with many of the available shaders we've been collecting.
They do have the basic starter morphs [provided by the projection template].
If one uses something like the latex shader -- they could also be as footwear for the rain.
Uploaded to Renderosity
2 shading domains ... each sock has its own set.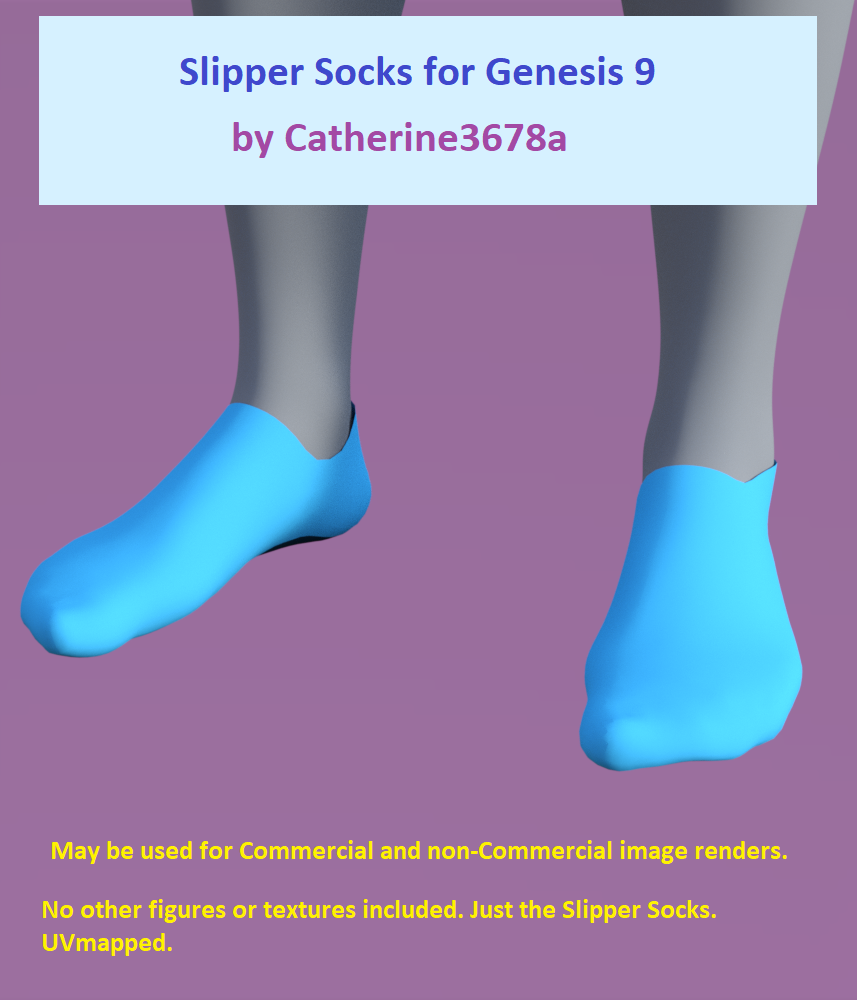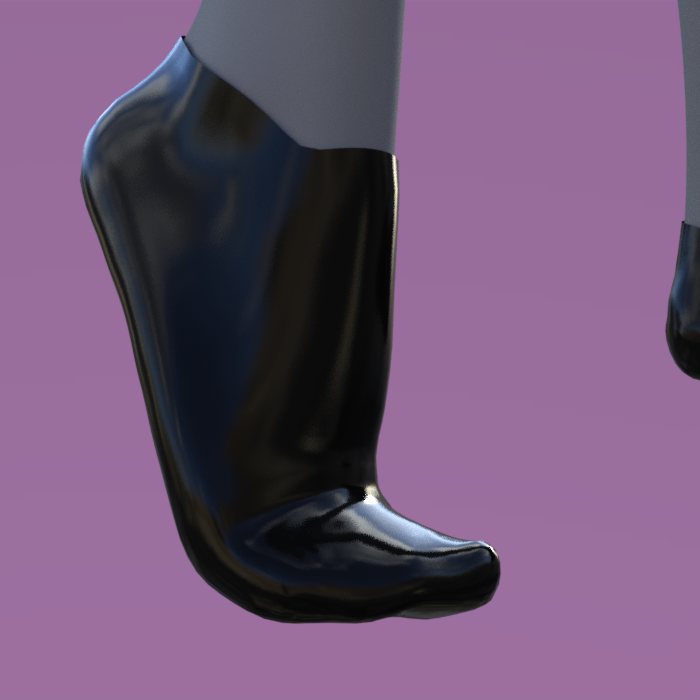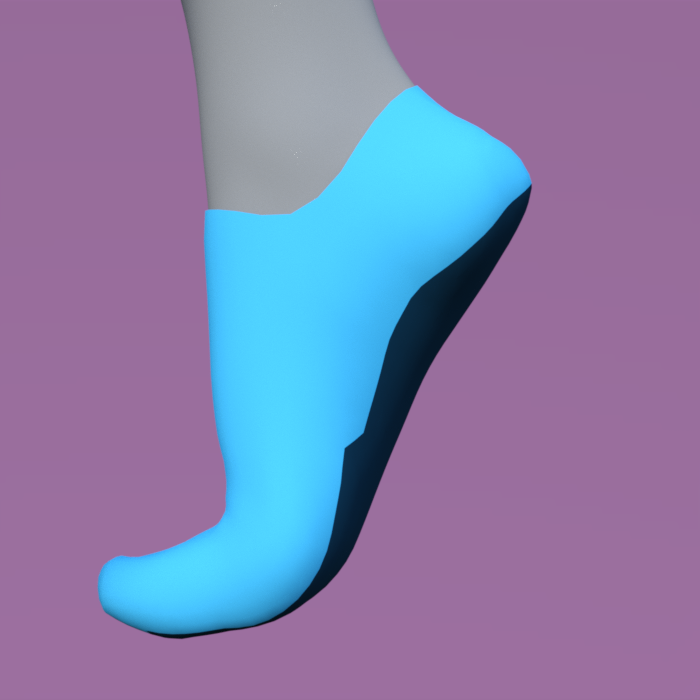 Post edited by Catherine3678ab on