Genesis Render Thread
Pendraia
Posts: 2,958
Hi all,
It struck me as odd that we don't have a Genesis render thread in the new forum. So I thought I would start one...
So feel free to come and strut your stuff...only one rule your render must contain genesis in some form.
The program you choose to render in is up to you whether it be DS, Poser, Carrara(not sure how well it works in Carrara currently but would love to see ; ) ) or even something more exotic like using collada export.
I thought I'd start us off with a couple of recent renders
The first is a render of the beautiful sari released by Mec4D
The second is a render of the new ydress and one of the new toon figures(can't remember the name but it starts with K)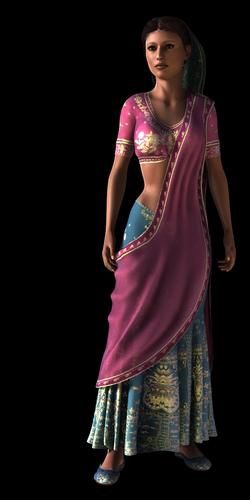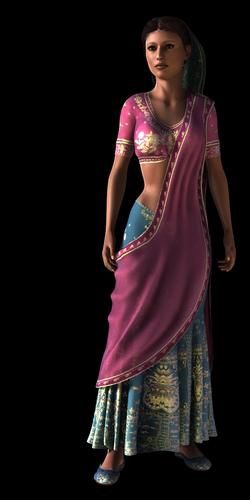 Lantios_2_no_4_chablis_text_rose_and_blue.jpg