Octane Skin Shader v.2 for Blender
UmbCel
Posts: 1
Hello,
what do you think of the upcoming Octane Skin Shader v.2 for Blender?
I build it with the Genesys 8.x DAZ model in mind too so I can also use SSS texture maps to add details like veins to the rendering of the models.
Below some samples of renderings.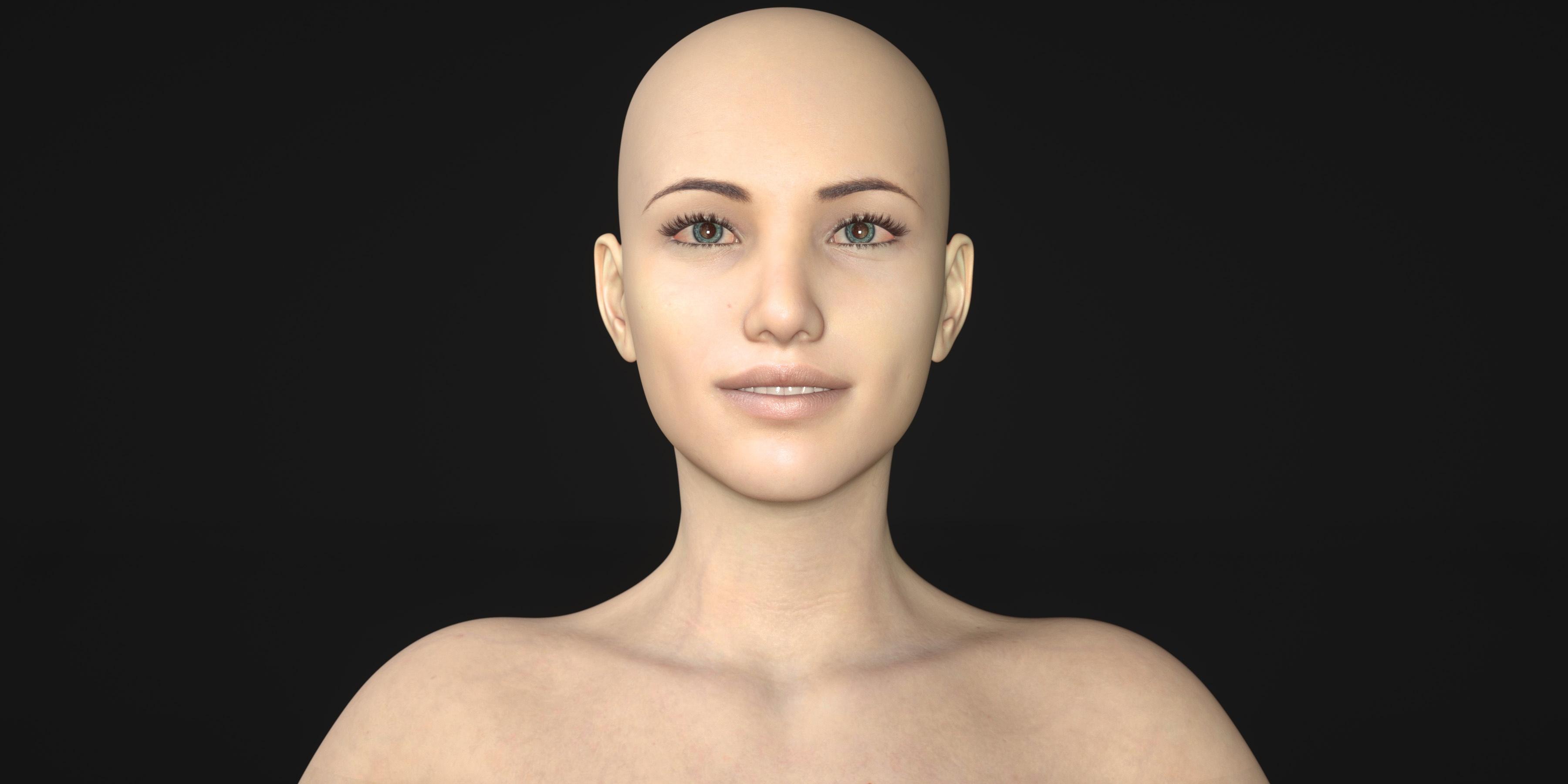 Image removed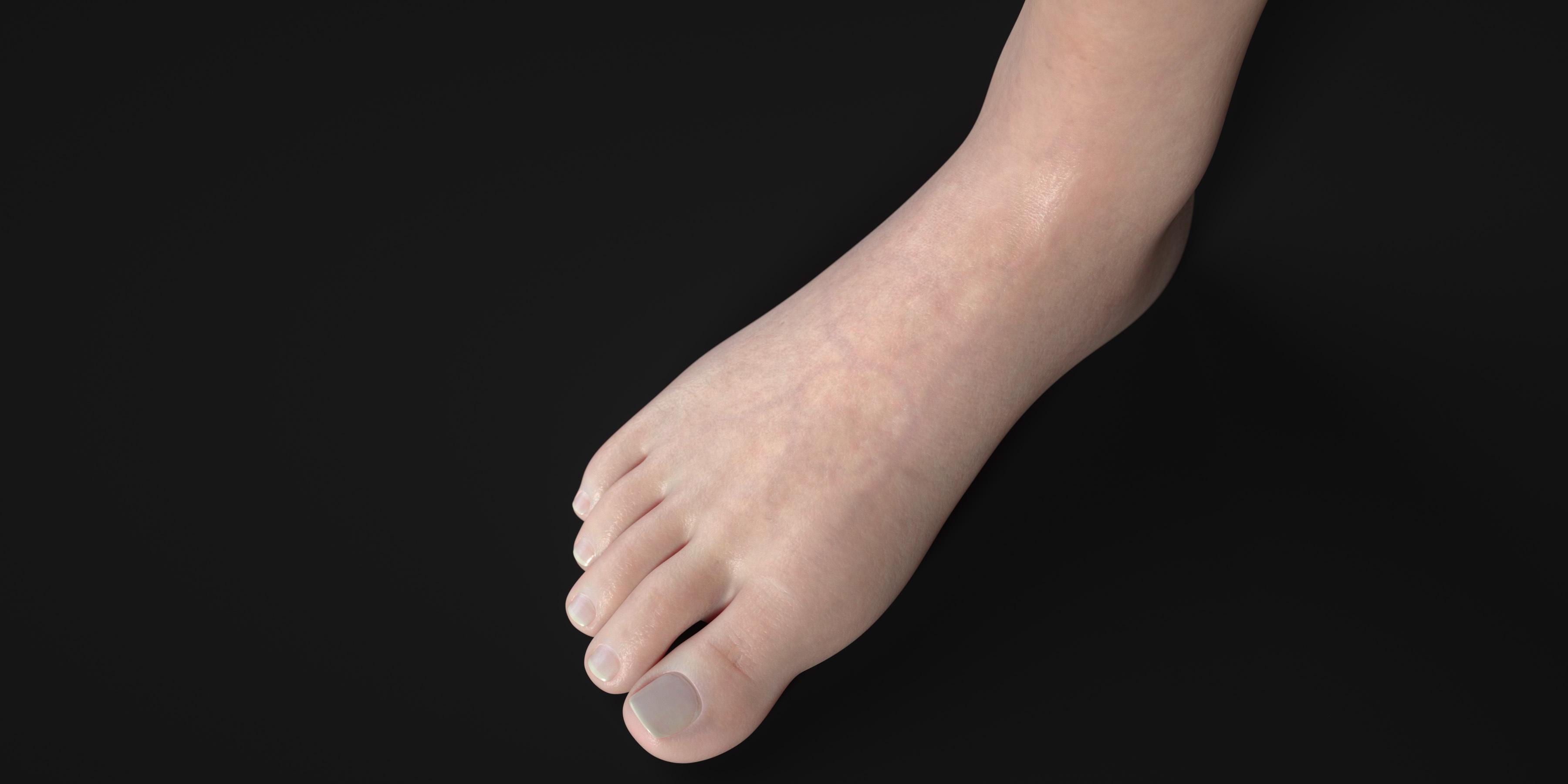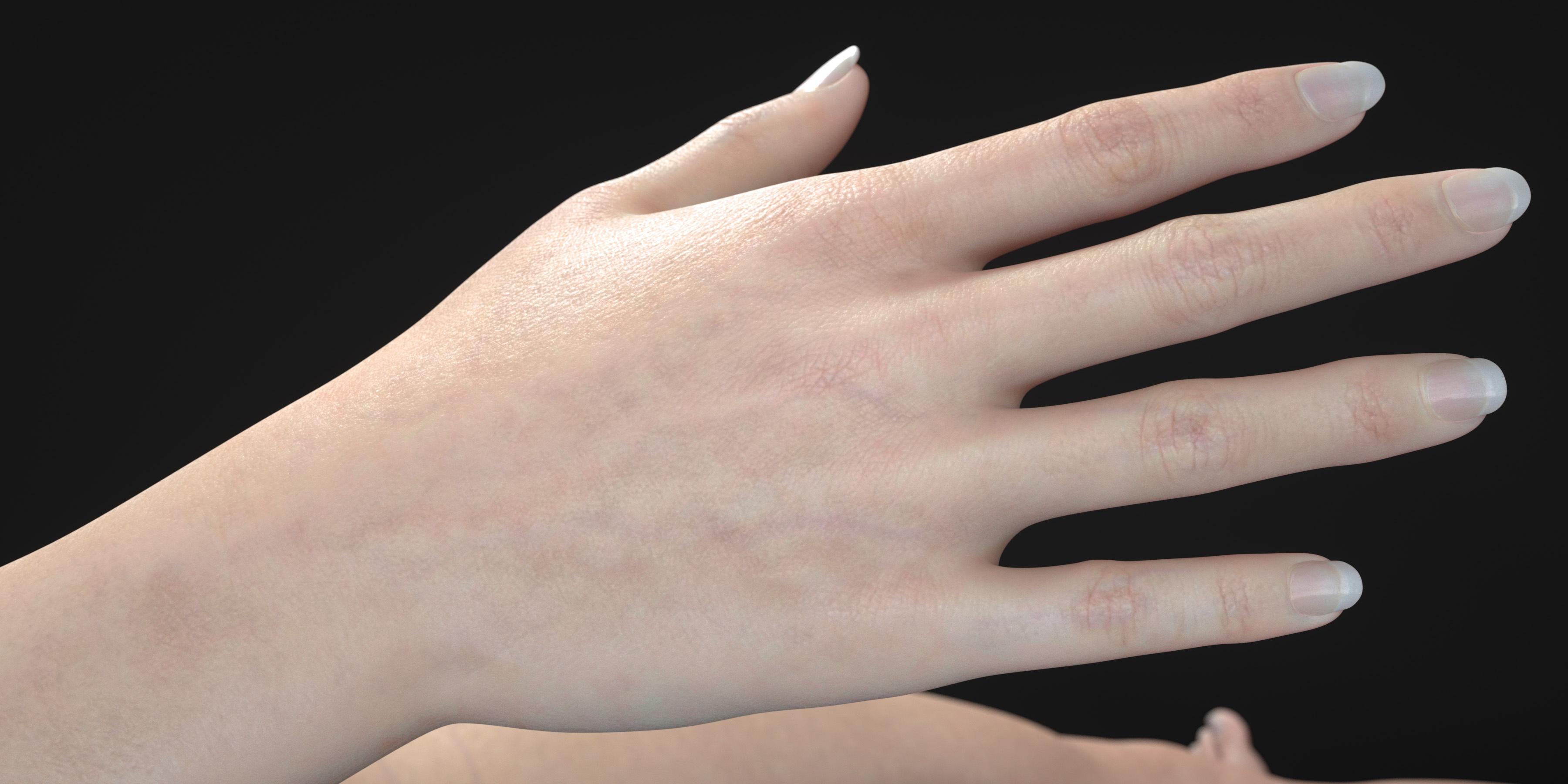 Images removed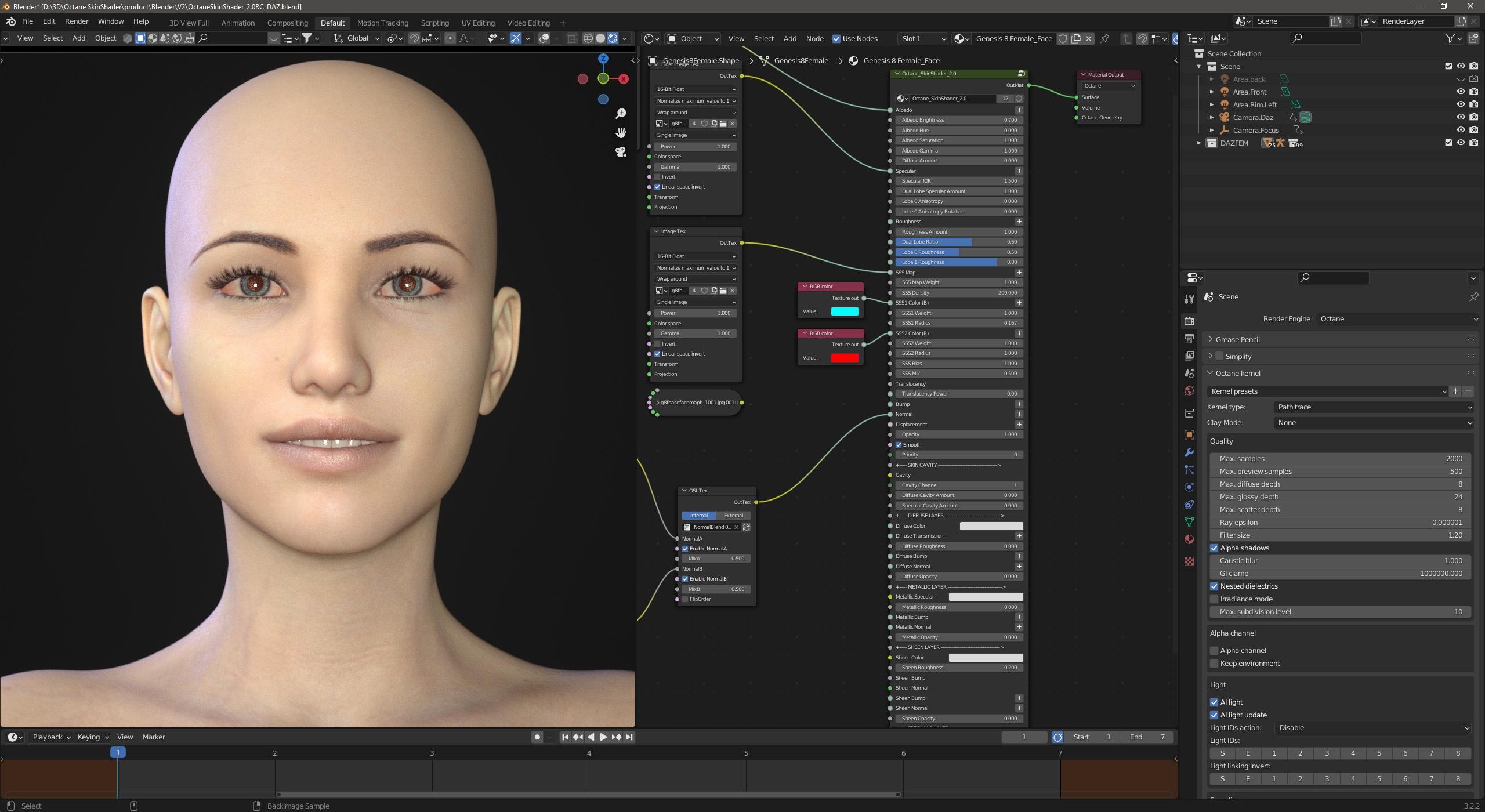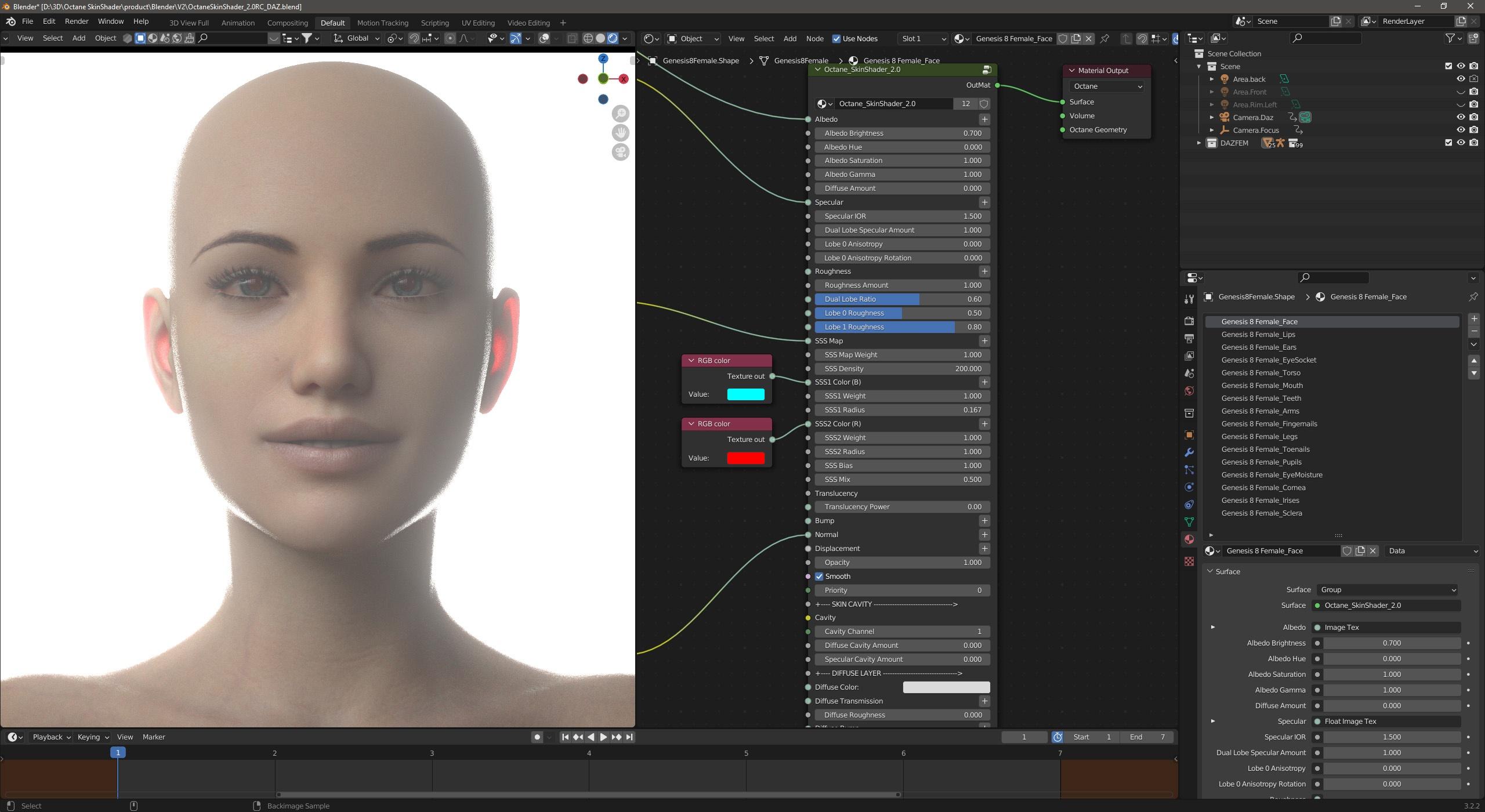 Post edited by UmbCel on