An OT thread for images...

McGyver
Posts: 4,960
The Mods okayed this thread, so I'd like to use it to post images... So anyone can use the URL of the images without the actual thread or post getting all weird with the strange thumbnail at the bottom...
Please use this thread wisely and please don't abuse it and please adhere to the Terms Of Service agreement and any other forum rules that may apply... I hear Santa is watching this thread and so far this year, he's been in a pretty foul mood and he's been wacking elves left and right with a cricket bat (more satisfying "twack" and longer air time with better arc), so who knows what he'll do with that thing when he visits you come December... Really, he is already breaking in, so what's one more felony...
Semi-relevant Questions and Answers:
Q: Why?
A: The stupid thumbnails are distracting and confusing and may cause itching and hives.
Q: How do you do this?
A: Make a post (adhering to TOS rules and regulations) attach your image using the "Attach a file" button... post comment, then Right-Click on your image thumbnail and choose "Copy Link Address" in Windows or "Copy Link" on Mac... Now when you go to the thread you want to post your image in, you have a URL that you can use to upload your image.
FYI- On my Mac, "Copy Image Adress" will upload the thumbnail again, and on my Dell, "Copy Image URL" also seems to insert the thumbnail into the post instead of the full image... But that may be different for you.
Q: Still... WHY?
A: Because I trust DAZ with an uploaded image more than TinyPic or those other image hosting sites... Maybe you do too?
Q: What's wrong with you?
A: Lots.
Q: What is the atomic mass of Iridium?
A: 192.217
Q: A voice in my head told me that at the moment, the moderators are having to resize the images manually, is this true and what is a good size to use at the moment?
A: Yes, you do hear voices and that is quite normal... At the moment one of the voices has told me that the resizing is going to "800 pixels, but 1000 seems fair"... I can hear the voice in your head too.
Well... That's it... Let's try it out...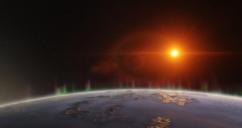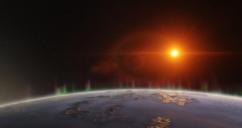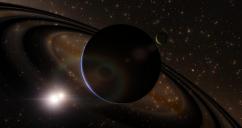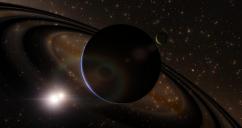 Post edited by McGyver on