Making Curtains - Tutorials

Catherine3678ab
Posts: 6,883
I have already released one tutorial for how to make curtains - over at Renderosity.
The second one is WIP, it is for making a wavy curtain [as opposed to a straight shade]. The images are in the editing basket, so in a few days should be uploaded to Renderosity as well.
Programs used: Daz Studio and Hexagon [of course].
Curtain are basically the easiest things to make so are a good beginner project. Work flow includes making the mesh, uvmapping and morphing. {as well as saving all this in D/S}
Update: Let's Make a Wavy Curtain is now uploaded to Renderosity. [pending approval]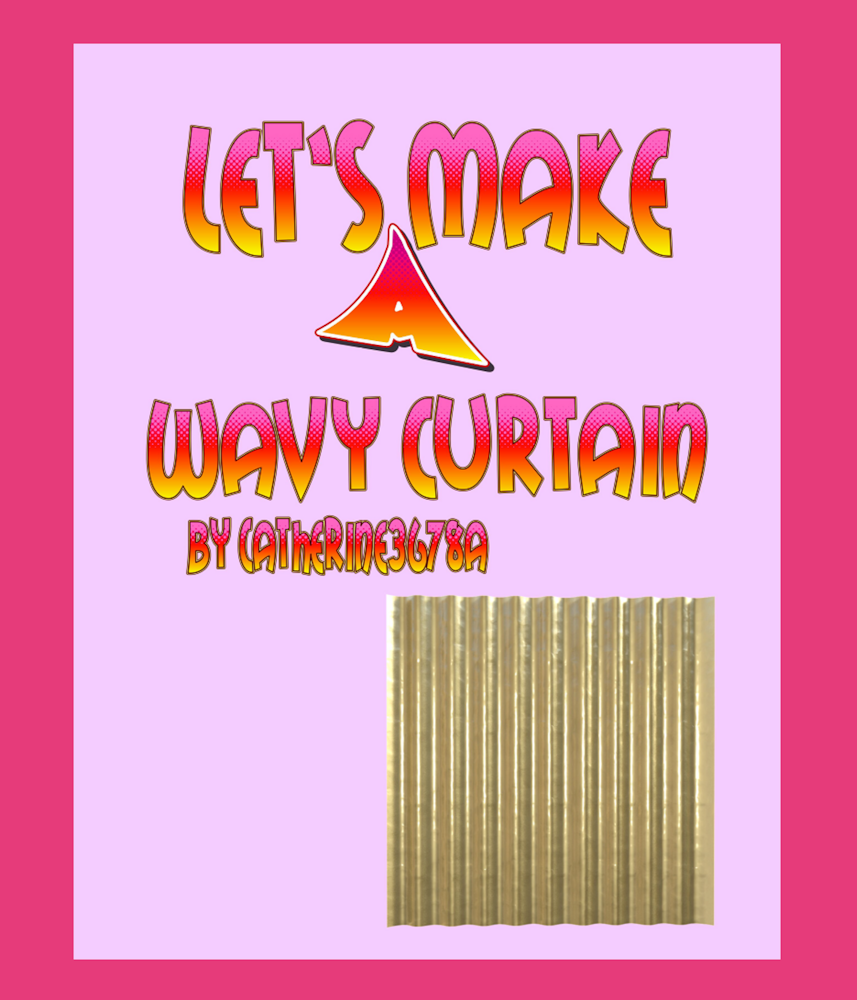 Let's Make a Wavy Curtain promo.png
Post edited by Catherine3678ab on