AOBB's Pure for G8.1F head morph based on Ingrid Bergman. No materials nor textures.
Here is my new head morph Pure for G8.1F based on the naturally beautiful and incredibly talented Ingrid Bergman: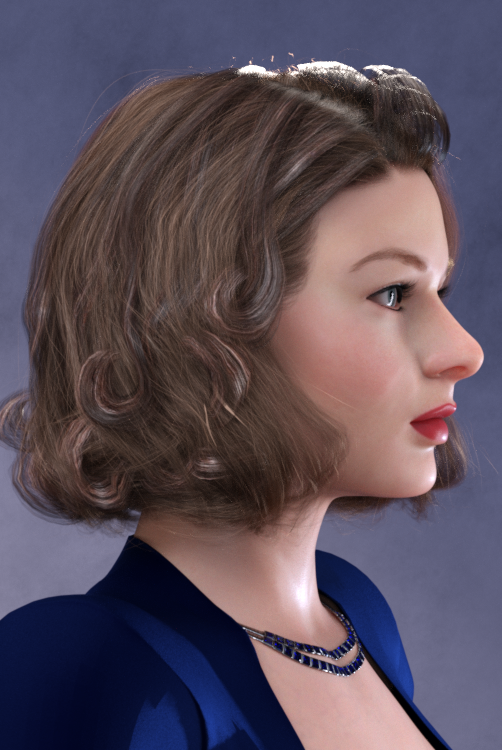 Assets used in promo images:
TOA Divine G3F
Classic Diamond Jewelry G8F
Marisandra Hair G2F
Vintage Curl Hair G8F
MSO Mina HD G8.1F (skin texture, lipstick)
Lashes Utilities G2,3,8
Beautiful Brows II G8.*F (Brow13, Brow3)
Materials Wizard G3,8F (eyeliner)
Natural Eyes II G8.1
BOSS Pro Light Set
Noncommercial use only, please!
I absolutely love seeing your renders with "my" head morphs, so if you make any with Pure, please post them in this thread!
Happy rendering and...
Enjoy!
AOBB


zip

zip

Post edited by AOBB on