Carrara Challenge #62 "Clowns and Other Circus Stuff" -

Headwax
Posts: 9,859
Carrara Challenge #62 "Clowns and Other Circus Stuff" - animations included WIP Thread
END DATE 15TH JUNE 22 - 12.00 am daz utah time - BUT OPEN TO SUGGESTIONS :)
Entry thread here https://www.daz3d.com/forums/discussion/571021/carrara-challenge-62-clowns-and-other-circus-stuff-entry-thread#latest
The brief:
To make an image or animation (or both) containing a Clown or other Circus like stuff.
Any circus stuff is acceptable.
Carrara, or her render programs, to be the main software used.
Post work accepted (please post the non postworked image in the WIP thread.)
Please post at least one wip per image in the wip thread.
Prizes
Once again Daz is kindly sponsoring this challenge.
The prize vouchers ($50, $50, $50, $45) are for 1) total participation 2) best render 3) , best animation and 4) the runner up for best participation.
As usual, one artist can only win one prize.
Entries
Up-to 6 images per artist and three animations per artist.
Animations
Animations are included in this challenge.
This is an experiment. I know there are some terrific animators amongst us.
To make it viable, let's aim for at least three separate artists entering an animation.
Animations should (preferably) be less than three minutes long including credits.
But that's flexible – the artist is always right.
Clowns and Other Circus Stuff
Clown:
According to Wiki A clown is a person who wears a unique makeup-face and flamboyant costume, performing comedy
in a state of open-mindedness (by reversing folkway-norms) all while using physical comedy.
Well that of course is a narrow minded definition.
Where I live, clowns come in all disguises, shapes and sizes.
Lots of them, known as comedians, poke fun at hypocritical, self important, bureaucracy.
Here's the great Charlie Chaplin: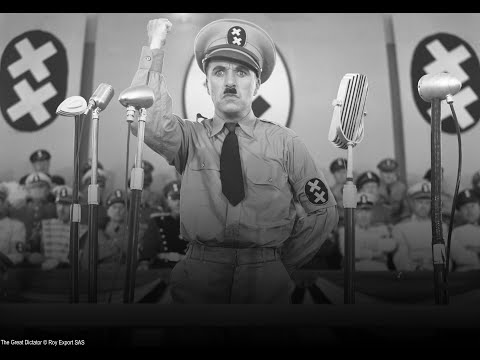 And of course, Isaac Asimov, in his Guide to Shakespeare stated 'that... the great secret of the successful fool (clown) – that he is no fool at all."
History
We've had clowns for a long time - think Shakespeare's fools, think medieval jesters, jokers, harlequins and pranksters.
Think Loki in Viking legends. Think me.
We've all seen The Class Clown, we've all clowned about, and acted like a clown.
We've all seen Robin Williams go into a frenzy.
Then there's slapstick.
Freudian archetypes
That said, serious students of English literature and Freudian archetypes, know that a clown's job has always been,
not only to be a foil to the drama of a story, but to also make fun of the supposed hero of the narrative.
Of course clowns often have a dark side – a prime example is The Joker in Batman.
He is all the more scary because he has a big smile and a fixed facial expression which is just the opposite of his true character.
The Clown's dark side is serious and I hope we can do it justice.
Food for thought:
Books with Clowns – the Scariest one I can think of is Stephen Kings 'It."
As far as circuses, there's also RAY Bradbury's "Something Wicked This Way Comes".
Songs/Videos with clown Titles
Killer Klowns (from Outer Space)
Clown Psychology The History and Psychology of Clowns Being Scary | Arts & Culture| Smithsonian Magazine
Daz Products
If you look in Daz' product list you'll find a plethora of both clown and circus items.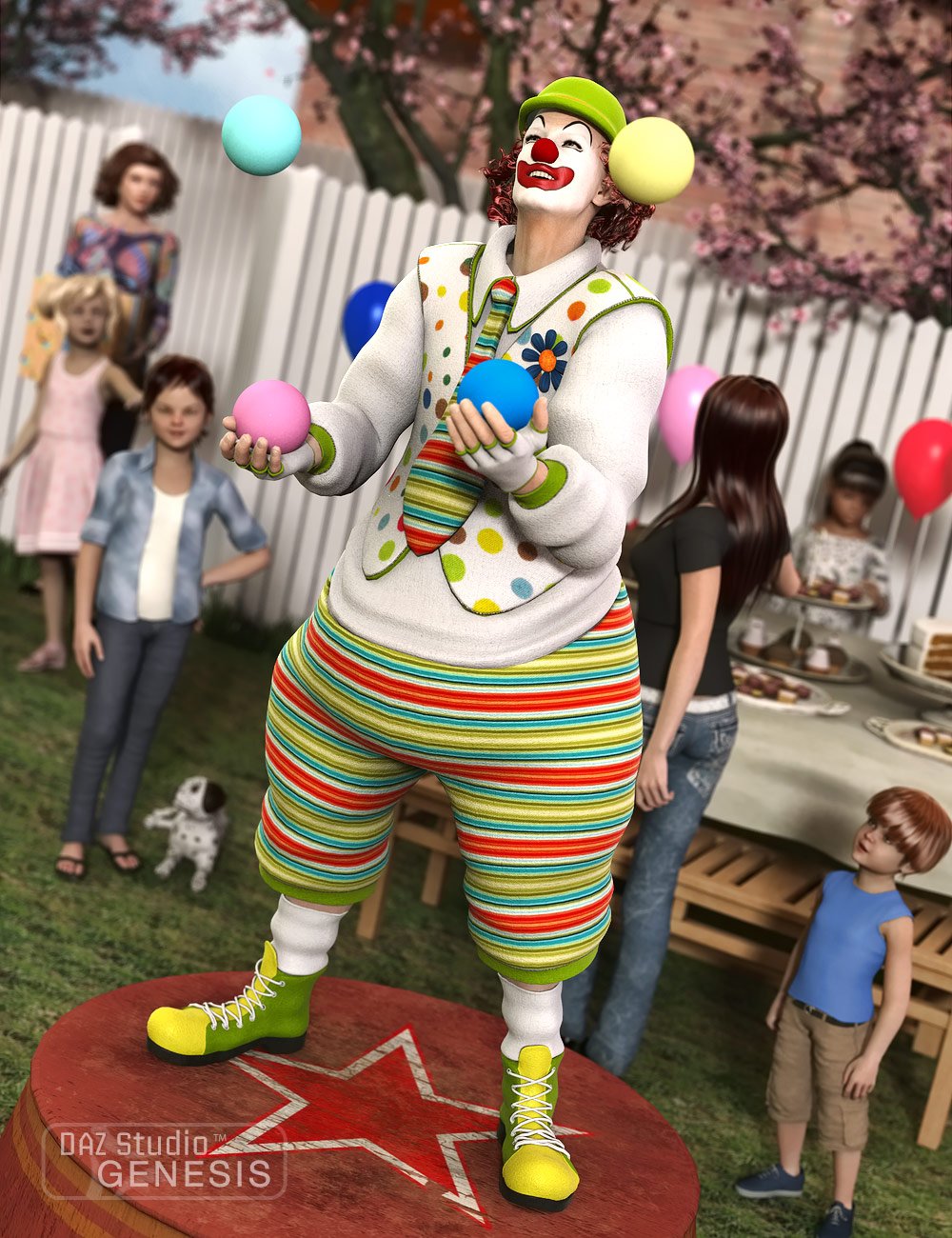 Notes
DATES: END DATE 15TH JUNE - BUT OPEN TO SUGGESTIONS :)
Winners to be announced.
Post edited by Headwax on