HELP, Please: Editing Geometry in Hexagon breaks morphs in Poser?

mmitchell_houston
Posts: 2,457
HELP NEEDED: What am I doing wrong?
I want to simplify the geometry of a chainmail bikini top (classic Red Sonja costume).

There are these little "bracket" pieces connecting the chainmail disks and I want to remove them. (See the b&w pic with the blue highlights.)

I opened the OBJ file in Hexagon and figured out how to select and delete the pieces.
I saved the file as an OBJ:

I tried both "Save As" and "Export" as OBJ
I left the settings to default
In both cases, I kept the name of the original Geometry file (don't panic, I lept a back-up of the original).

When I open Poser Pro 11, the new Geometry file loads (the brackets are gone), however:

The top no longer fits properly.
The breasts are too small
I cannot morph the top with the properties dials: they no longer work.
Clearly, I am doing something wrong (probably when I save/export the OBJ file). Or is there something I need to fix in the CR2 file?
What can I do to fix this?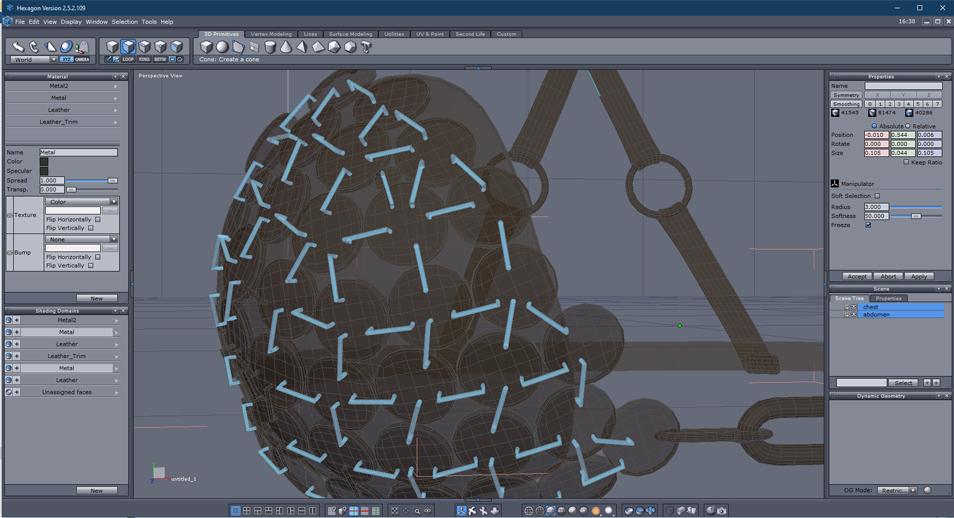 Hexagon with the little "brackets" selected.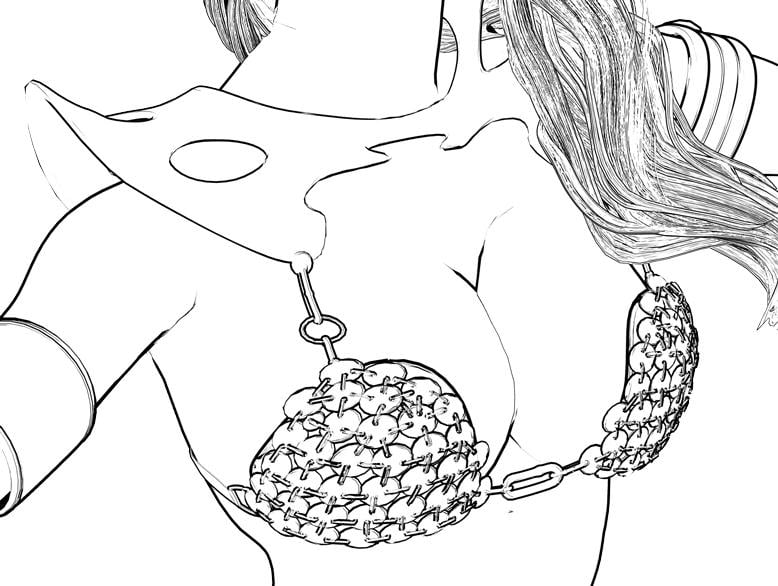 What the top looks like with the brackets (rendered in Poser Pro 11 in Comic Book Preview mode).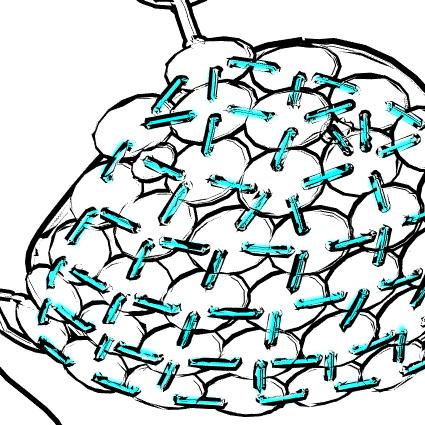 Close-up of the pieces I want to delete.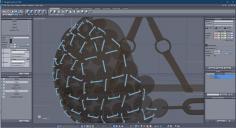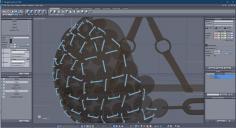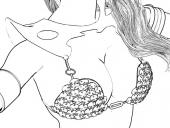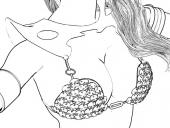 Post edited by mmitchell_houston on