Non-photorealistic Renders (NPR)

algovincian
Posts: 2,533
If you've got any non-photorealistic renders (NPR) that you've done, please post 'em!
I'm interested in everything that's out there - all styles (from toon to line-art to painting, and everything in between), and any software/workflow. Please show us your work!
I've been having a blast buying & rendering DAZ content as I continue development on my own line art style. I'm not a 3D artist, so having easy access to tons of 3D content as I test has been great. The combination of Shader Mixer and DAZ Script has allowed for quick integration with my existing hybrid HDR and fractal drawing algorithms.
Anyway, attached are a few examples of DAZ content I've rendered as line art. I look forward to seeing what others have created!
- Greg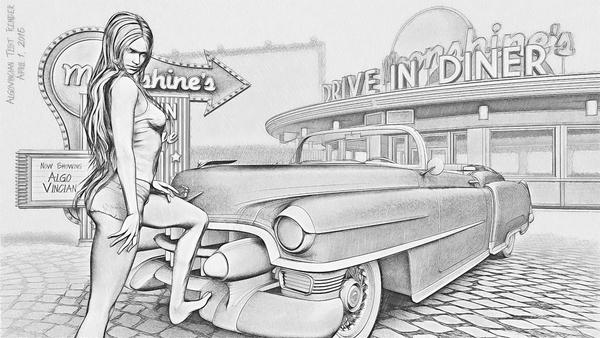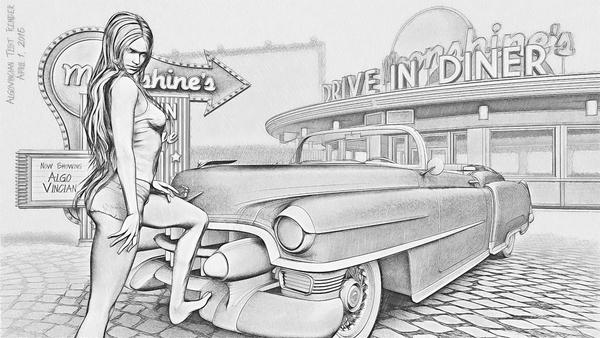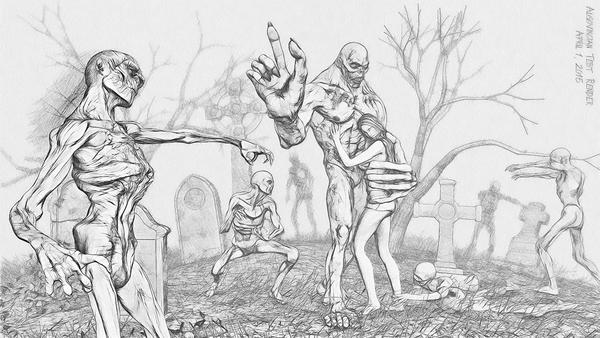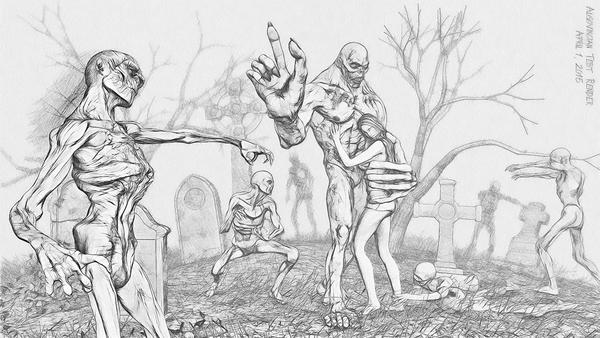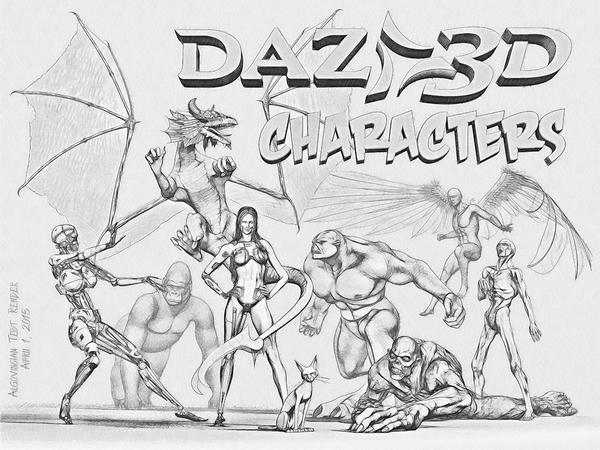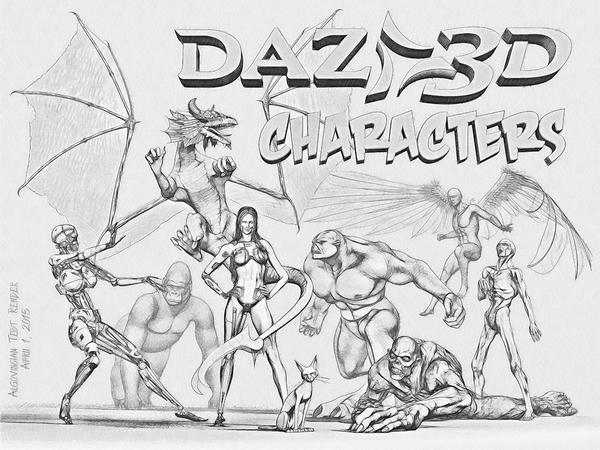 This discussion has been closed.