Workflow from Rokoko to DAZ via MotionBuilder
linoge8888
Posts: 58
Hello everyone,
I purchased the Rokoko mocap suit and managed to get a very satisfying animation. My goal is to import it into Daz for G8.
First, I tried Firepro9's method (raw import) and it worked surprisingy well, except for the arms. I had to find another way. (fyi : https://www.daz3d.com/forums/discussion/501356/do-we-have-a-simple-way-of-importing-mocap-into-daz-yet/p1)
Secondly I tried to retarget with Blender but the result was disastrous. Then I bet on MotionBuilder (trial version). I did everything and it worked til the end :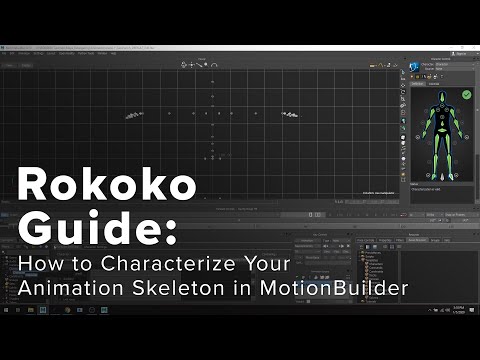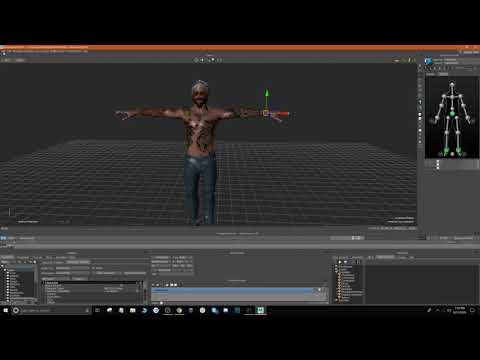 Then this tutorial below follows its own tracks ; I think it may cause some troubles. Let me explain like this : first tutorials show what how the workflow should be from A to S, and the last one shows that from N to Z. The N to S steps aren"t the same, there.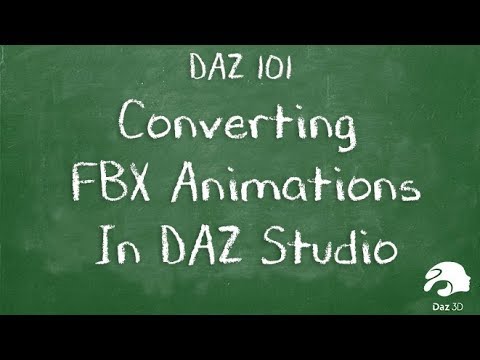 As a result, I've got my charcater, in DAZ, frozen on the first frame (a T pose) throughout the whole timeline. I've spent a week learning from scratch mocap workflows, and now I'm calling for help because I know I'm unable to find a way out.