Diffeomorphic DAZ to Blender Workflow - HD Image Creation

Krys Kryngle
Posts: 200
I've been playing with this for over 2 years now and still have so much to learn. Just wanted to share some things I've learned along the way so maybe I can save others some time and frustration. Would love to see some other workflows, maybe for animation or some using Multi-res.
If nothing else, take a gander at part 3 of 3 showing how to use Xin's HD Morph add-on. I don't think there is anything else online showing how to use it other than the early pdf's from Xin.
Big thanks (again) to Thomas for this amazing add-on, and all of the contributors Padone, Xin, and engetudouiti. I think @TheMysteryIsThePoint has created an HD Exporter and would like to know how that works too. There just aren't enough minutes in the day.
Part 1 - Export/Import using Diffeomorphic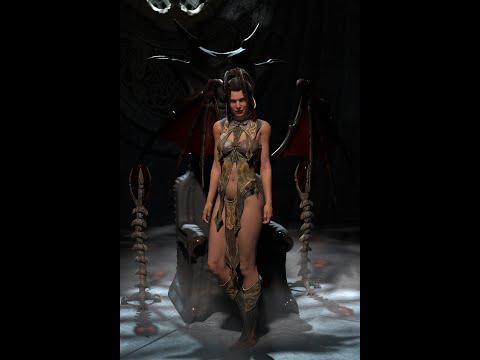 Part 2 - Material Editing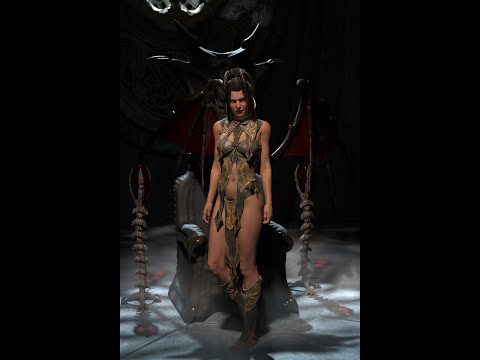 Part 3 - HD Map Baking, HD Morphs, and Post Processing using Xin's HD add-on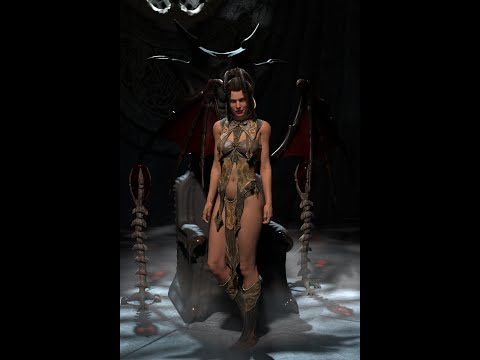 Post edited by Krys Kryngle on