LilSideChallenge #12 - Another Fine Myth

Mistara
Posts: 38,675
LilSideChallenge #12 - Fates n Furies Another Fine Myth
Render your interpretation of a mythological scene.
a time long ago, when the gods were petyy and cruel and plagued mankind with suffering,
and warrior princesses roamed the lands
the Fates - the Furies, the furries
Minerva turning poor girls into spiders - Apollo chasing girls turning into trees
Zeus chasing ganymede, throwing thunder bolts
Aphrodite and the golden apple, Athena, Hephaestes, Narcissus in chains
argonauts fighting skeletal dead.
unicorns, centaurs, nymphs, dragons, bunyips
toga party, trojan heroes
Release the Krakken !!
doesnt need to be human. could be 7 furious cats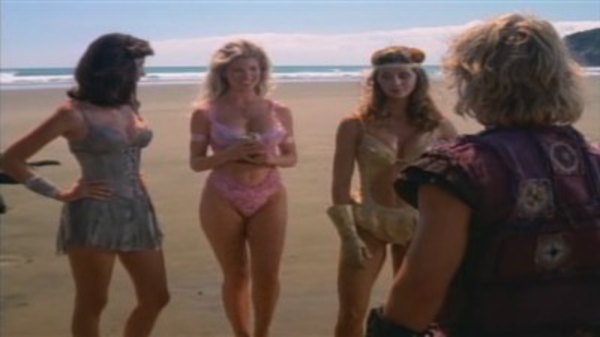 challenge deadline end of August 2021
will start a separate thread for entries & open vote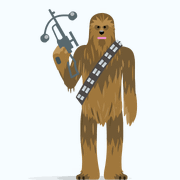 rendered in Carrara, plugins okay, including octane ur lux
prefer non post work, postworked sigs and frames okay.
animation clips and gifs, hosting media from another site okay

enter as many entries as you want.
and have fun!!
Cheers!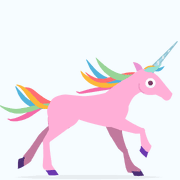 + Naiads, Dryads, Striggas and their male counterparts
Post edited by Mistara on