Released: Alienator Pro [Commercial]

Totte
Posts: 12,080
After the success with the slightly limited Alienator, Alienator Pro is coming, having enchanced user experience, functions and something completely new, the PropSwap mode.

- Set Builder now supported editing of sets.
- Sizes of original and replacement items are compared and warnings are issued if the size difference is large.
- Props without instances can now be replaced with other props.
- Set builder can convert your Alienator sets to Alienator Pro sets in a few clicks.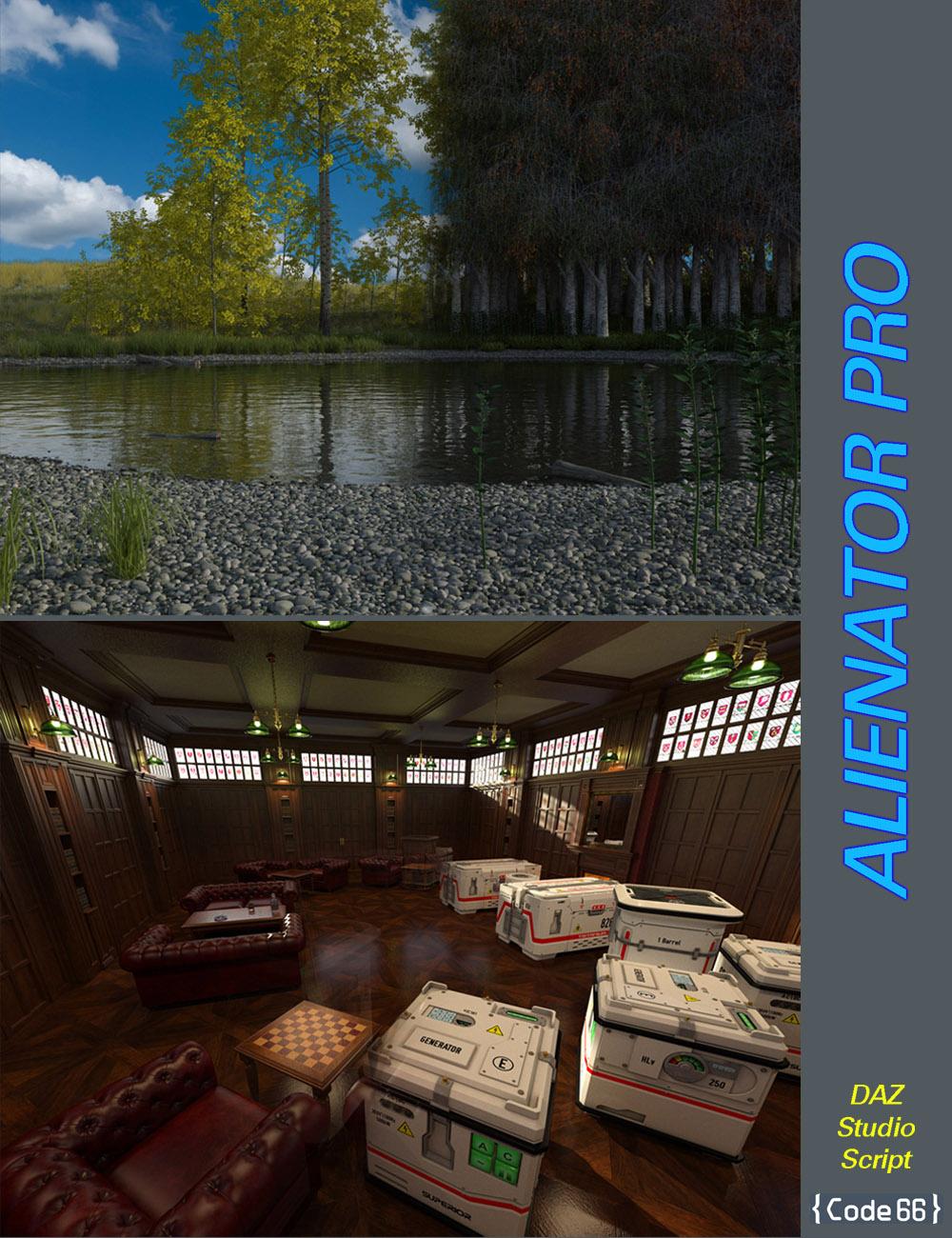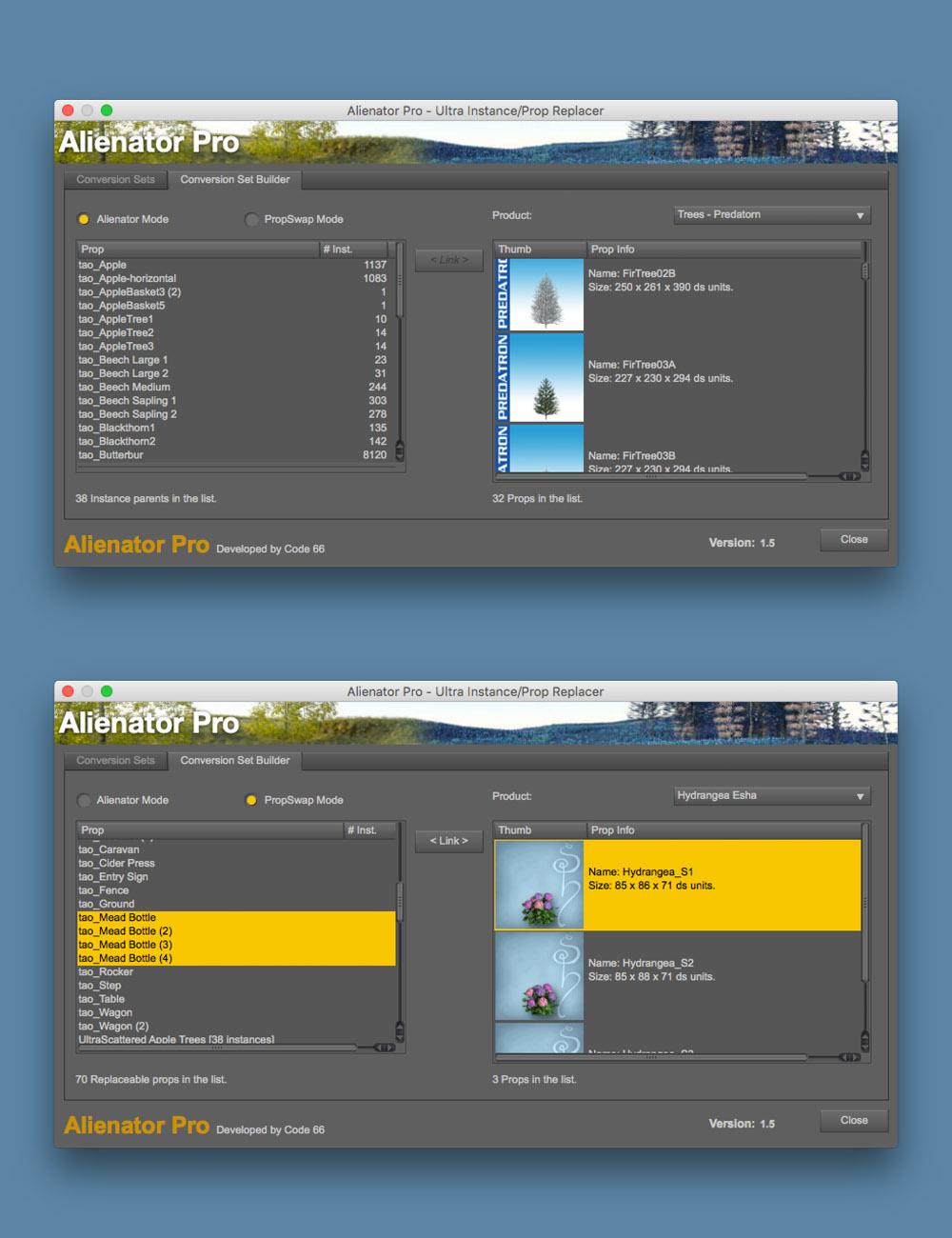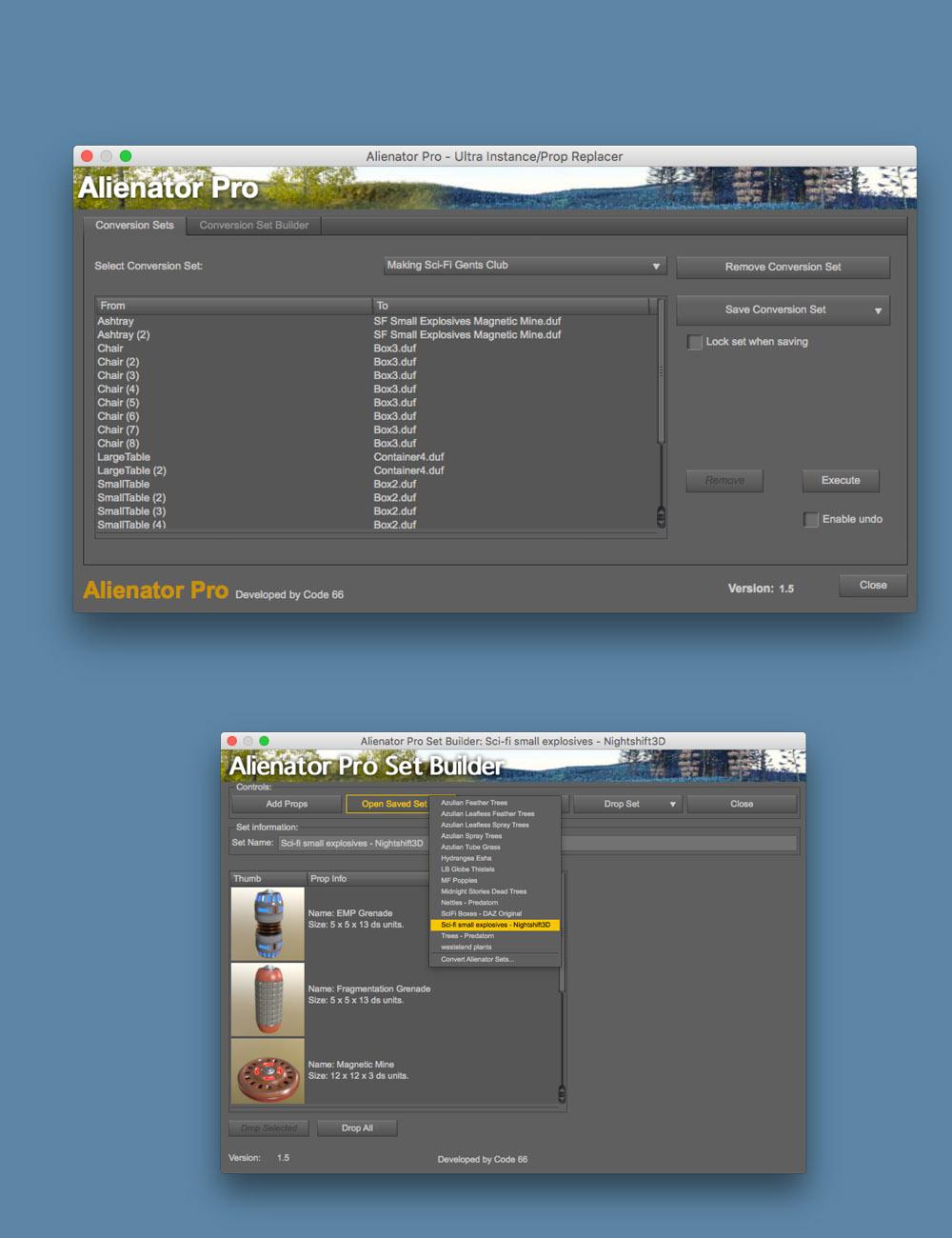 Post edited by Totte on