The old and the new

brainmuffin
Posts: 834
This is part of the Dystopia Cit Blocks (blocks 11-20) that used to be available in the store. The sets came in Poser and LWO formats. The first two sets, which covered blocks 01-20, were free and I never got around to buying the rest, though I long wanted to so an animation with them. By today's standards, they are quite basic in appearance. This short animation shows the potential of the old and new being together. I loaded these blocks into Studio and used the RSSY script to convert to Iray. Exported to Blender via Diffeo and moved to Linux. Once in Blender, a Sun and the camera were added. The animation was rendered using Cycles. I sure hope this is the start of something wonderful.
I probably should have included a single frame Iray render from Studio...working on that.
The video shows up darker on YouTube than the original file does locally. I'll have to keep that in mind.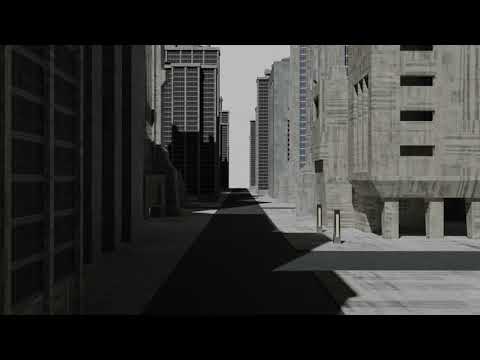 Post edited by brainmuffin on