How to replace Head form Blender FaceBuilder data
deviljoker5200
Posts: 0
I create a head which use blender fackbuilder https://keentools.io/download/facebuilder-for-blender
like this: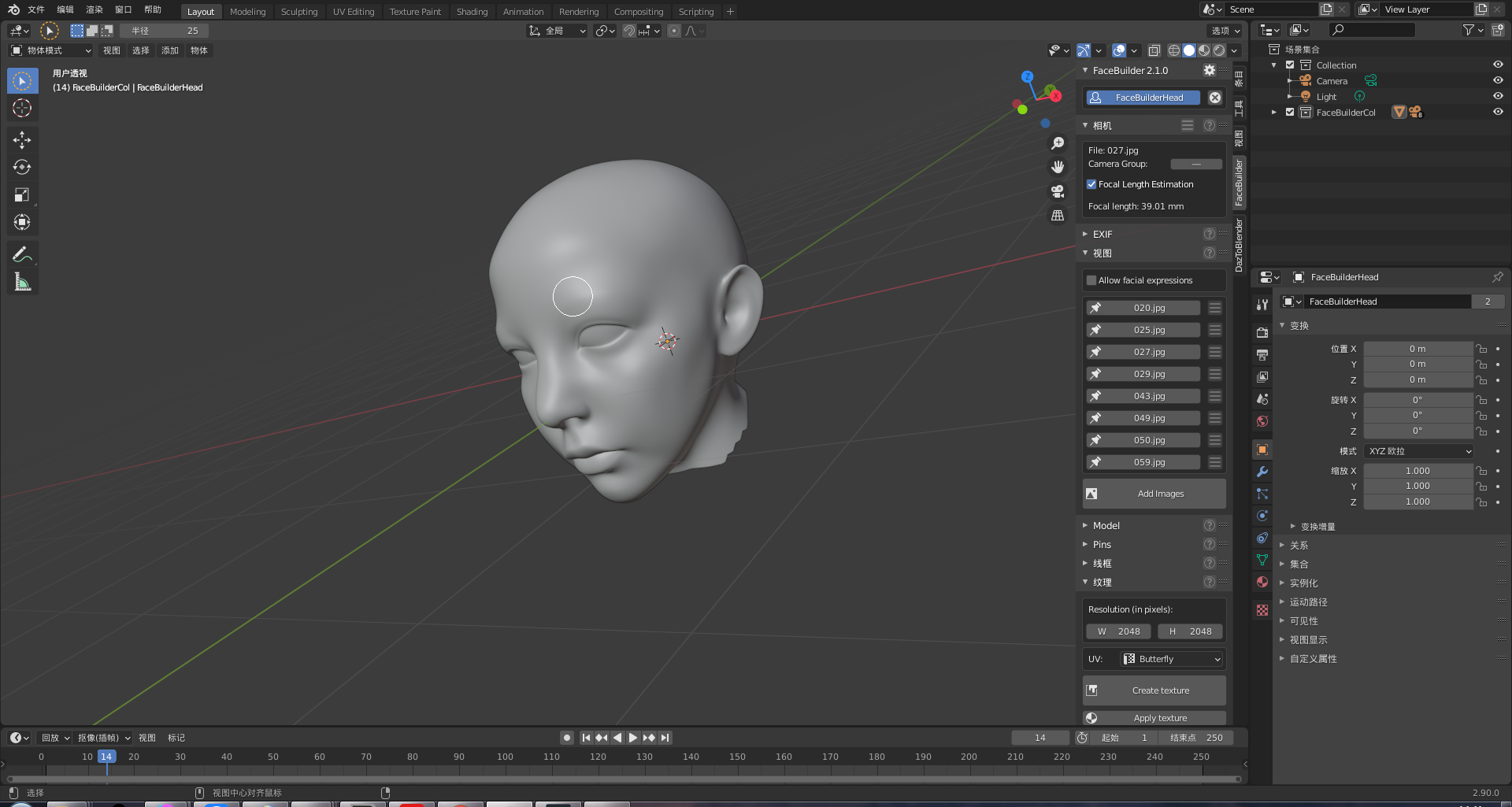 I want replace default genesis 8 male to this head or make a head morph to change default head,then move the full body with new head into daz.
I tried use "Daz to Blender" move genesis 8 male into Blender,but i don't known how mix the fullbody and this head
Is that possible? Is there a video tutorial?
I prefer blender because it can generate face data exactly
Are there any other ways to do replace head with face data exactly in daz studio?
how can i do,thx.
Post edited by deviljoker5200 on