hear ye hear ye true HD characters for diffeo
Padone
Posts: 1,649
Yes it is true. Thomas implemented true HD characters. This means you can import your HD characters then pose and render them in blender. The implementation uses a multires modifier so you can activate the HD mesh for rendering and pose with the base mesh for great performances. This is possible because of some new features in blender 2.9 so it doesn't work in 2.8. Also at this stage there are issues with geografts that are not supported.
The idea comes from @jcade so he gets credits too.
https://www.daz3d.com/forums/discussion/comment/5790646/#Comment_5790646
https://bitbucket.org/Diffeomorphic/import_daz/issues/53/use-the-multiresolution-modifier-for-hd
Below a little test I did with the Muta HD character for G8F she works great. Yes, again, that's posed and rendered in blender just out of the box with diffeo.
http://diffeomorphic.blogspot.com/p/daz-importer-version-15.html
https://www.daz3d.com/mutation-morphs-hd-for-genesis-8-female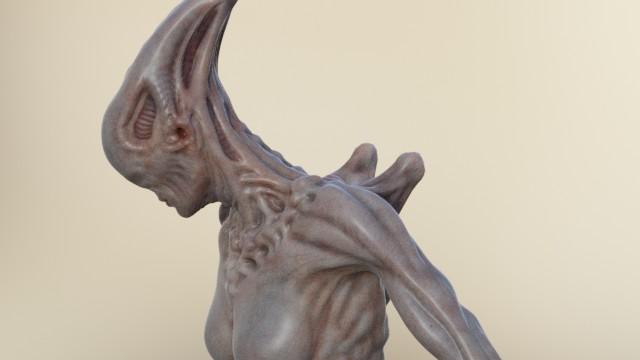 edit. As for geografts please see the comment by @Krampus this works just fine so we get geografts too !
https://www.daz3d.com/forums/discussion/comment/5999337/#Comment_5999337
edit. There's not a user docs update yet but we have two official posts in the blog explaining things. Also giving fair credits to @jcade and @Krampus.
http://diffeomorphic.blogspot.com/2020/09/high-resolution-meshes.html
http://diffeomorphic.blogspot.com/2020/09/hd-meshes-and-geografts.html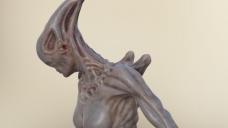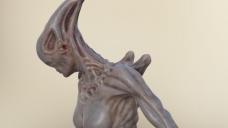 Post edited by Padone on