[Released] Lightning Maker [Commercial]

RiverSoftArt
Posts: 4,116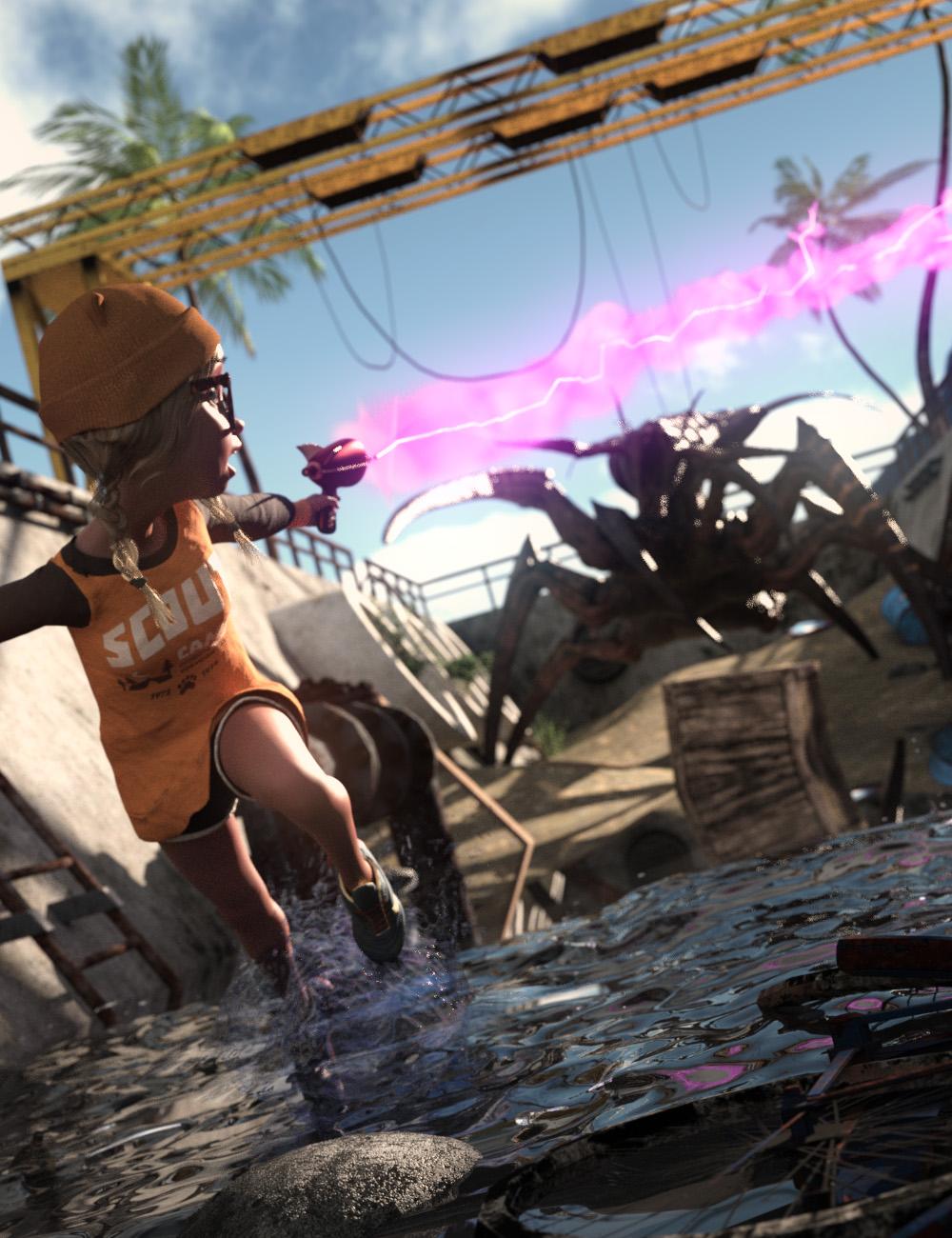 Electrify your renders with the new Lighting Maker for Daz Studio!
Lightning Maker by Marshian and RiverSoft Art creates true 3D lightning bolts between any two nodes in your scene. Stop struggling with positioning pre-generated lightning objects and textures or trying to fix it in post, Lightning Maker allows you to put lightning bolts exactly where you want them and their light to react amazingly with the environment.
With Lightning Maker you get:
True, 3D Lightning Bolts
Algorithmically generated using your anchor points
Millions of colors
Works with and without Bloom Effects
This fun and powerful script will supercharge your renders!
Note: Iray Only.
What's Included and Features
Lightning Maker
Scripts: (.DSA and .DSE)

Lightning !INFO
Lightning Maker Script
Lightning Glow Script
Lightning Bolt Color Script

Render Settings: (.DUF)

LM Render Setting Bloom Vignette OFF Preset
LM Render Setting Bloom Vignette ON Preset

Shaders:

LM Lightning Blue Shader Preset
LM Lightning Glow Shader Preset

Textures Include:

01 Texture Map (2048 x 2048)

Daz Studio Iray Shader Presets (.DUF)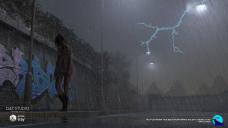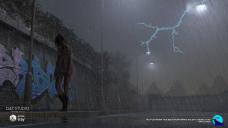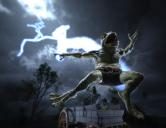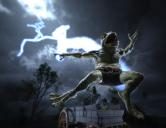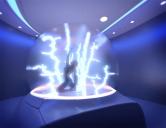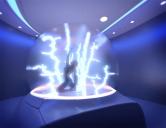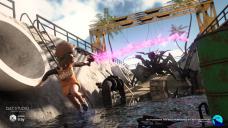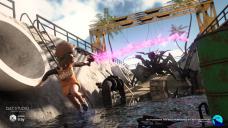 Post edited by RiverSoftArt on