3DBuzz Is Closed Everything Free

Faeryl Womyn
Posts: 1,351
To the powers that be...aka...Daz mods, please make sure this is in the right place.
3DBuzz is no more, Jason Busby passed away from cancer and the rest of the group decided to offer everything for free and shut down the site.
Everything is available, that being all tutorial courses, models and textures for multiple programs, everything is up for grabs.
Watch the video about it here...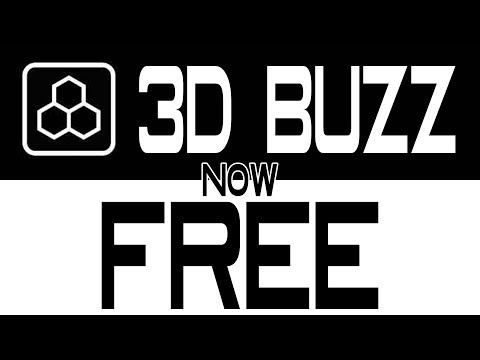 The website with download links is here...
If you prefer larger downloads you can check the reddit site where people are putting together packages for anyone to download...
https://www.reddit.com/r/gamedev/comments/ekhzsd/3dbuzz_closing_doors_all_content_released_for_free/
Their Youtube Channel is here...