Perspective Control for DAZ Studio

Cayman Studios
Posts: 1,008
I've dropped a freebie over at rendo called Perspective Control for DAZ Studio:
https://www.renderosity.com/mod/freestuff/perspective-control-for-daz-studio/84158
I think this will be quite useful for experimenting with and tweaking perspective in a scene that has already been set up, to get a more dynamic or interesting composition. The slider in the modal dialog box manipulates the camera to give the now familiar "dolly zoom" effect which was first seen in Hitchcock's Vertigo. The angle of view (Focal Length), the camera position and the Focal Distance are all changed simultaneously, thus maintaining the focal plane. The arrangement and size of the subject or subjects along the focal plane will appear constant while the perspective view of the foreground and background objects will change.
As well as the slider, I've also put in some radio buttons to set exact focal lengths of 24mm, 35mm, 50mm, 65mm, 85mm and 135mm. The slider range is between 10mm and 150mm. Outside this range I did not feel the control would be as useful.
If you have any problems, questions or suggestions please let me know.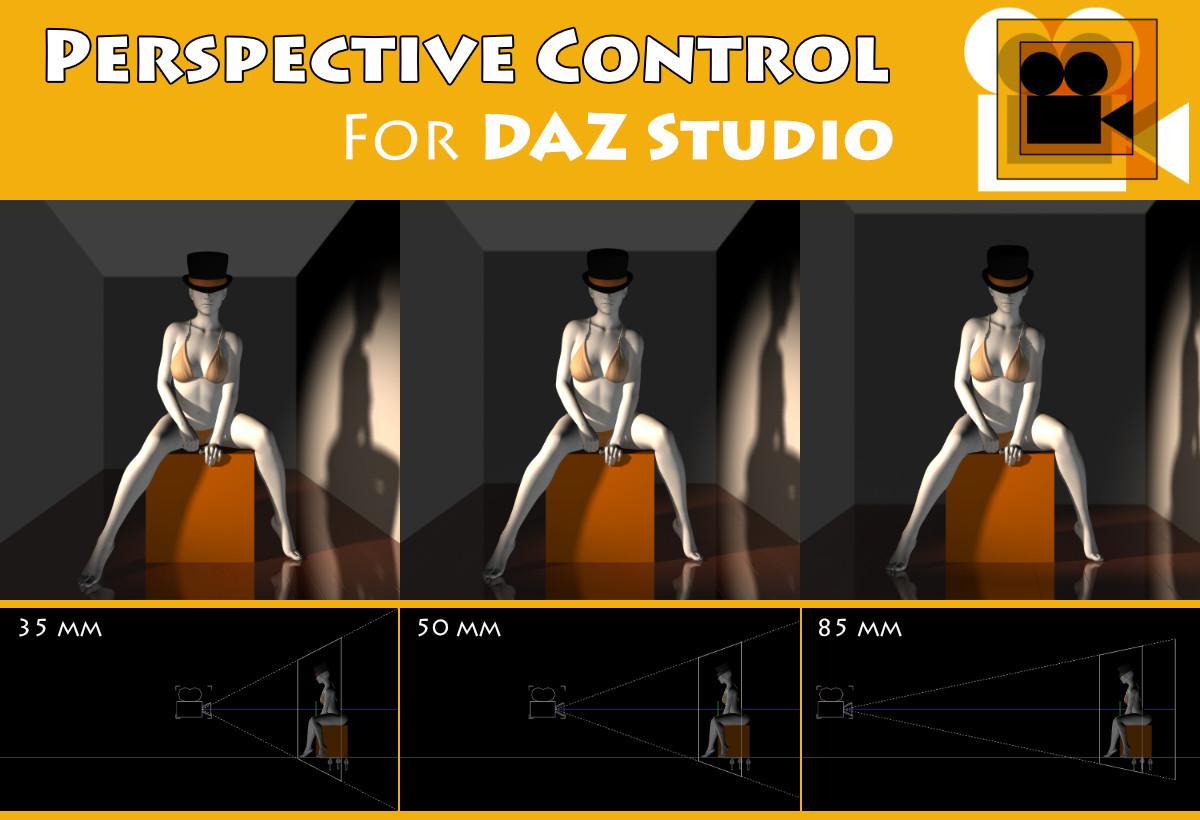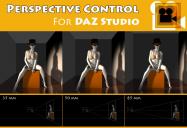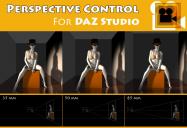 Cayman_Perspective_Control.jpg
Post edited by Cayman Studios on