[Released] ManFriday's Mesh Grabber [Commercial]

ManFriday
Posts: 441
It's been a while since I've released my last product, but all is good because I've been working on something big.
ManFriday's Mesh Grabber is a new plugin that introduces actual 3D modeling features to Daz Studio.
You can change the mesh of any object with geometry right in Daz Studio without requiring external software like Hexagon or Blender or ZBrush.
https://www.daz3d.com/mesh-grabber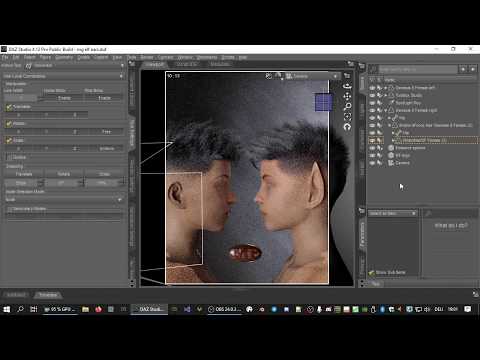 Here are just four examples how this will be useful:
You can quickly fix collision problems between meshes like clothing poke-through without having to test lots of morphs to see which one might fix it.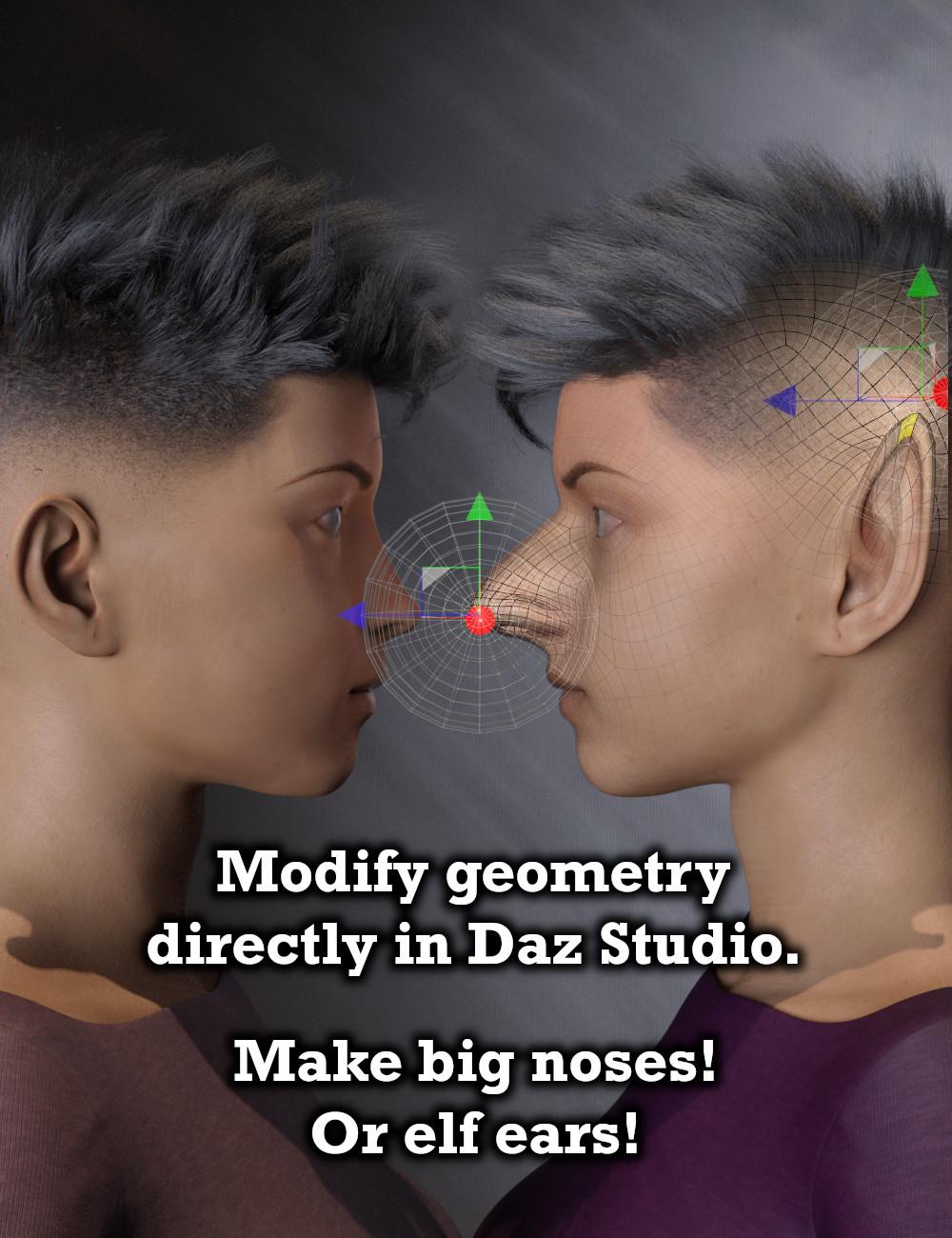 You can quickly fix some details in the mesh of your human Daz Studio figures. Give your favorite character elf ears!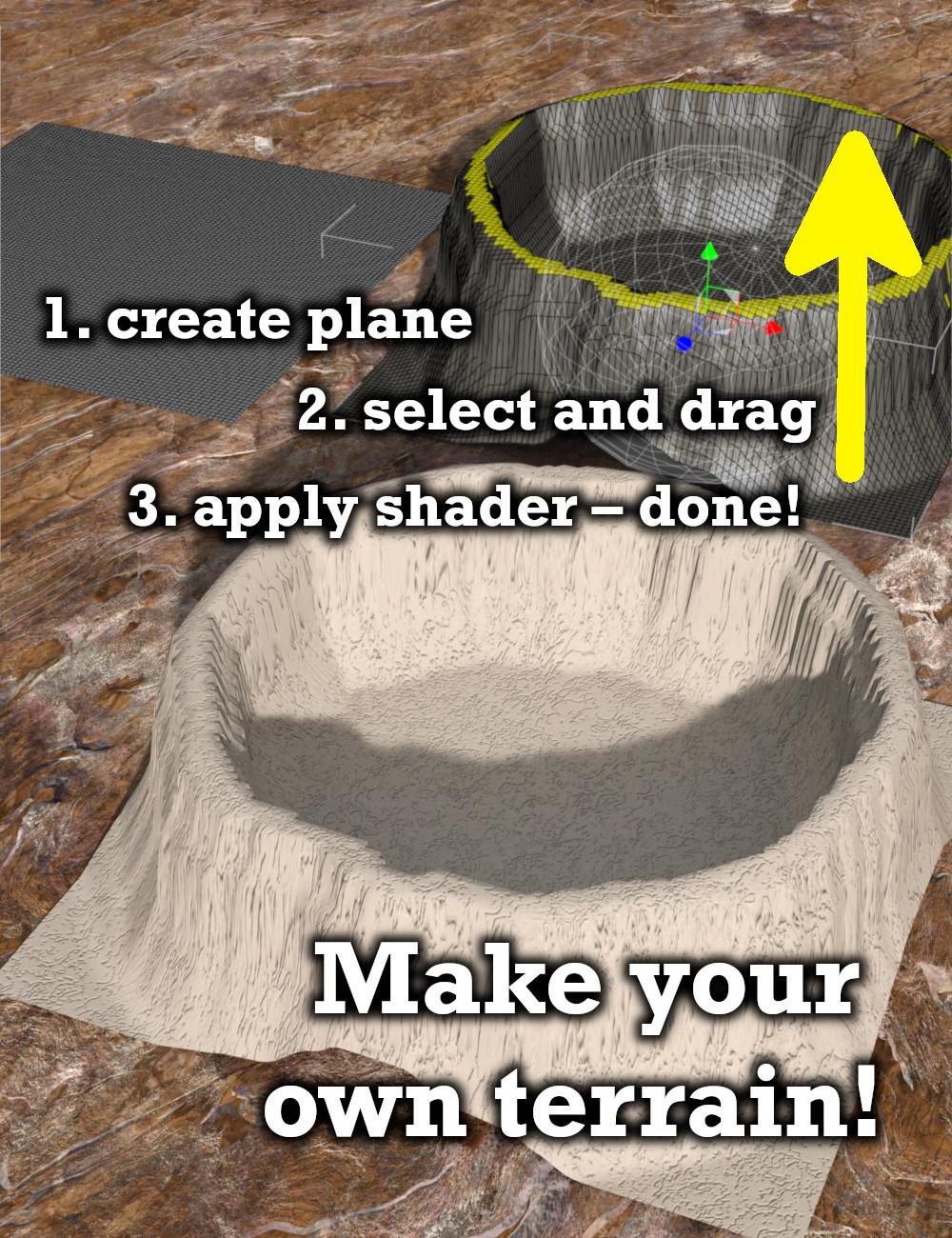 You can quickly make yourself your own terrain from a plane primitive!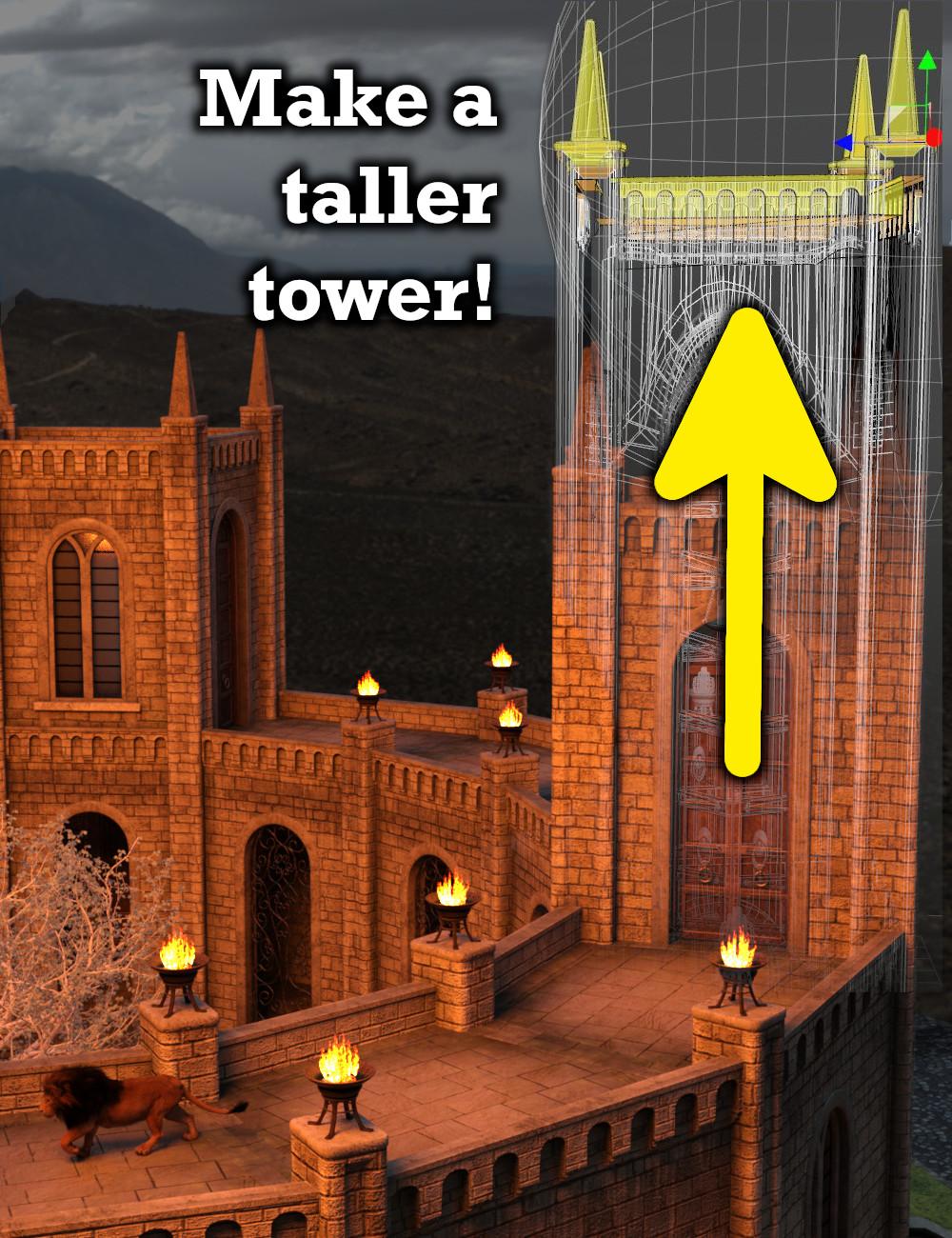 You can improve your favorite environment product in a way that the original author did not foresee. Make a castle tower a little bit higher!
Please note that at this time the product is Windows 64-bits only. Versions for 32-bit Windows and the Mac may be added at a later time.








Post edited by ManFriday on