Freebie 3D Animal Figures, Props, Skydome and cool Game making stuff

Dream Cutter
Posts: 1,218
FarmPeeps.com is a goofy hobby game site developed by someone like you... some interested in 3D, Games and Art. Its not perfect, its not beautiful but it is packed to the rafters with tons of original 3D media and game development resources, all farm and animal themed!
Get a kickstart in your 3D projects with FarmPeeps free media resources. Learn how to create games the easy and fun way using FarmPeeps proven methods and FREE 3D Props, SkyBoxes,Terrains, Vegetation,Textures and Screen overlays, & Backgrounds. We show you how to create a 3d Browser based game in a day using free tools based on the latest Flash and HTML5 WebGL engines.
http://farmpeeps.com or get it at 3Dnld.com
Use DS, Poser or Vue? we dont leave you stranded we have tons of props and optimized figures for free.
MAY 2012 UPDATE: Just Published the CopperCube 3D Game Maker Tutorial. Includes design doc, line by walkthrough and source code, and content so you can create your game in hours! Visit http://farmpeeps.com


Jorge_Hog_set5_300x86.gif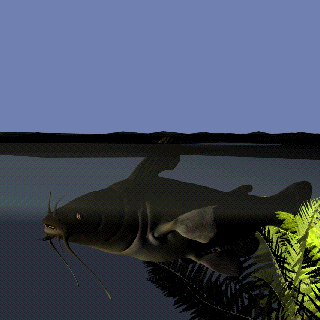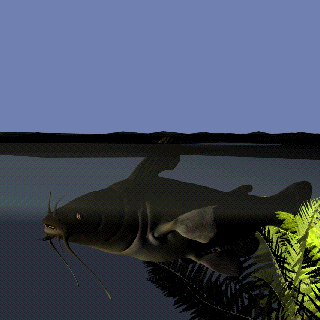 Noodles_Catfish_320x320.gif
Post edited by Dream Cutter on