Problems Installing Plugins - VWD bridge, HD Morph, GMIC
Diomede
Posts: 9,961
Copied files to extension folders as per instructions. Getting the following errors.
- Carrara on my new machine is installed on the C: SSD drive, which requires adminstrator privileges. So I had to give permission to copy the files to the extension folder.
The VWD error occurs when starting Carrara. Says can't load mcx file.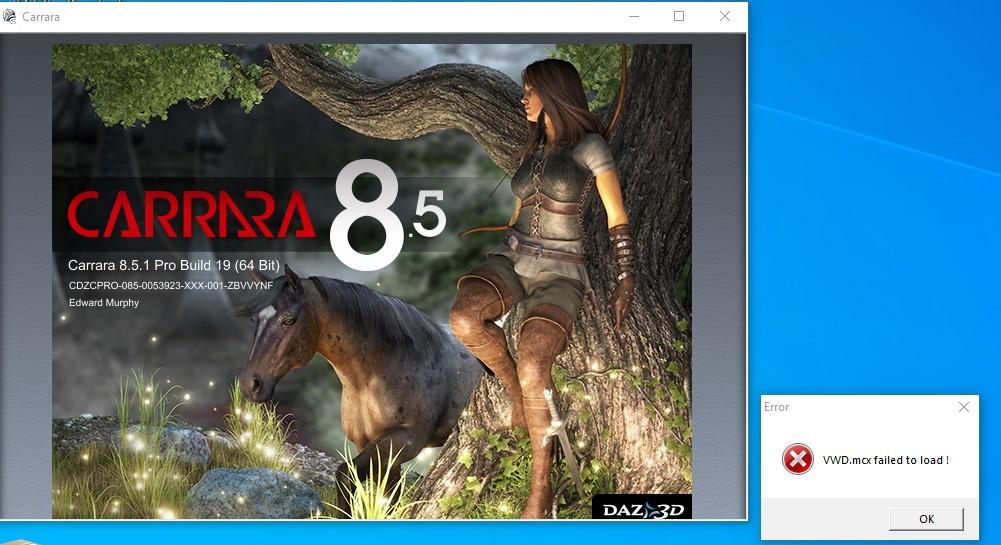 The HD morph error occurs when inserting a vertex object. Says can't load mcx file.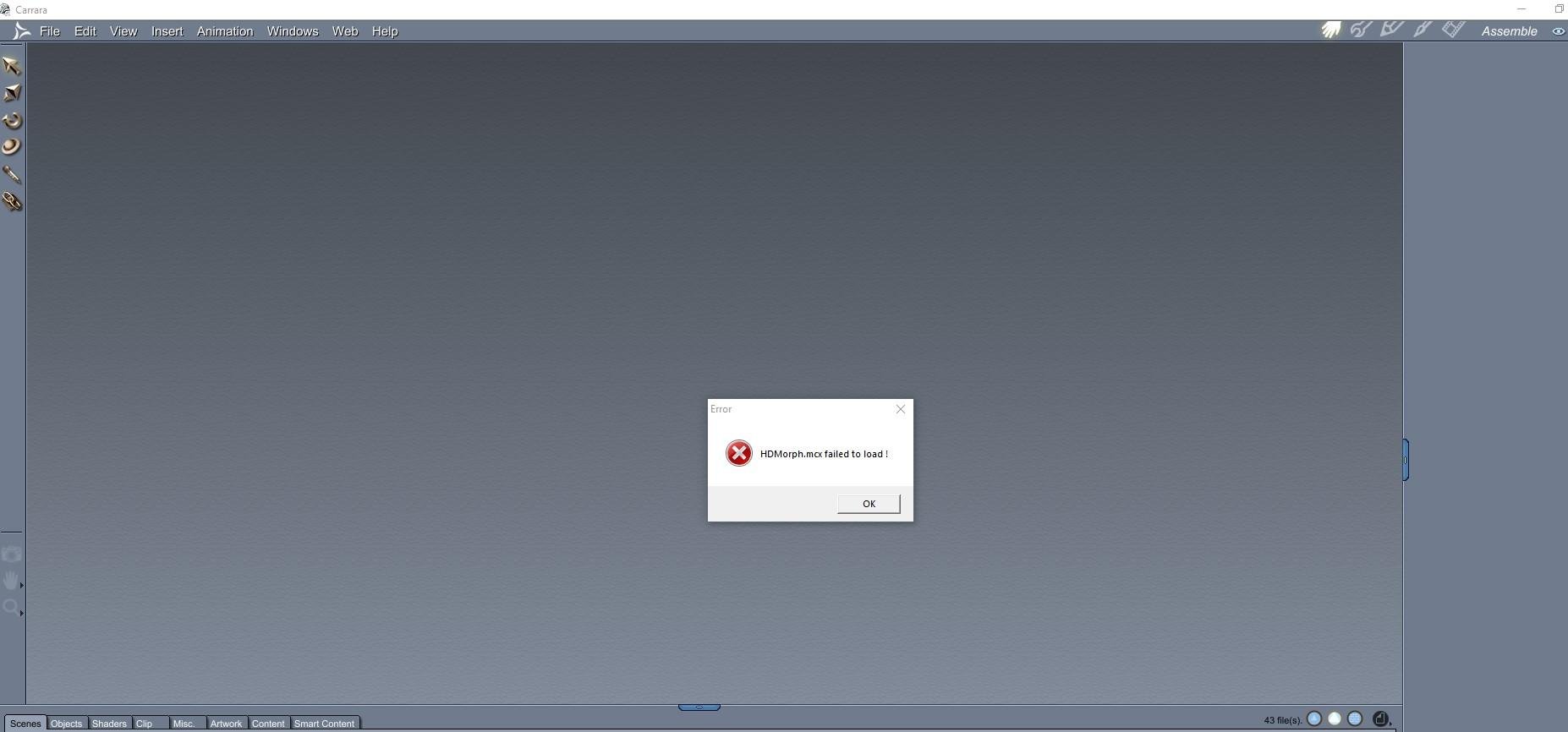 GMIC filter appears in scene menu but the list of GMIC libraries is empty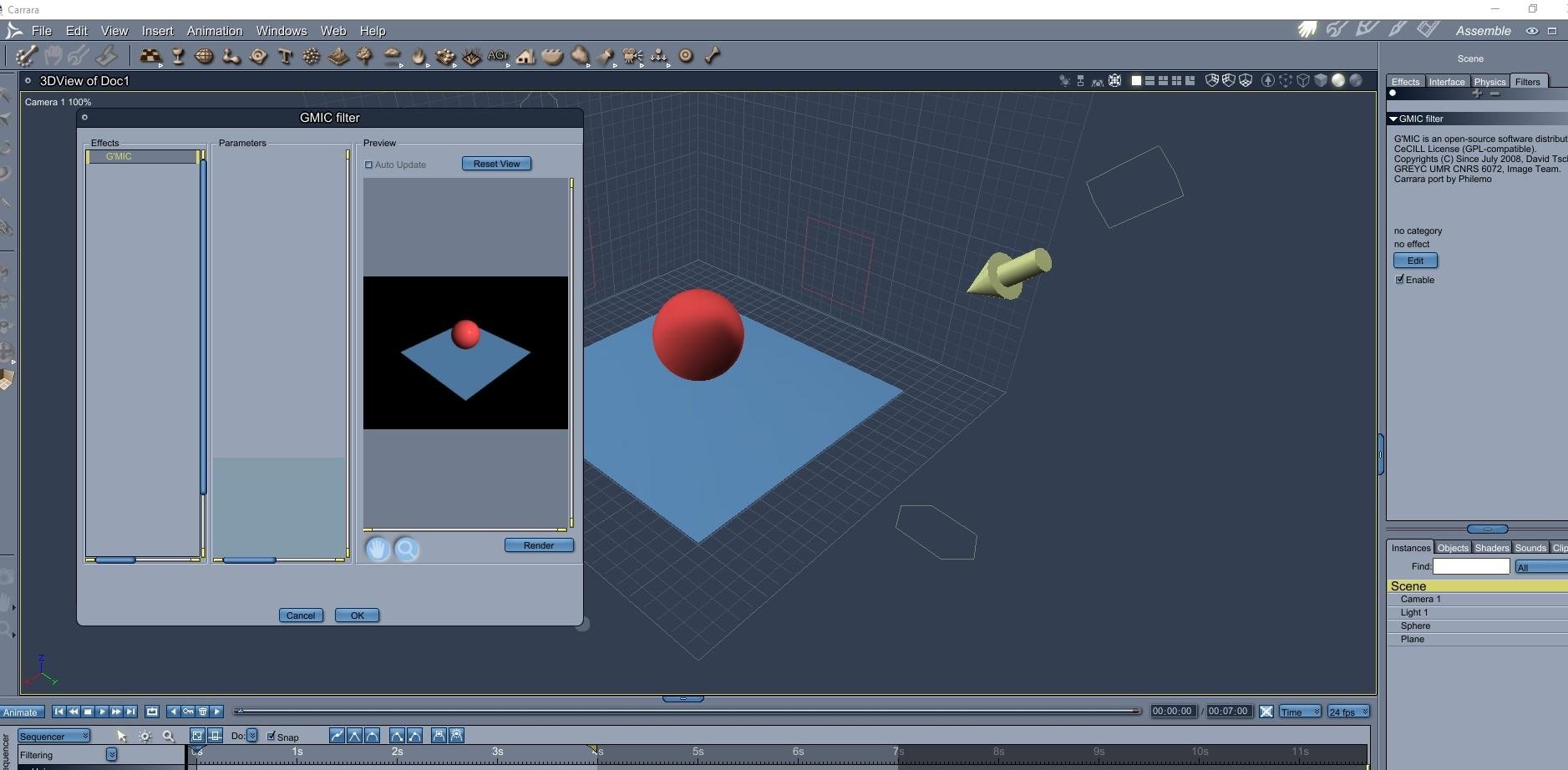 vwd mcx failed to load.jpg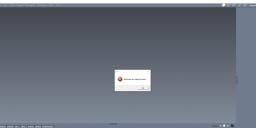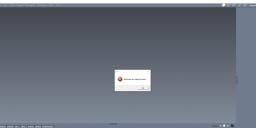 hd morph mcx failed to load.jpg
gmic filter no libraries.jpg
Post edited by Diomede on