The Callie Outfit poke through

Sassanik
Posts: 338
I got this outfit a while back when I got the Stephanie Pro Bundle, and am trying to use it for the first time.
The outfit works fine on V4 and Stephanie 4, as long as their breasts are small, but as soon I as increase the size a bit I get poke through of the "bra", I tried using increasing smoothing iterations, that made it worse!
Is there a fix for this that I am just missing?
Amy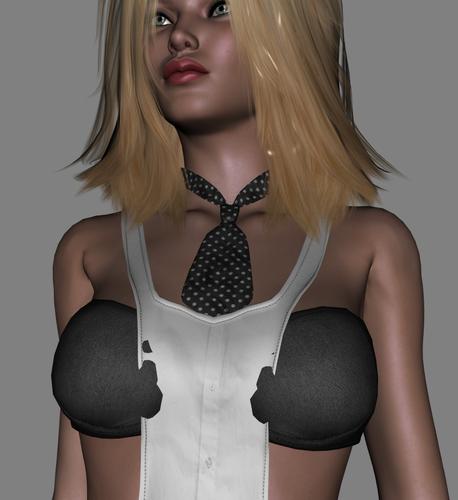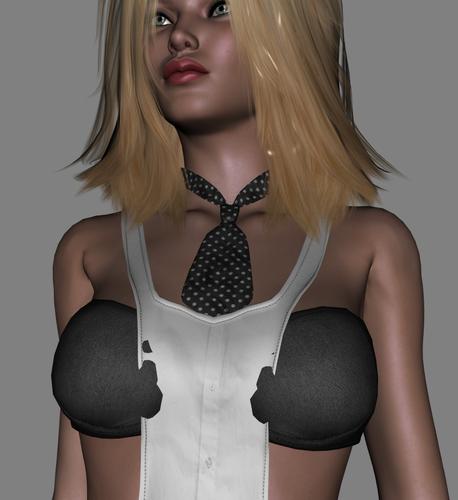 callie_dress_smoothed.jpg
callie_dress_poke_through.jpg
callie_dress_small_chest.jpg