Adventures of Lorenzo & LoRez Figures in Carrara
Stezza
Posts: 7,336
do you have Lorenzo and or Loretta? or any other LoRez figure?
well, now you can post their adventure renders and show off their versatility
where in the 3D world will they be next ~ and what will they be?
did you know you can get M4 & V4 stuff to fit them... awesome! kitbash till the cows come home.
these are great figures by @Predatron
which are ideal for Carrara users
to get the ball rolling.....
Lorenzo the pilot...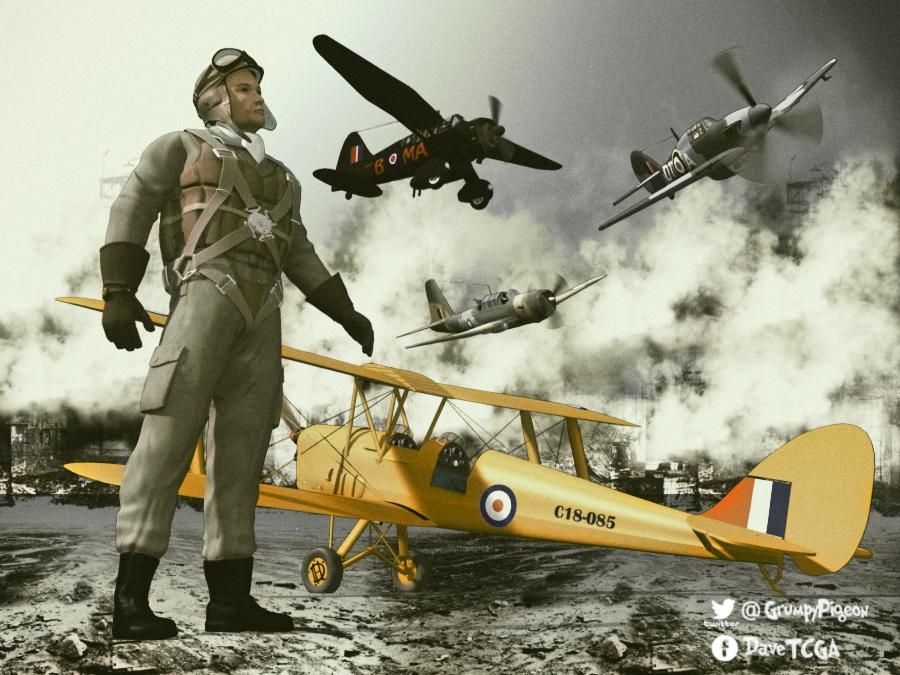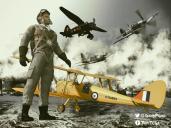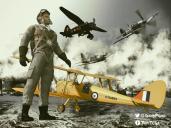 WWII Pilot and planes.jpg
Post edited by Stezza on