Early Christmas - Freebie
Firstly, Thank you to all those who support the effort I put into what it is I do.
This set is quite okay. It includes two separate props that I rigged to the eyeballs. A motorcycle and its Pursuit kit add-on. It just didn't quite make the grade due to it's name. I'm sure you won't mind that detail. If this sits in my files, it'll probably never see the light of day. That would be a shame :)
The Hybrid Pursuit has a hybrid, electro-hydraulic drive train. Totally fictional, but visually convincing enough to add some diversity to your Future-Fantasy, Sci-Fi or CyberPunk themed scenes. The Hybrid Pursuit was carefully made, with Iray material presets in Patrol, Highway and "Rogue (plain)" police styles. All but the default Patrol mats come in both decalled and plain layouts. The Pursuit Kit is a separate rigged wearable prop, allowing this bike to be used as a civillian/outlaw vehicle. L.I.E Decal presets are also included.
This set comes with sixteen basic poses for Genesis 8 Male and Genesis 8 Female (8 for each character). The wearable load presets will load both the basic Hybrid Pursuit bike and/or the bike with full Pursuit Kit to the respective characters. The characters will be automatically posed with the bike upon loading (wearable preset/s) posed in the default riding position. As parented props, the included H-Poses will pose both characters and bike respectively.
The Hybrid Pursuit and Pursuit Kit are both fully rigged. In the Parameters Tad of each prop, you will find a comprehensive set of Pose Controllers, which will give you a heap of posing options. From wheel-standing down to pushing all the buttons and switches. The stand-out feature would have to be the poseable foot pegs mounts, that adjust from forward to backwards into a high-speed riding position. With adjustable handlebars included, any character can sit/lay on this thing.
Thanks for checking this out and I do hope that you can have lots of fun with the Hybrid Pursuit in your art.
Td3d :)
Here are the Google Drive links to the files. They will remain their until year's end (low on space)
td3d_HybridPursuit_Freebie2019.zip: https://drive.google.com/open?id=1Jyt5PVVExuhx1pyHN4HuhfPCB8FBwCdY
td3d_HybridPursuit_Templates.zip: https://drive.google.com/open?id=1z_FKUjuTyiQ7vc-DeDY9OztuWJy1G-uR
"Commercial renders OK, contents not for redistribution"
(edit: Good Question posted)
Thank you very much this looks amazing.

but before i download it could you clarify your Usage Rights, it says its Non-commercial use only, so i am guessing we can't use this in commercial renders like comics or animations is that correct?
Good point @Ivy. I was asked this via email also. The short answer I gave was forbidden usage would be it's "use in a commercial product/part of", ie, where any or all of the associated files would be used. I have no problems with artwork/renders/animations, as you mention. So long as the raw files aren't required in the extended outcome to enable one to be able to view it.


td3d_HP01_Popup_Creative.jpg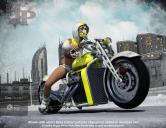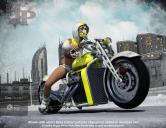 td3d_HP02_Popup_Creative.jpg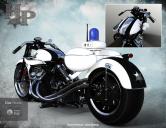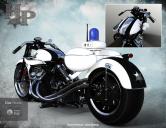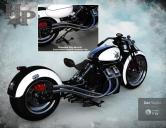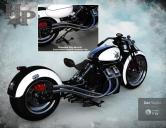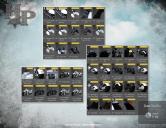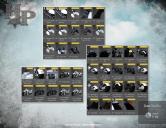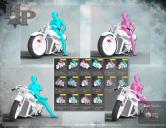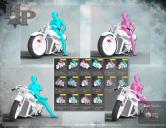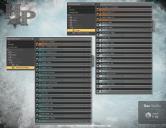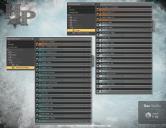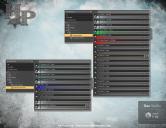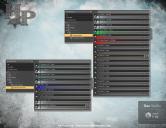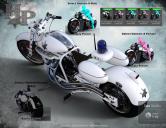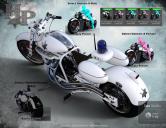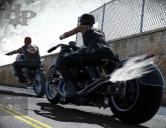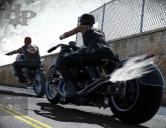 td3d_HP11_Popup_Creative.jpg
Post edited by Td3d on