Program Closes When Opening File

MoonCraft3D
Posts: 379
I spent the better part of today learning how to use Hexagon and made a fairly simple book. The file was saved. I was able to open and close it other times during the day. I did nothing fancy when saving, just a straight up normal save.

When I open my file now, the program just hard shuts down. No error message. Just closes.

Suggestions? Is my file gone forever? :(

This is the book I made. It has a name plate, text, pages, and even shapes bookmarks.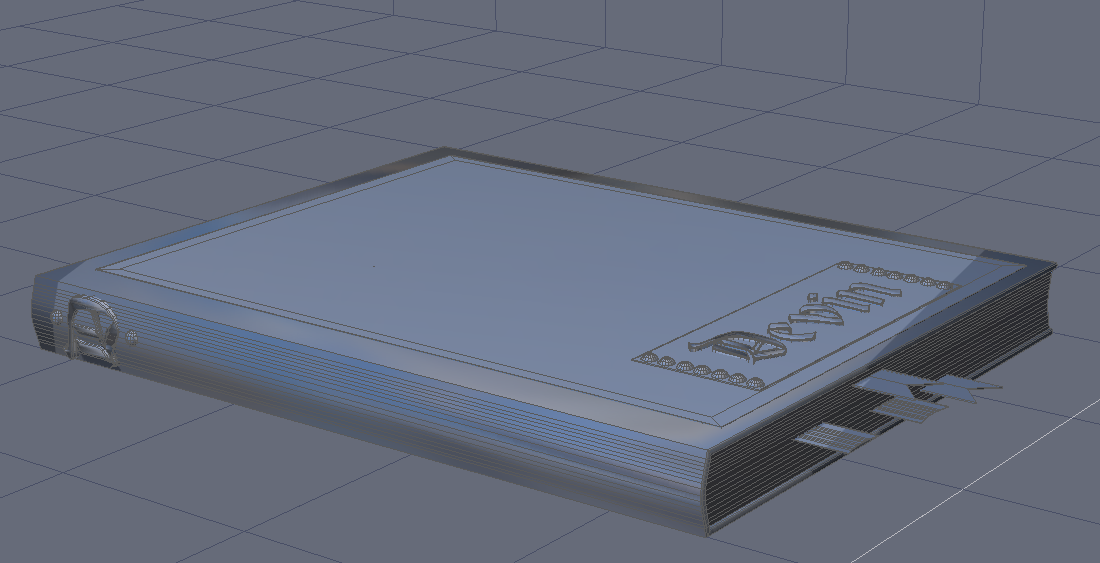 2019-08-24 02_01_23-Window.png
Post edited by Chohole on