MMX-Dark DS - A Dark user style for Daz Studio
MMX-Dark DS is a user style for Daz Studio. Its a dark theme intended to be esier on the eyes for long term use. This will ONLY modify the colors of the UI, it will NOT change the layout of the tabs and what not.
To install it, in windows, place it in the following location:
C:\Users\YOUR USER NAME\AppData\Roaming\DAZ 3D\Studio4\user styles - If this location does not excist on your computer, you will need to create it. Please see this post below by IceCrMn - https://www.daz3d.com/forums/discussion/comment/4802526/#Comment_4802526
To change the theme style in Daz Studio, go to "Window > Style > Select Style..."
Link: https://mega.nz/#!ulgwkSaZ!h5NHw-3T1DwnaTI6R-iUb9E3CMYWS5GwzwFPOZaEvvI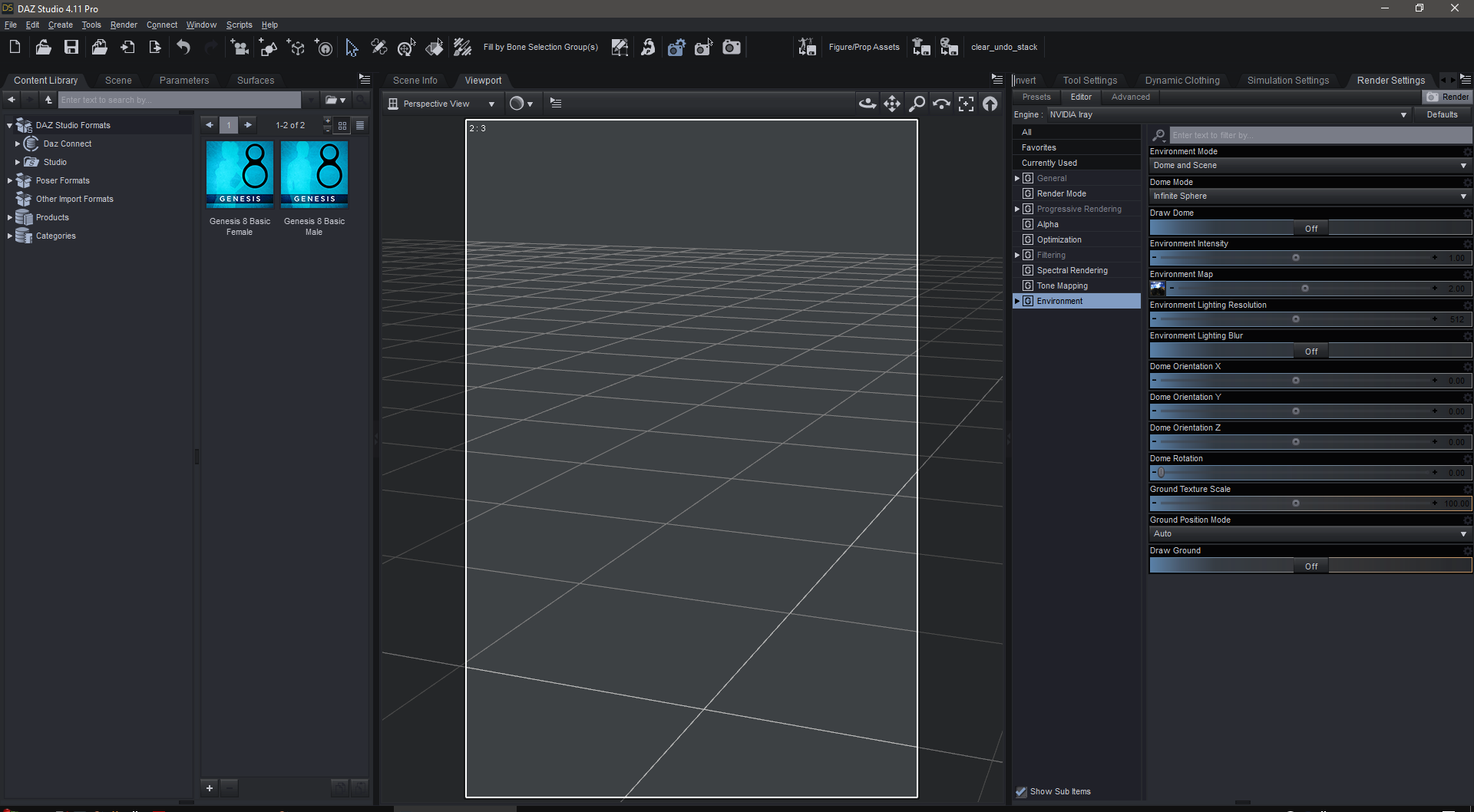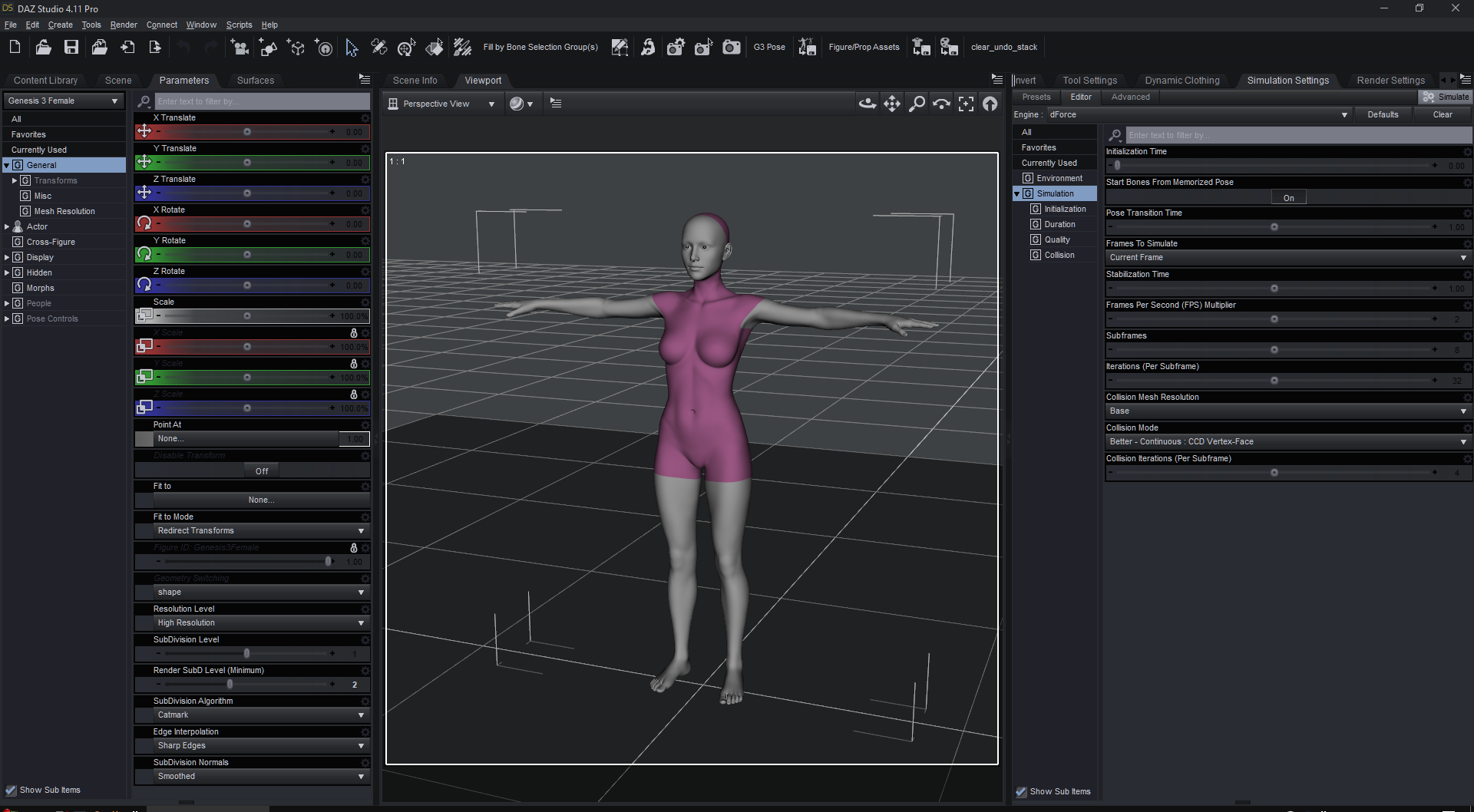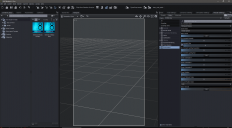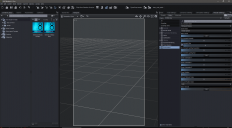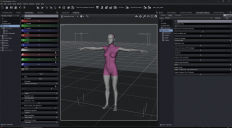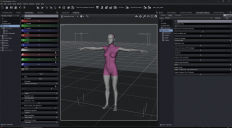 Post edited by Mattymanx on