Corrupted model? / shiny surfaces looking ugly
Ribanok
Posts: 12
I am relatively new to 3D modeling and I've had trouble with the combination Hexagon and DAZ Studio for several times with the same issue:
In Hexagon everything seems alright, but in DAZ Studio a plane surface of the object looks very ugly. You can see it in DAZ studio already in non-Iray-preview when highlighting the object. And in the final Render the result is okay for smooth shaders like carpet, but bad with shiny shaders like metal.
Are non-planar polygons the reason? Or is the obj-file corrupt?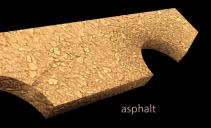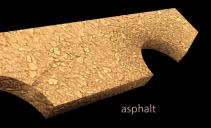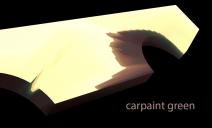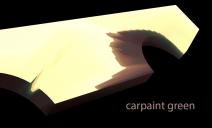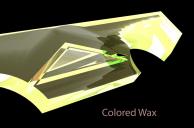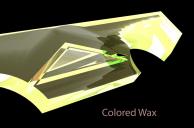 zip

zip