LAMH renders in green

s.camburn.faithbook
Posts: 0
Hi all, not sure if this is the best place to post this or not.... but...
I have installed and ATTEMPTED to use both LAMH Free Player and Garibaldi Express Beta 13. As for Garibaldi, it says it has installed when i start Daz3DStudio 4.6 but when I go to the "Posing | Shaping" tab, select "Scene," then mouse up to "Create" there is no option for "New Garibaldi Express Hair" as the tutorial suggests. I have checked that it installed properly and I have reinstalled it a few times with no new results.
That out of the way, I figured the LAMH was the only option for my rig. I was able to produce a few renders, but today after I got the update from the DIM for LAMH, all the renders show up in green. I tried fooling around with the settings in many various ways only to end up with the same result or a complete Daz3D crash to desktop.
Both of these plugins seem to have amazingly nice final renders but I can't get them to run correctly to save my life. I plan to buy one soon, but if their demo products don't work and their websites offer so little in instruction-support-troubleshooting, I am weary to to just throw away $50 for nothing... I personally like Garibaldi's function and control more from what I have seen (yet I can't get that to work AT ALL so maybe not so much) but LAMH seems to actually HALF-work, I just dislike that I have to use extremely limited presets that usually don't fit my custom models correctly and I cannot seem to do 90% of what they advertise [like erasing hair growing out of eyeballs and such]. I can however fix all that in Photoshop so it is not to much lost. I just render twice, without and with hair, and place the with hair layer on top and erase as needed.
Anyway, sorry for such a long-winded post. Anyone have these problems before and possibly know a work around? I am on Windows 7 UE x64 if that makes any difference.
Included a pic if that helps.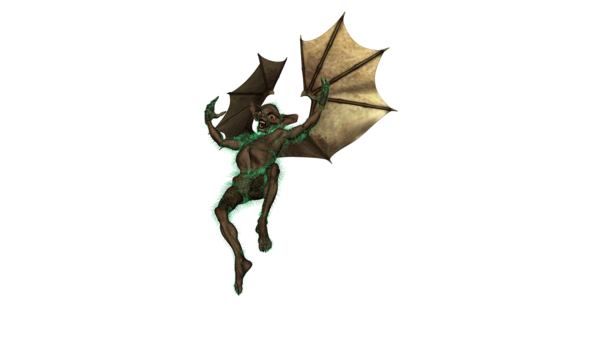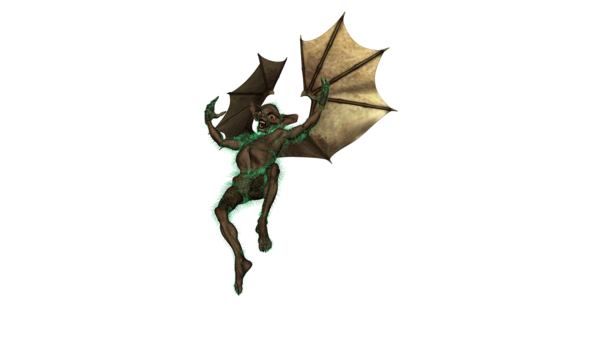 Post edited by s.camburn.faithbook on