Aging Morphs2 for G2F & M Now Available (Commercial)

Zev0
Posts: 6,630
Hi Guys. Been slaving away with Aging morphs2. I decided to add in the Faceweight product morphs as well since the two work very well together. Most morphs have been have been revised, some added and some removed from the G1 version. Also this version will have full body HD morphs.. EG you can dial in the head HD morph, hand HD morph and so on, so you can choose what you want added in.
What each version will include:
-Regular Aging morphs, each gender will have two different full body shapes.
-Faceweight morphs
-Full HD morphs which can be dialled at any strength.
Here is a quick peak of the progress. One with and without HD morphs. And the other shows the difference with faceweight morphs.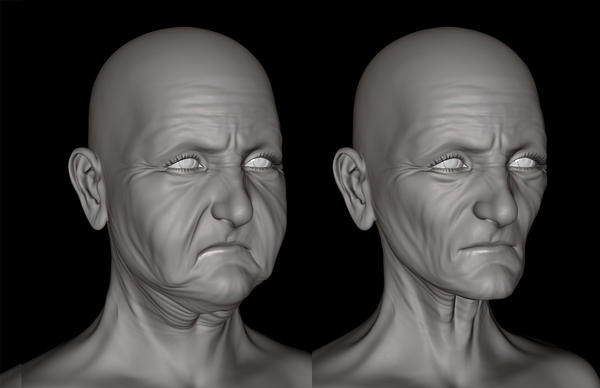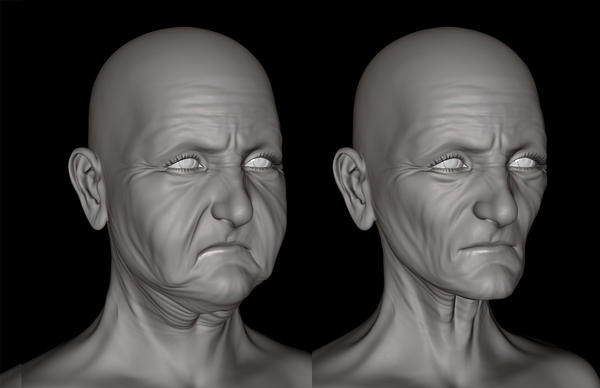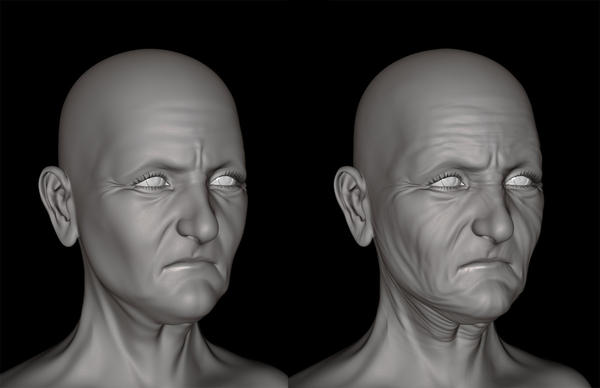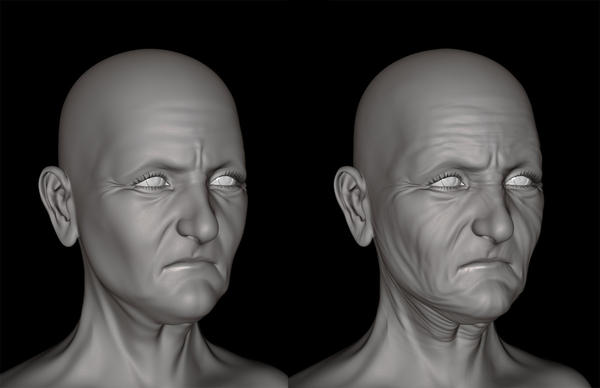 Post edited by Zev0 on