The Hackers got to my XP Complaint Thread

DanaTA
Posts: 12,313
OLD Thread HERE http://www.daz3d.com/forums/discussion/29012/
...I just got several security updates for XP two nights ago. They are still finding holes. In April, they stop looking. But you can be sure the hackers won't stop looking.

Hackers will only keep looking while the "critical mass" of machines online is there - random wiki page tells me that "Windows XP market share is now down to ~33% of systems, having been overtaken by Win7 machines in August 2012". Hackers don't have infinite time (or resources, or luck) - they're looking to affect the widest range of machines they can in the shortest time (before somebody else finds the exploit, or MS or the application writers plug the problem).

Older systems generally don't warrant as much attention as newer systems (how many virus scares have you seen for OpenVMS?) - the largest set of active systems is the one you want to spend your time poking and prodding on (especially if it involves new tools, new services, new drivers/applets etc). With everybody being dragged kicking and screaming into the 64-bit era (minus those who can't afford it of course), WinXP will start getting ignored in favour of the current status quo (Win7/Win8/Linux). Let's put it this way - would you prefer to spend your time analysing and investigating all these wonderful new flaws in "cloud" based systems (Adobe) and automatic updaters (it takes just one of those auto-updater servers to be compromised, and then you've got arbitrary code operating in your machine) and background services, or would you prefer to continue spending effort on "old" systems that are dying away?

A few final thoughts - if after 12 years holes are still being found, how many of those holes are in "already patched" components? how many of these "holes" are manufactured by AV companies to scare people into buying their products (or to prove that 'their' product is better than the others)? what hope does this give for a brand new shiny OS, if after over a decade they still didn't get it right?
Sorry, statistics can be deceiving. 33% is still one third of systems. How many computers do you think are out there? Just in the US, never mind other countries. 33% of one thousand computers isn't bad...just 330 computers. But there are millions of systems out there. And actually, a statistic I read just earlier today says there are 42% of systems still on XP. So, the number varies depending on who is doing the research. If there were 1 million users of computers, that would be 330,000 computers to hack. If they could get personal info, passwords, financial data, from that many computers...well, let's just say it this way...if they got $10 for each system hacked...that would be $3.3 Million. That seems to be enough motive to keep hacking XP. And I guarantee that there are a lot more than one million boxes in this country alone. In fact, there are over 300 Million! So, one third of that is 100 Million. A dollar from each one and I'd be very happy and set for life. :coolcheese:
Any system that has millions upon millions of lines of code will have vulnerabilities. It's inevitable. No piece of complex software is exempt, especially not an OS. Any OS.
Dana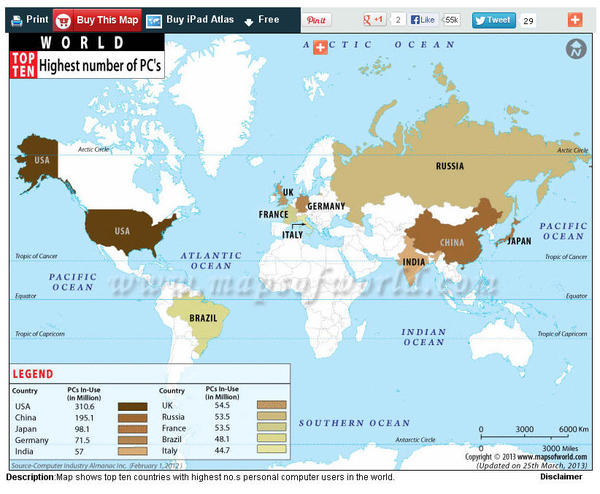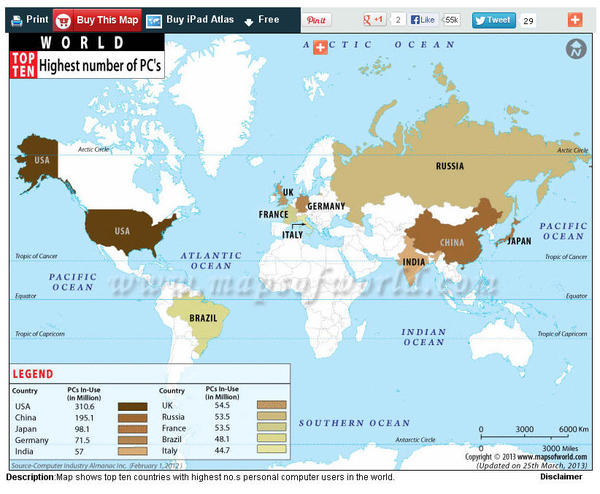 Post edited by Jaderail on
This discussion has been closed.