Carrara Kitchen
3DAGE
Posts: 3,309
Hi All :)
I've uploaded a scene for Carrara with a version for use with the OctaneRender Plugin,. the shader settings aren't' optimised for any specific version of octane,.
or even very good in some cases,. you can adjust to suit your needs.
this scene was originally intended as a test scene for the Octane plugin (beta) but life and things happened and it's now a little bit late for the release of octane for carrara.
the scene can be downloaded from Sharecg.com
http://www.sharecg.com/pf/3dage
Notes on install :
there's a leaf file in the zip, which you need to drop into your Carrara /data / plants/ leaves folder
or,. just chuck out the little plant.
all the textures are in the folder with the scene files. labels should be easy to change in an image editor
Kitchen COR.car is for Carrara with the OctaneRender plugin
Kitchen CR.car is for Carrara's Render engine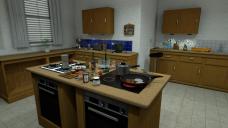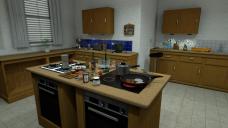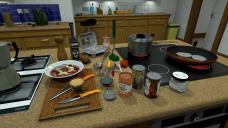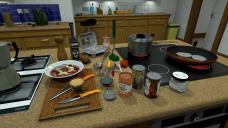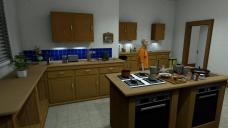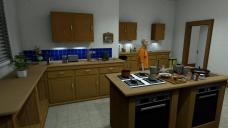 COR fem AIDN 400s 18m.jpg