LDPR is not combining layers
sinfany
Posts: 190
Hi,
Everything seemed to be working fine until recently. Inexplicably, I started getting error messages when trying to combine layers (see attachment). I've tried moving layers manually but it doesn't look right.
Also, the background doesn't show in the final render - it's just black and I have to delete it in PS and insert one of my own backdrops, which is okay but I shouldn't have to do this.
Has anyone had this happen? I contacted tech support at Dreamlight but it could be days before I get a reply.
I'm on a Mac and use PS6.
Thanks!


Screen_Shot_2013-09-25_at_9.14_.23_PM_.png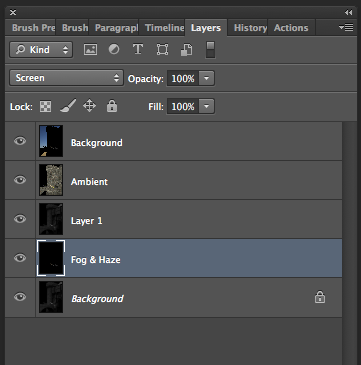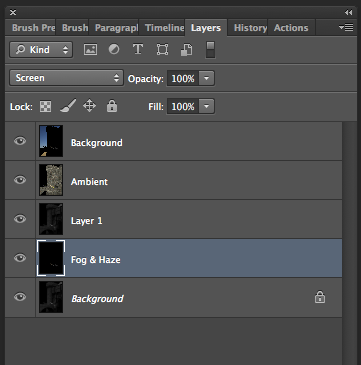 Screen_Shot_2013-09-25_at_9.14_.49_PM_.png
Post edited by sinfany on