33rd Daz3D Bryce Render challenge *****Celebrate Winter*****

Chohole
Posts: 30,958
Theme for this challenge is ***** Celebrate Winter *****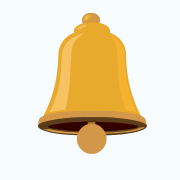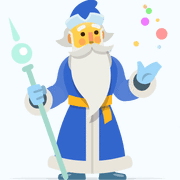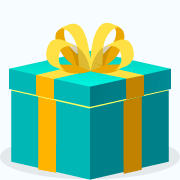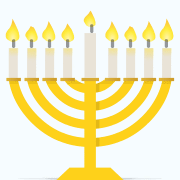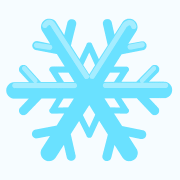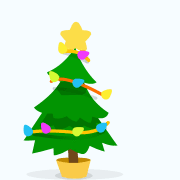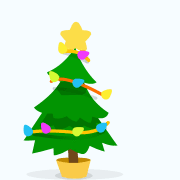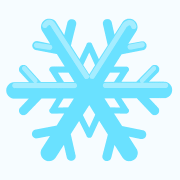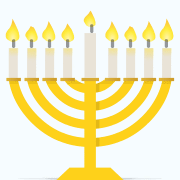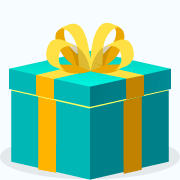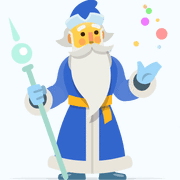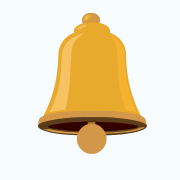 ---
So how do you Celebrate
Bodhi Day, Modraniht, Eid, Saturnalia, Yule, Winter Solstice, Pancha Ganapati, Santa Lucia, Hanukkah, Christmas day, Koliada, Kwanzaa, Feast of Saint Stephen, Dongzhi Festival, Hogmanay, New Years Eve, Watch Night, 12th night, Chinese new year.
---
Or Maybe you would rather choose a fictional one
Erastide in the Belgariad, Midwinter Fair in Velgard amongst the Heralds and their Companions, HogsWatch on the Discworld, Turn's End on Pern, The Feast of Winter Veil in WoW, Festivus is secular Any other one you can think of
******* Just remember *******
Winter is Coming
---
The Choice is yours
Your imagination is the only limit
---
This thread is the WIP thread, so you can post here to show us how things are coming along before the render is transferred to the actual Contest thread for judging. You don't have to do that.we collect up all the finished ones and make the thread, with each render given a number and title, but no artist name shown, so it's a blind judging thread for the judging panel.

 

All renders must be new renders.


 

You can enter up to 3 renders.


 

You must abide by the DAZ 3D forum TOS


 

Imported content is allowed, but the render must be obviously a Bryce render.


 

Post Work permitted, but please keep it to a minimum.


 

Rules may be changed for subsequent Challenges, depending on the theme and the person who has selected it.
Please don't post your entry renders anywhere else until after the Challenge is judged, as judging is done in a blind judging thread, so the Judges don't know who has done which image.
Challenge ends January 31st 2019:- Midnight DAZ 3D time.
DAZ 3D Sponsorship, in the form of Store credit
Ist place $30 2nd place $20 3rd place $15
In addition DAZ 3D Store Credit will be given to the people whose renders are selected as the Honourable mentions,
$10 for each of 3 honorable mentions
We will also be offering a special prize for the render judged the best from a Bryce New User. DAZ 3D will add $10.
Judged by a poll which will be set up at closure of the challenge.
By entering this contest, you agree to allow DAZ3D to use any artwork you submit in any promotional materials they may choose.
Post edited by Chohole on