Extra Movie Options?

Tastiger
Posts: 76
Hoping someone can help here, despite having installed extra codec packs on my computer Carrara 8.5 is still only showing animated gif, avi and sequenced images as the movie output options - as can be seen by the attached image.
Any clues on what is happening?
p.s. Machine specs / OS in signature.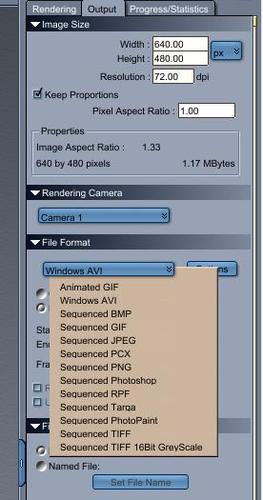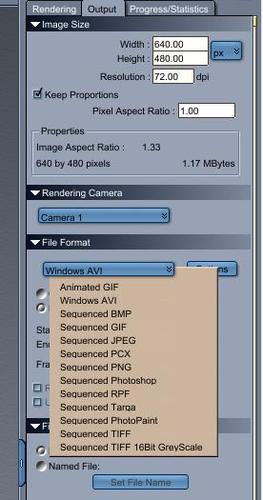 Schirmfoto_2013-09-19_100059.jpg
Post edited by Tastiger on