Easy Light and Render - Spectrum Studio (Released) [Commercial]

3Diva
Posts: 11,009
The very first product by the brand new PA, Llynara, has been release! Llynara and I have teamed up to bring you Easy Light and Render - Spectrum Studio!
Tired of looking for the right lighting for your scenes? Looking for render settings that marry render quality with render speed? Tired of spending so much time flipping between different tabs to set up your scene's lighting and render settings? Or just looking for more variety for your scenes? Well Llynara and I have created something special - the fast and easy lighting and render solution for your Iray rendering needs: Easy Light and Render.
Easy Light and Render - Spectrum Studio provides a wide variety of light with 18 HDRIs that range from subtle natural lighting, to highly dramatic lighting, to fun artistic light, and nearly everything in between. Also included in this robust product are 19 Ready To Render Scenes, 17 props, 24 Poses (for both Genesis 3 and Genesis 8), quick load Cameras, Spotlights, Scene Size presets, Dome Orientation settings, Scene Brightness settings, Tone Mapping settings, Bloom settings, Vignettes settings, and a wide variety of quick and easy scene and render adjustment settings. No more bouncing between different tabs and different products to set up your scenes' light and render settings - Easy Light and Render has everything you need to light and adjust your scene's settings in one convenient place!
The included Ready to Render Scenes come with carefully adjusted render settings, HDR settings, props, cameras, and carefully pre-posed figures. Just load your favorite character's shapes and textures to the pre-posed characters and render. Or further customize the scenes by adding more characters or your favorite props.
Easy Light and Render - Spectrum Studio was created with a focus on fast and easy scene setup and rendering. Less time spent adjusting your scenes' lighting, render settings, and scene settings means more time for the fun stuff. And we're all about the fun! :)
We're happy to announce that Easy Light and Render - Spectrum Studio has been released and we hope that it's a product you'll come to rely on for your quick and easy "go-to" lighting and render needs! This is a fun product that is chalk full of settings, props, poses, and lighting solutions for your scenes!
Happy Rendering! :)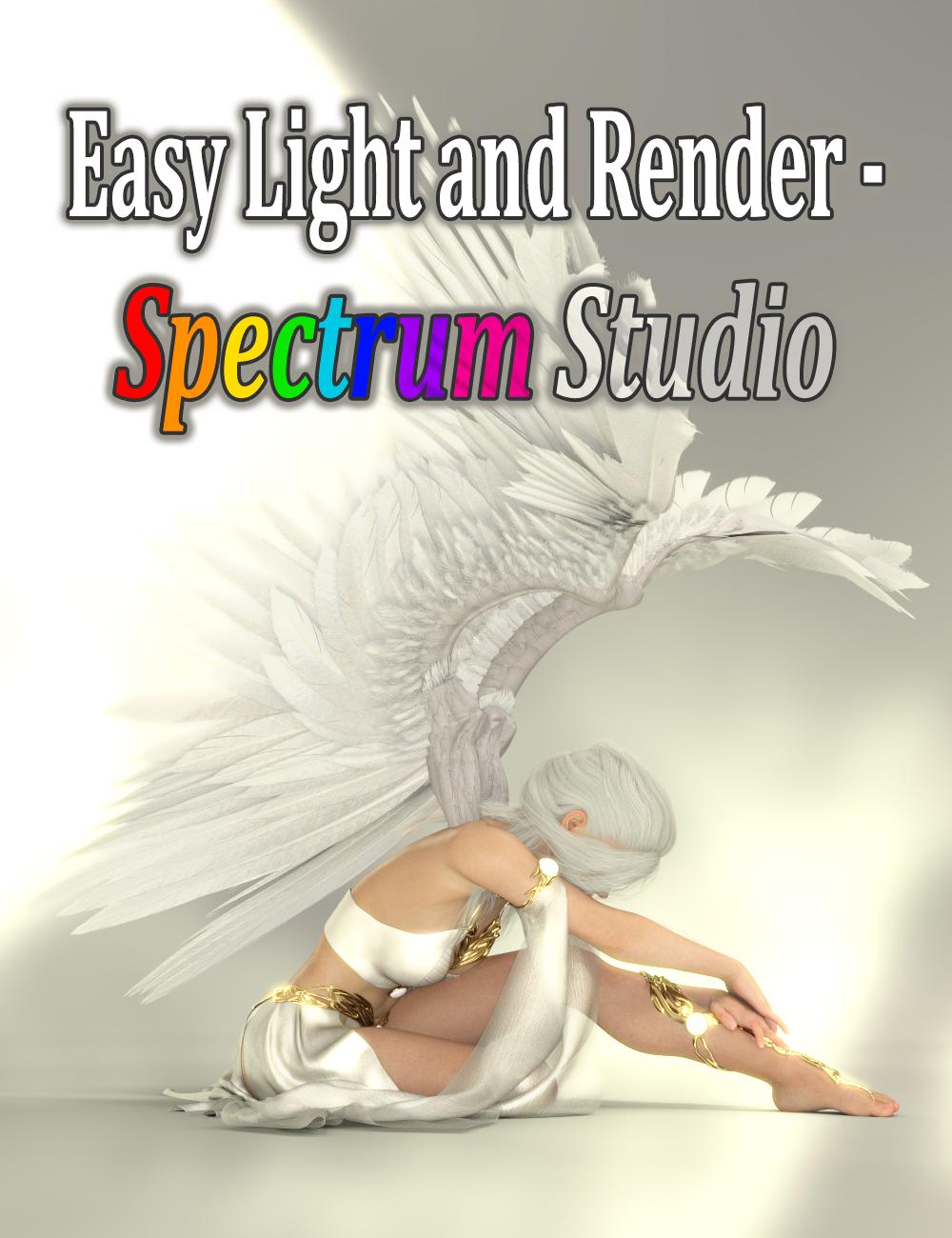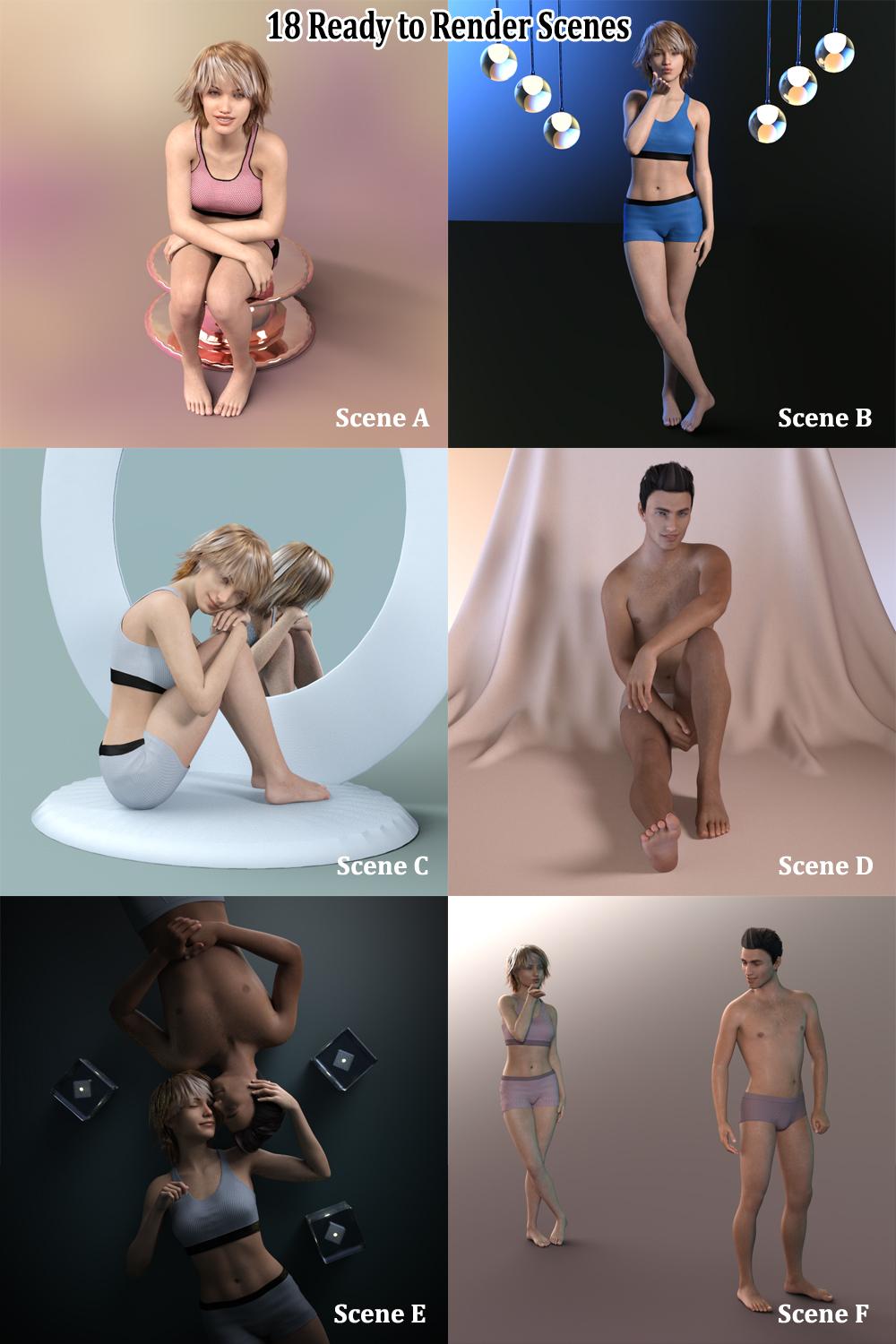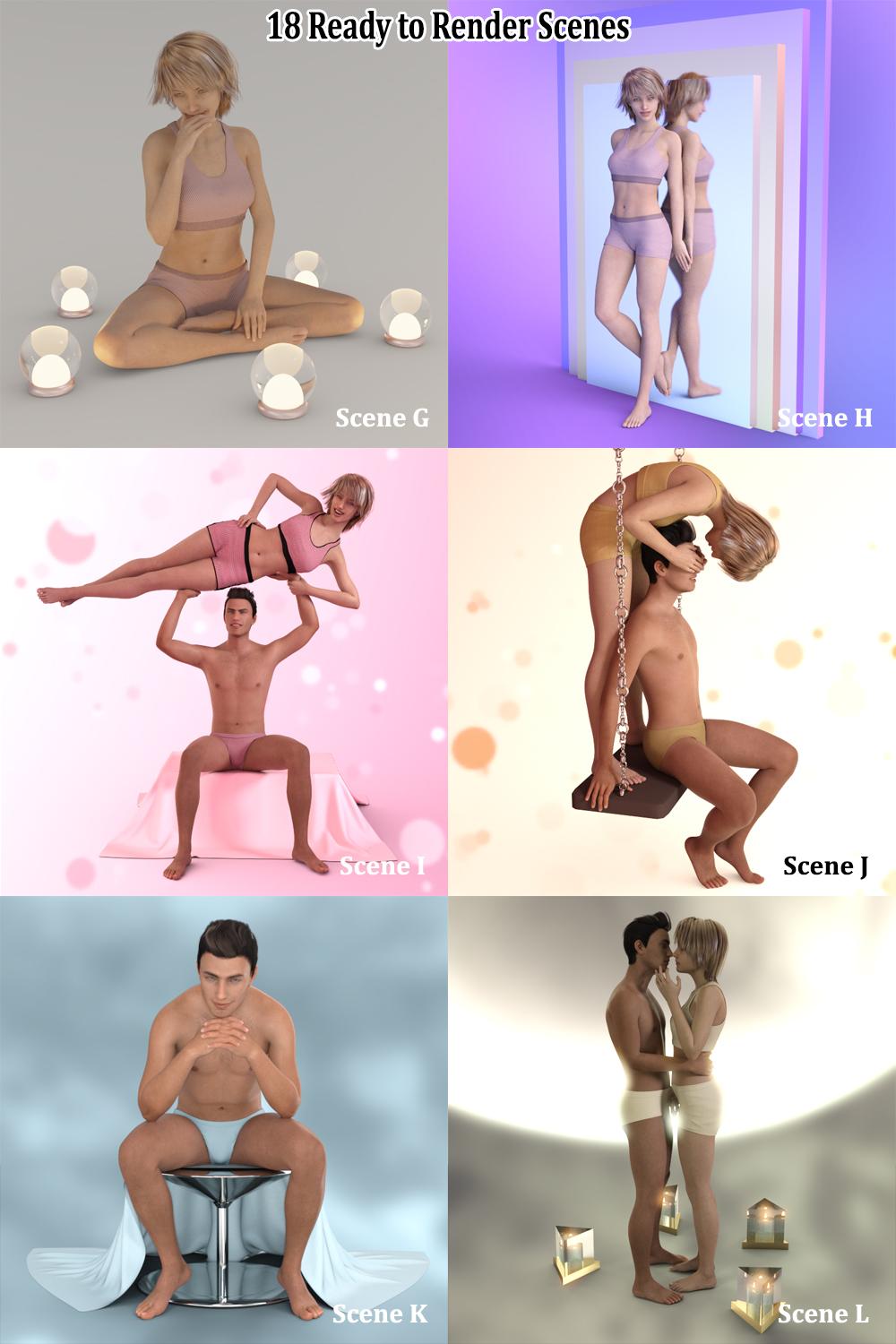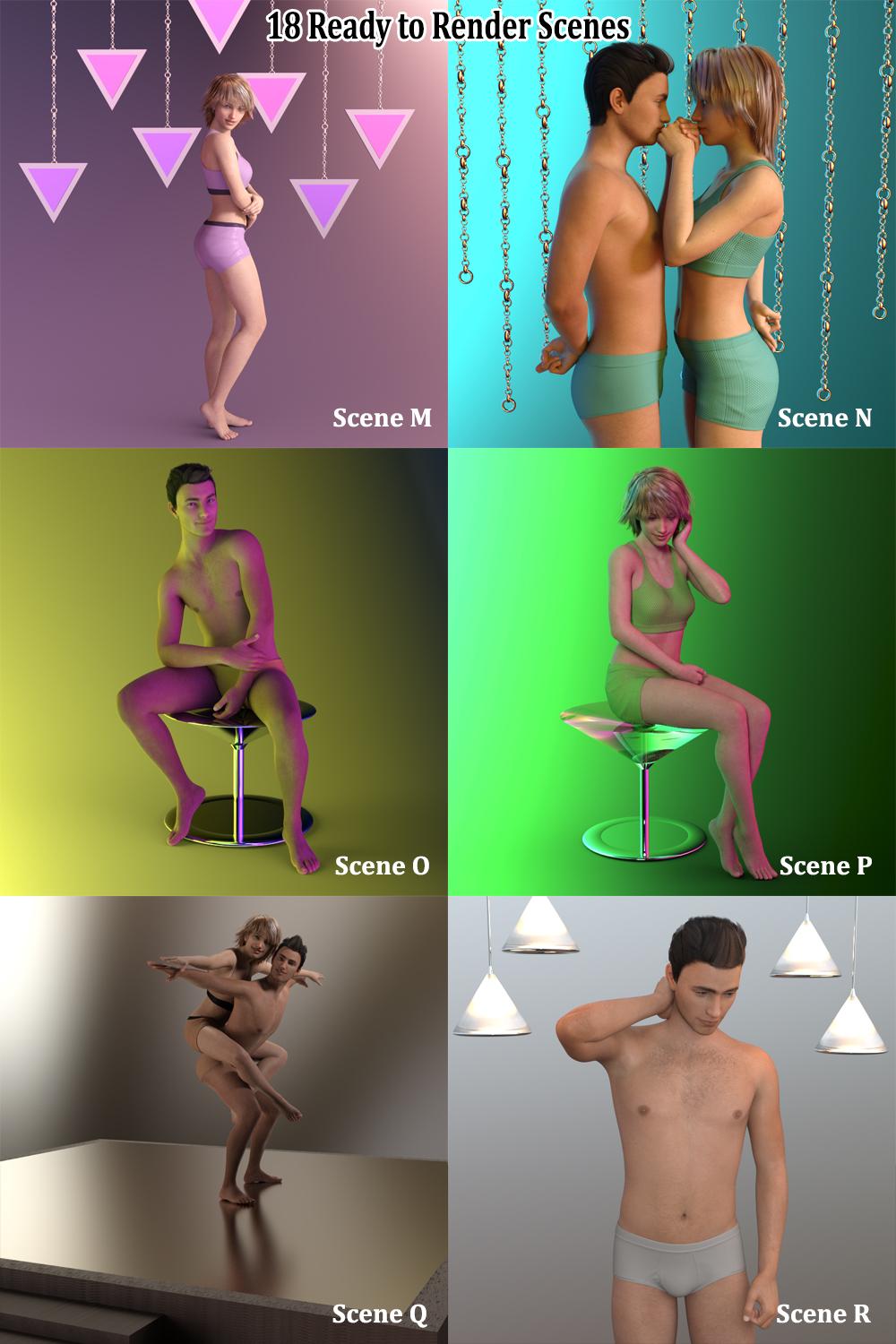 easylightandrender_main.jpg


easylightandrender_popup_4.jpg
easylightandrender_popup_5.jpg
easylightandrender_popup_6.jpg
easylightandrender_popup_7.jpg


easylightandrender_popup_8.jpg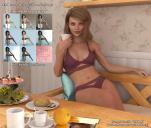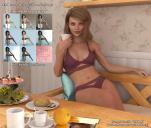 easylightandrender_popup_9.jpg


easylightandrender_popup_10.jpg


easylightandrender_popup_11.jpg


easylightandrender_popup_12.jpg


easylightandrender_popup_1.jpg


easylightandrender_popup_2.jpg


easylightandrender_popup_3.jpg


easylightandrender_popup_17.jpg


easylightandrender_popup_19.jpg


easylightandrender_popup_14.jpg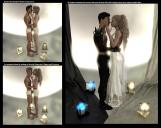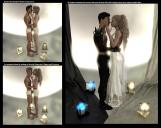 easylightandrender_popup_15.jpg


easylightandrender_popup_16.jpg
Post edited by 3Diva on