Olmec Head
Ages ago, at the dawn of time, there had been a modeling contest about modeling a head, an Olmec giant head. I took part.
Fast foward to a couple of days ago, when I re-discovered the model gathering dust on my harddrive. Now it can gather dust on your harddrive too.
Standard rules apply, free for commercial or personal use but do not redistribute. If you use it commercially I would enjoy if you show it off here.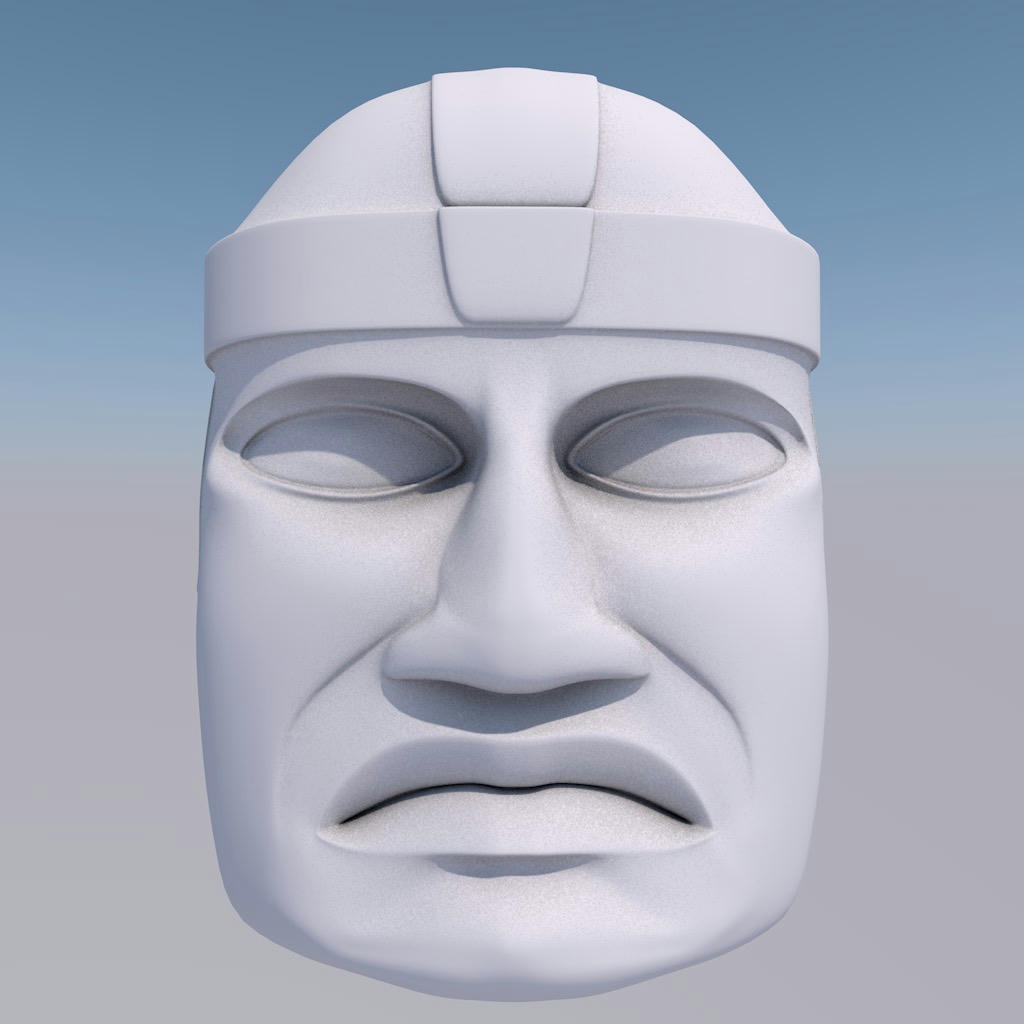 Post edited by Chohole on