Why is FBX file formats not working well in Bryce but no problems with OBJs?

launok
Posts: 708
I have some files which have both FBX and OBJ in rar. Only OBJs open well but FBX are behaving strangely. Many files I have is only FBX and thus can't use them at all. I haven't tested them in Hexagon though. The FBX files kind of seems ungrouped and when try moving object the parts breaks up. Is this normal that FBX files do not work in Bryce well?
EDIT: If you look at 2nd (middle) image, you will notice a large frame around the model of pair of jeans with the model in the corner. Last image the model is ungrouped, though I have not use either 'g' or 'u' at all. It automatically when clicking on the red model ungroups it.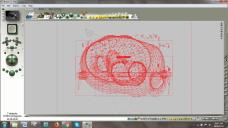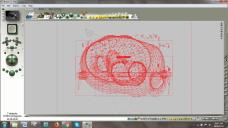 jeans fbx format top view1.JPG
jeans fbx format top view2 - viewed out only show in corner.JPG
jeans fbx format top view2 - viewed out ungrouped by itself.JPG
Post edited by launok on