A good resource for materials

Dave Savage
Posts: 2,368
There are tons of sources for developing materials on the internet but if you don't already know about it, I've been having a lot of fun with some of the ones from this site:
https://www.sketchuptextureclub.com/textures
They are presented as "for Sketchup", but as they are only .jpg files, can easily be brought into Bryce just like any other supported picture file format.
Then with a bit of nudging and tweaking (and sometimes a little bit of work in Photoshop or other photo editing software to create better bump maps than simply creating one within Bryce from the diffuse picture) and playing around in the Mat Lab, you can get some impressive looking results. All the materials on this site are seamless and although there is an option to pay to become a member (for access to extremely high res versions), the free download versions are perfect for most uses. There are also a wide selection of sky, cloud background pictures (though not HDRI or domes) which can be used on 2D planes for good and instant skies.
I've attached, 4 materials I have made in the last 4 hours. I can't make them available as .mat files for anyone because of the terms of the download (the original source photos are not mine to share)... But hopefully can inspire other people to develop their own.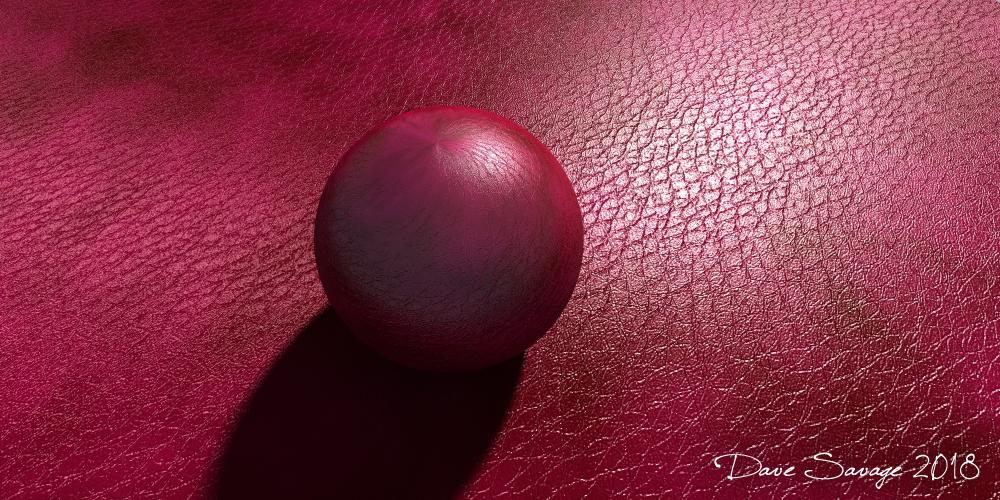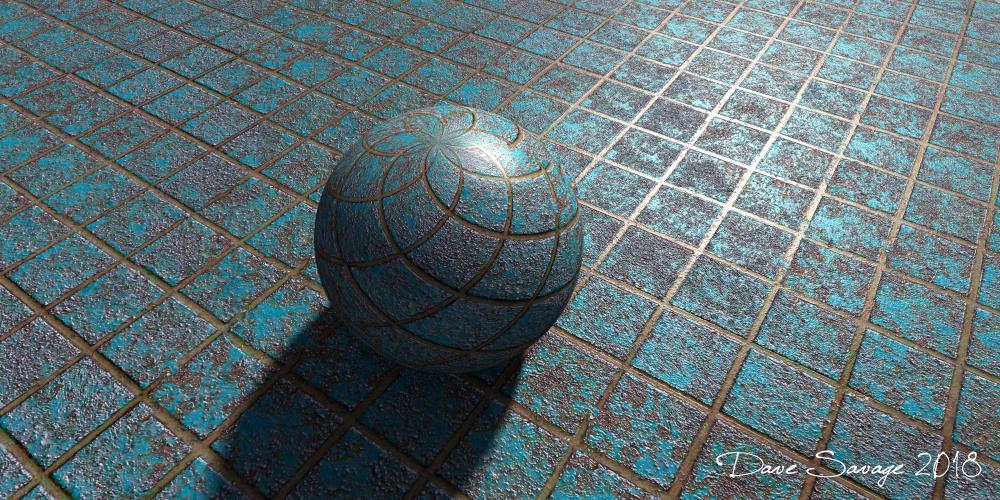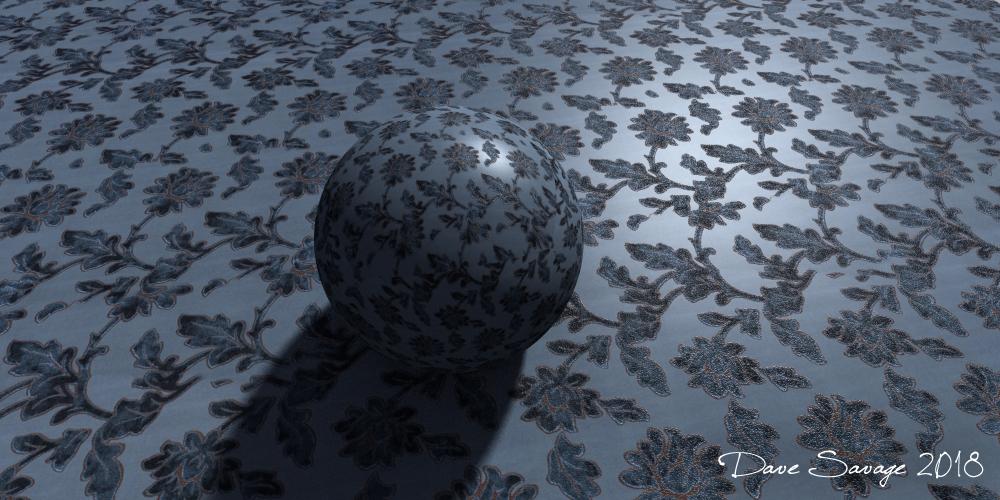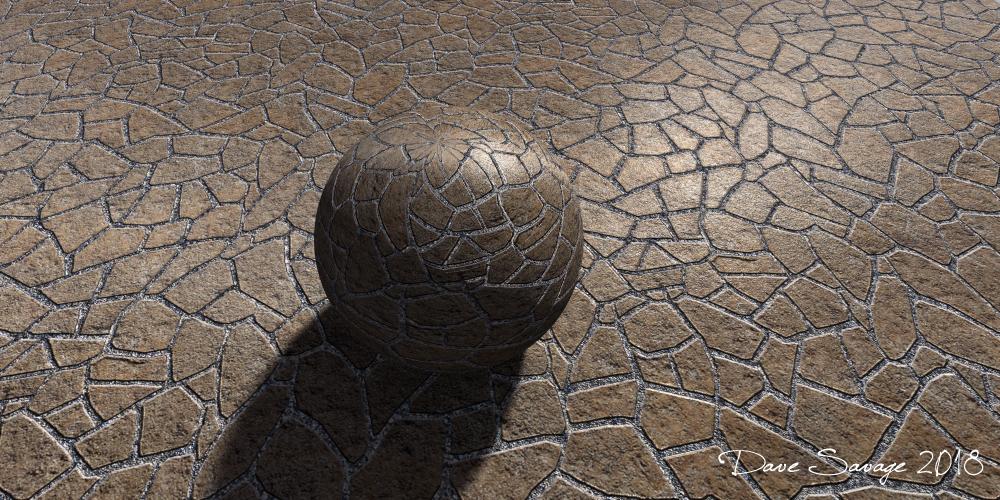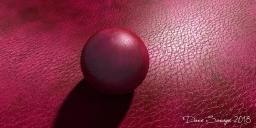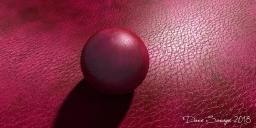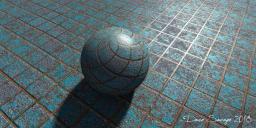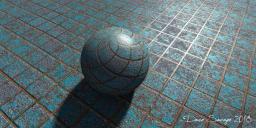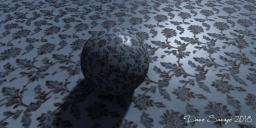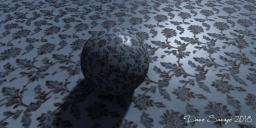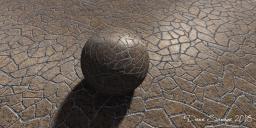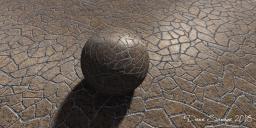 Post edited by Dave Savage on