The Midget Modelling Adventures
themidget
Posts: 287
I thought I would seperate my modelling progress from my character design and create this thread. I'm going to start by exploring spaceship creation in Blender, inspired by @sura_tc in this thread.
I have started by removing half the cube and adding a mirror modifier to ensure symmetry. I then deleted the back face so that it is only edges I am extruding. I think this will reduce the final polycount. Then I started extruding sizing and shaping the basics.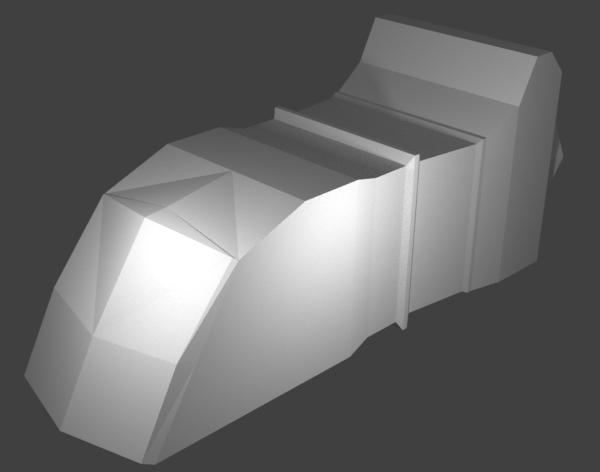 The back view shows that having subdivided the square edge, I used Loop Tools to make it circular.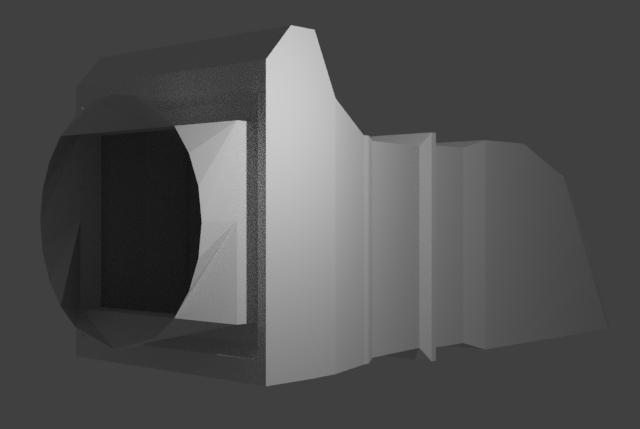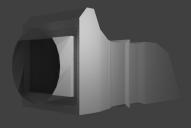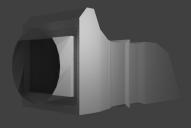 Post edited by themidget on