OT: GPU Manufacturers to Increase MSRP, Could Cryptominers next target be CPU's??

ghosty12
Posts: 1,018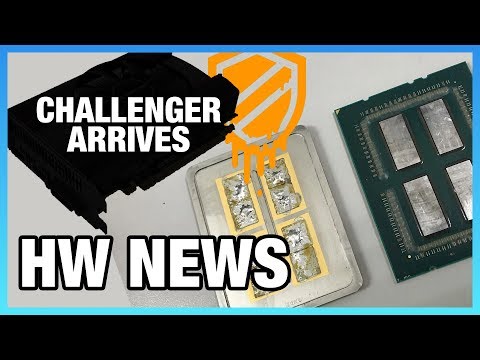 Just a heads up we all knew this was going to happen sooner or later, anyway GPU manufacturers are going to increase the MSRP on their video cards, so buying a new card has just got that little bit more expensive.. Especially more so with the GPU cryptomining boom at the moment..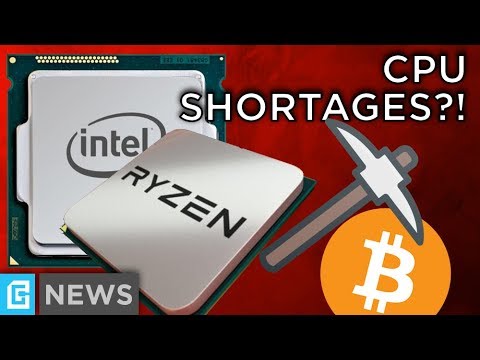 Update: Looks like CPU's could be next to be targetted by cryptominers, especailly AMD's Threadripper CPU's but it looks like all CPU's could end up costing way more than they are worth..
Post edited by ghosty12 on